Murder Case Goes To Grand Jury
Published: Feb. 12, 2002 at 9:00 PM CST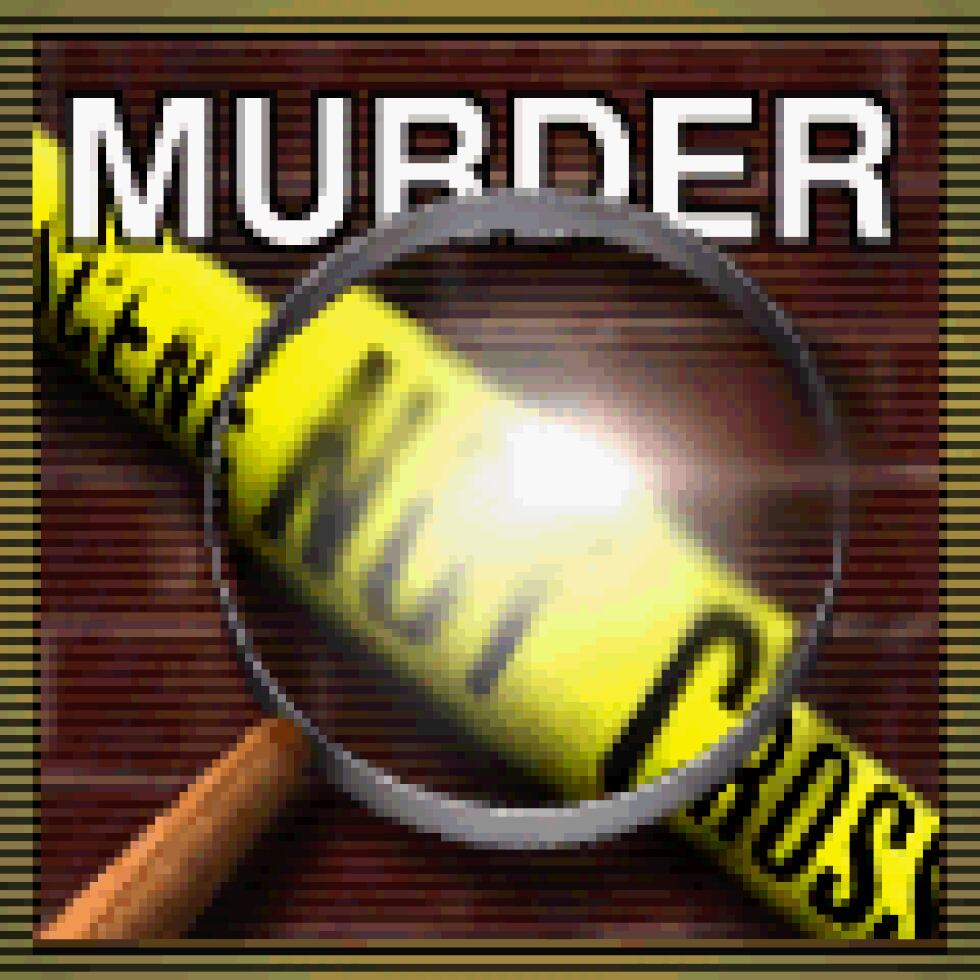 A grand jury will decide whether to indict David John Cannon on a murder charge that investigators say was motivated by a sexual advance. The 42 year old Cannon, of Vancleave is charged with the murder of Thomas Earl Beasley III. Cannon is being held without bond in the Jackson County jail. He was arrested Jan. 12, just hours after he got married.
An autopsy showed that Beasley died from massive head trauma in April. Cannon confessed to the crime last month when federal agents questioned him shortly after his arrest, according to Jackson County sheriff's investigator Sgt. Greg Settles. During a preliminary hearing Monday, Settles testified that the confession was not recorded because it is not FBI policy to record statements when federal charges are possible.
Beasley, 37, was from an unincorporated area in Jackson County. Police say the two men met at the Miss-A-Bama lounge on U.S. 90 east of Pascagoula and left together on a night in late April. According to Settles' testimony, Cannon told federal agents that he killed Beasley during a fight that started when Beasley tried to kiss him. Settles testified that Cannon told investigators he hit Beasley on the head with a whiskey bottle and shovel blade. Beasley's body was later recovered in a marsh in Monroe County, Ala., two hours away.