Jackson County provides 60,000 pounds of sand for residents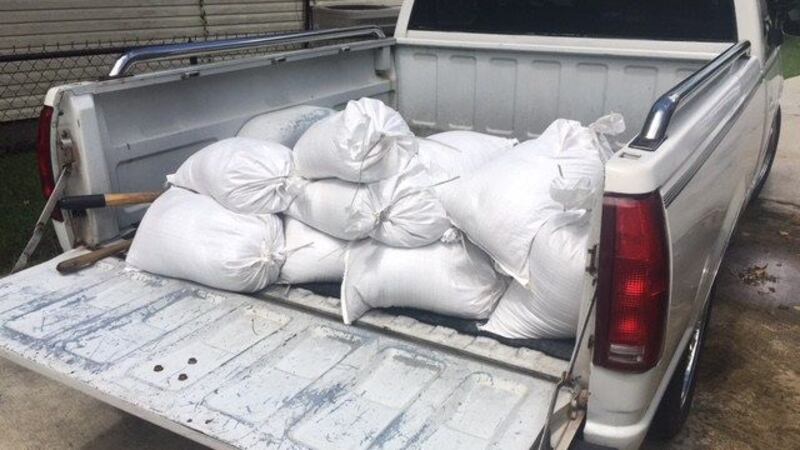 Updated: Sep. 3, 2018 at 7:11 PM CDT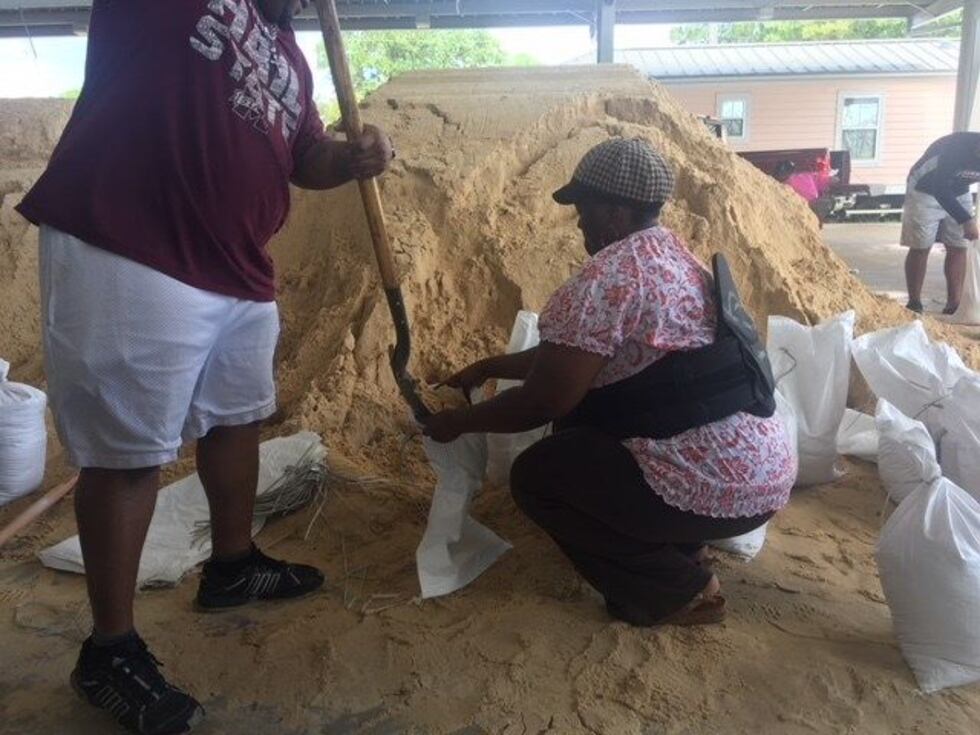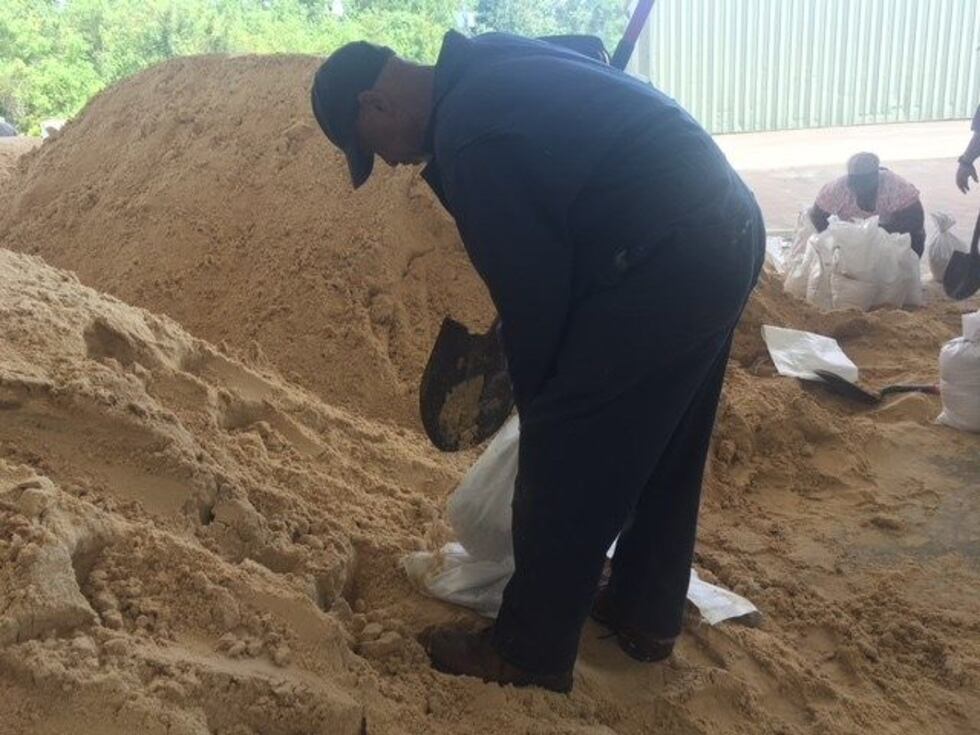 JACKSON COUNTY, MS (WLOX) - It was all hands on deck in Jackson County Monday as officials announced a State of Emergency ahead of Tropical Storm Gordon. That declaration meant free sand for residents.
Officials dropped thousands of pounds of sand off at 10 locations throughout the county. Click here for a list of locations.
Residents who showed up said they wanted to be prepared.
Jose Rivera lives in Pascagoula but lived in Puerto Rico last year when Hurricane Maria hit.
"He said in Puerto Rico, they never would get sand. It was a rare occasion," Rivera's grandson said as he translated from Spanish to English.
Monday was the first time Jose got sand to protect his home, that he said easily floods. He said he's worried about Gordon.
"Yea, he said he is. He said he doesn't want the same thing that happened in Puerto Rico over here," Rivera added.
"She has no way to get these so I stepped in and asked if she needed some help," added Pascagoula resident Sherry Ezell.
Ezell and her grandkids were loading bags of sand for a neighbor, too.
"Where I'm at in the apartment it's very low and water comes across the patio there," Sherry said.
Moss Point resident Melvin Booker said his home on Jefferson Avenue floods when it rains.
"I'm getting sand because in the back it's kind of low and the water comes up on my back patio so I'm just spreading it around my back door," he said.
Melvin said he's worried about more flooding. He unloaded the sand bags, placing them in front of the doors to his home and his garage, where he stores antique cars. Melvin said he does this each time the county offers free sand.
"It never came in my house but I always got them. Best to be safe than sorry," he said.
Emergency management officials say if you're stuck in flooding, call 911. They'll be on 24 hour shifts beginning Tuesday.
Click here for the latest on Gordon.
Copyright 2018 WLOX. All rights reserved.