Beauvoir asks New Orleans for Jefferson Davis statue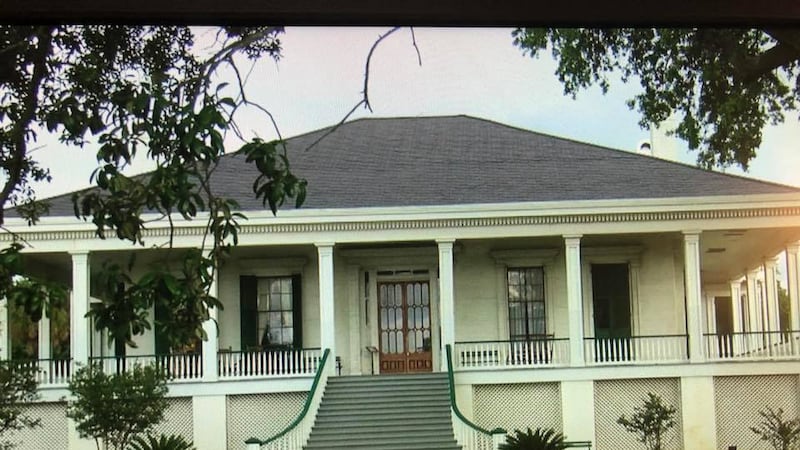 Updated: May. 21, 2018 at 5:09 PM CDT
BILOXI, MS (WLOX) - Beauvoir, the last home of Confederate President Jefferson Davis, has renewed its appeal to the city of New Orleans to send Davis' statue to Biloxi.
On April 12, the Board of Directors at Beauvoir sent a letter to a New Orleans task force charged with deciding what to do with confederate statues removed last year. Beauvoir is appealing to the city's newly elected Mayor Latoya Cantrell.
New Orleans removed the Jefferson Davis statue amid national controversy surrounding Confederate symbols. Beauvoir wants the statue on it's property and hopes the Crescent City agrees to let it be shipped to the Mississippi Coast.
The board says Beauvoir would be an appropriate place for the statue.
"I think we would all love for that to happen. This is where it should be. If the residents of the city of New Orleans don't want it, in the city of New Orleans, then this is the logical place for it to be. That is our mission statement to educate people about the life and times of Jefferson Davis and the confederate soldier," said Museum Director Jay Peterson.
The Davis statue and three others were taken down after New Orleans decided the confederate era monuments were offensive and divisive. This is the third letter Beauvoir has sent to New Orleans, the first since Mayor Cantrell appointed a committee to study what to do with the statues.
Beauvoir believes the statue is more than just a monument to the President of the Confederacy. "It's a piece of artwork that was done during the early part of the 20th century. It needs to be preserved and it needs to be brought here so people can appreciate it," Peterson said.
In the letter, the Beauvoir Board writes that the monument will be given a place of prominence on the 52 acre property and be well protected. Beauvoir plans to enlist the help of the state to pay the costs and accept responsibility for the transfer of the Davis statue.
"Once approved by the Board of Directors and the Mississippi Department of Archives and History, Beauvoir will assume all responsibility for the monument. This will include transportation of the monument from its current place of storage to our grounds," according to Peterson.
New Orleans Mayor Latoya Cantrell says she will consider the Monument Task Force's recommendations. Meanwhile, the group Take them Down NOLA is opposed to sending the Davis statue to Beauvoir.
Copyright 2018 WLOX. All rights reserved.