Community outreach group organizes free pancake breakfast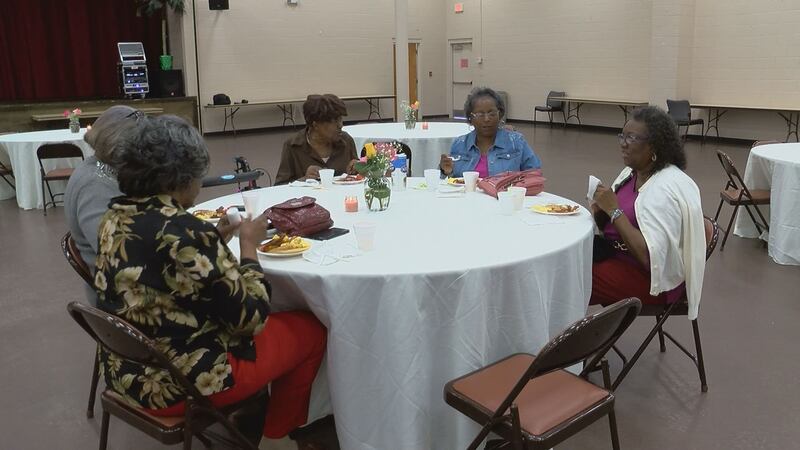 Published: Mar. 24, 2018 at 5:04 PM CDT
|
Updated: Mar. 25, 2018 at 9:50 AM CDT
GULFPORT, MS (WLOX) - A Coast community group treated senior citizens to breakfast this morning.
Gulf Coast Outreach and Leadership organized a free pancake breakfast at the Good Deeds Community Center.
Along with pancakes, the group served eggs, bacon, and fruit to about a dozen seniors.
"This is important for us because we know the senior citizens. They are the pillars of our community. They have done so much in the past. So, we want to be able to continue to take care of them because there's a lot we can also learn from them," said GCOL President Abra Taylor.
"I thought I'd just come out this morning because if they were going to invite us old people out for a good breakfast, I was going to make sure I'd be here," said Lattie Grubbs, who attended the event.
Young men with the organization's youth group, League of Distinguished Gentlemen, also helped with the event.
Copyright 2018 WLOX. All rights reserved.