Pro golfer reads to preschoolers ahead of Rapiscan Systems Classic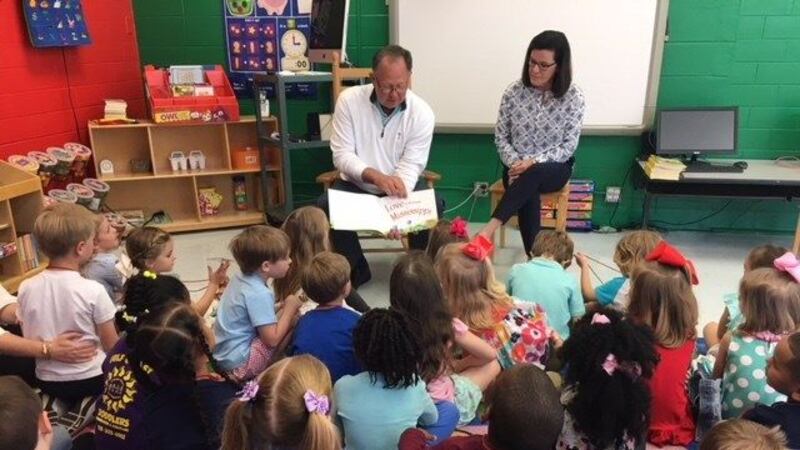 Updated: Mar. 20, 2018 at 6:13 PM CDT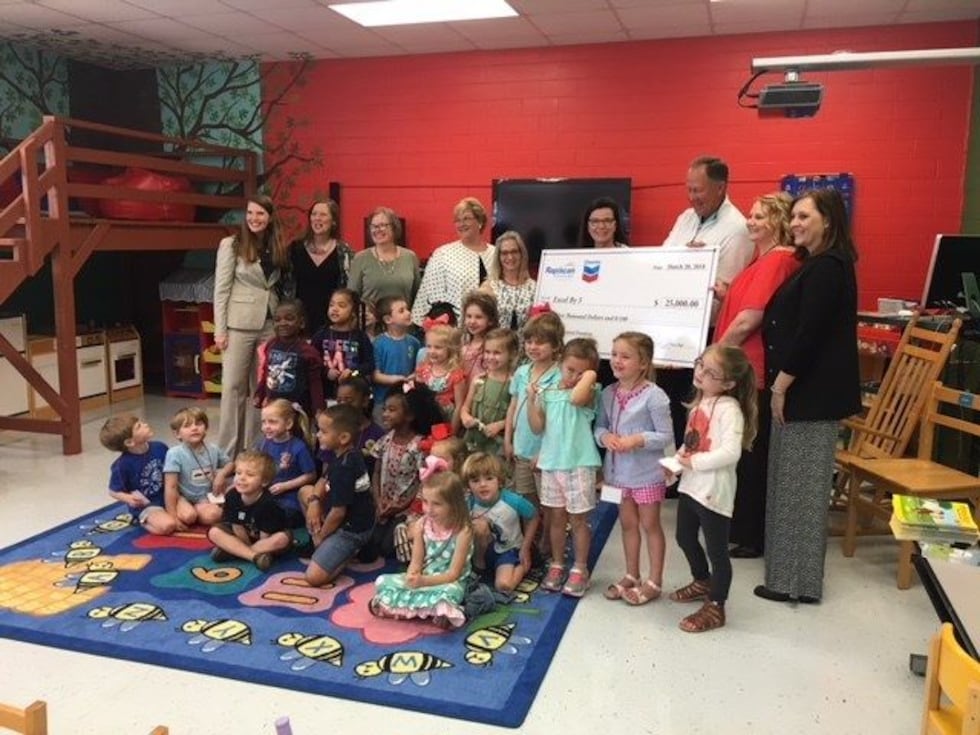 PASCAGOULA, MS (WLOX) - Before Rod Spittle swings a club at this week's golf tournament, he spent some time reading to preschoolers.
Golfers from around the globe will gather this weekend for the annual Rapiscan Systems Classic.
Spittle has played in this tournament for the last 10 years. This also isn't his first time participating in the Read To Me event. "To come and have some fun and read books with the kids is just very cool," said Spittle.
He said, "It's very fun to come visit for one week out of the year and see how much growth, and how many good things have happened in the past 10 years."
Each year, a golfer in the tournament reads to a group of preschoolers. It's a partnership between the tournament, Chevron and the Excel By 5 initiative.
"It's all about promoting literacy, especially to children birth through five," said Chevron representative Amy Brandenstein.
Excel By 5 is a certification process obtained by communities in Mississippi that do an exceptional job promoting reading. It's quite the accomplishment.
Forty-two counties are part of the initiative, and five of those are along the Mississippi coast. Those five counties are getting funding to keep up the good work.
Chevron and the Rapiscan Systems Classic donated $25,000 to Excel By 5. That money will be used to support local communities and literacy initiatives.
Spittle, who has seven grandchildren, says he makes sure they understand the importance of reading too.
"Sometimes we need to be politely reminded. I think that's just how important it is to read to kids and to make school fun," he said.
The Rapiscan Systems Classic is March 23-25 at Fallen Oak Golf Club.
Copyright 2018 WLOX. All rights reserved.