Students learn importance of farming at Mississippi State exhibit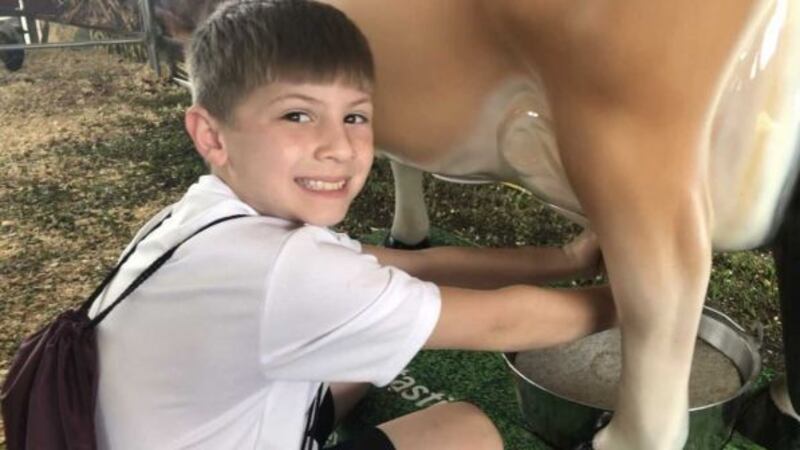 Updated: Feb. 21, 2018 at 2:26 PM CST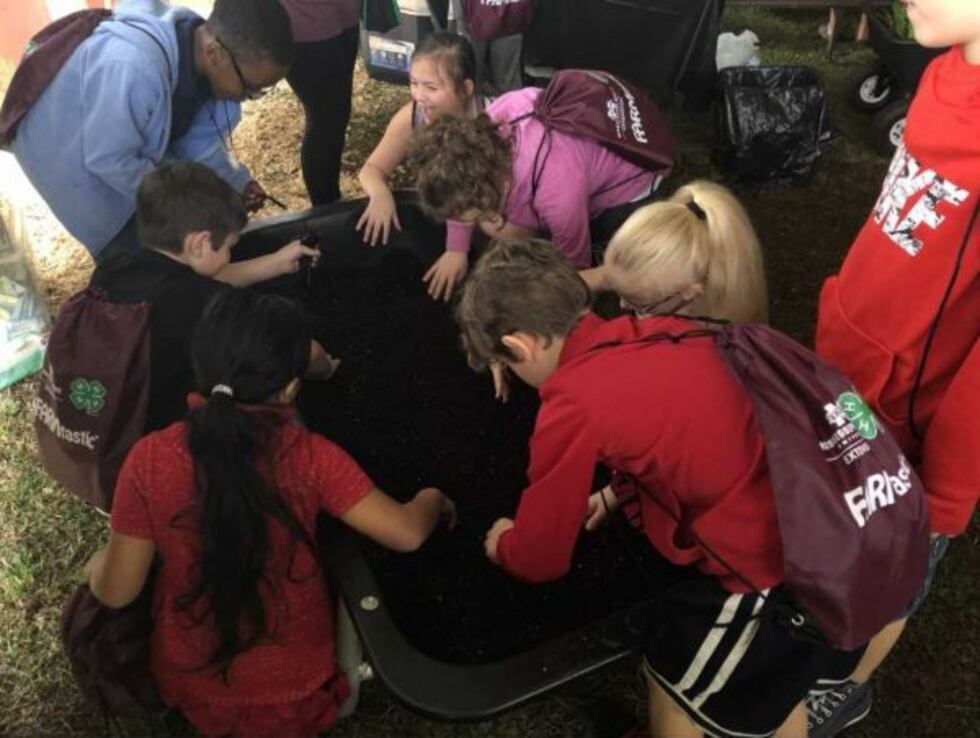 It was an unusual day of learning for students at North Bay Elementary School in Biloxi Wednesday. Instead of a classroom, the students spent a day on the farm. An exhibit by Mississippi State brought the farm to the kids for an exciting field trip.
It was the definition of hands-on. Students got to explore the ins and outs of farm life, from milking a cow, to feeding livestock.
Although it was a fun day away from class, Mississippi State staffers hoped this Farmtastic exhibit taught the students a thing or two about the products they consume in everyday life.
"They come from a farm somewhere. So, today has been great for young people to see from the farm to the table," said Sheran Watkins with the Mississippi State Extension Service.
This included everything from wood products to seafood and even the clothes we wear. The students had a pretty good time in the process.
Julie White takes this traveling exhibit all over the state hoping to shed some light on what happens before we grab products off the shelf at our local stores.
"So many kids are three to four generations removed from the farm. So, they don't understand. They think it magically appears at Walmart or the grocery store," said White.
According to White, a byproduct of this tour could be that some of the students get inspired to follow in the footsteps of Mississippi farmers before them.
"We also look to the next generation to see what we have, but we want to ensure that there are farmers always there to provide the things that we need," she said.
Because without farmers, White said life as we know it could change drastically. This was the first time for the Farmtastic exhibit to visit Biloxi. Next year, it will be open to all schools in Harrison County.
Copyright 2018 WLOX. All rights reserved.