Pass Christian educator given prestigious award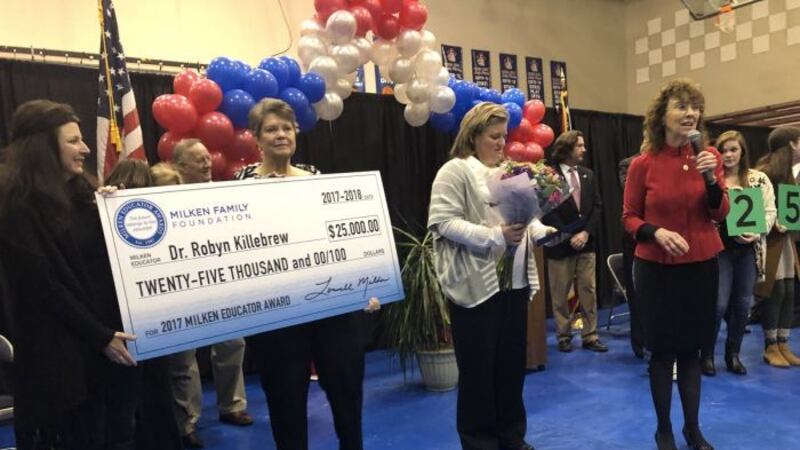 Updated: Jan. 19, 2018 at 2:49 PM CST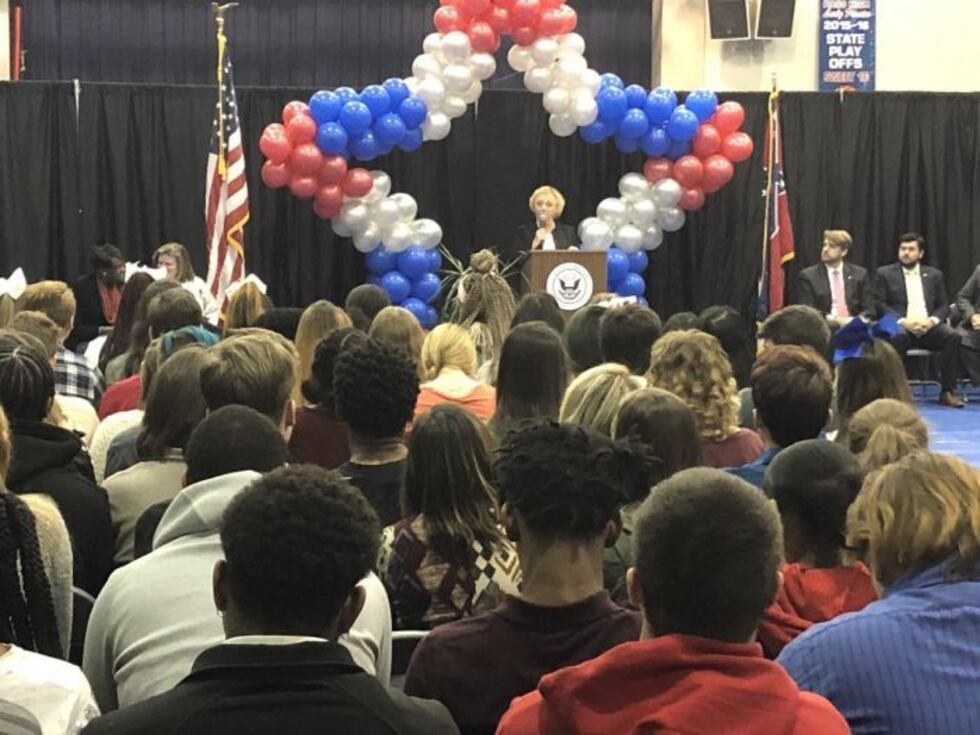 Dr. Robyn Killebrew, Pass Christian High School's principal, discovered she was being honored with a national award in front of a school assembly. The announcement took her by surprise.
"It never went through my mind it was going to be me. I thought it was going to be one of our amazing teachers. I'm just extremely humbled to receive this honor," said Killebrew.

The honor was a prestigious, national award given to exceptional educators from the Milken Family Foundation. This school year, the award, along with its check for $25,000, was the only one given in Mississippi.
Killebrew will now join an elite club of others who have also been awarded.
"I'm excited to get to know them, collaborate with them, and continue to grow as an educator," said Killebrew.
Mississippi's Superintendent of Education, Dr. Carey Wright, who spoke at the ceremony, saw this as a sign that the state's education system is headed in the right direction.
"And to be able to be recognized nationally, and I did mean every word that I said when I said that she makes Mississippi proud. We are very proud of her," she said.
Her students said there isn't anyone more deserving than Killebrew.
"She is really a motivator. I have to give her credit," said senior, Anthony Skinner.
"I think she deserves it. She does so much for this school," agreed sophomore, Mara Latham.
Dr. Killebrew is one of 44 educators nationwide to receive the 2017-2018 Milken Educator Award.
Copyright 2018 WLOX. All rights reserved.