New addiction treatment center offers scholarships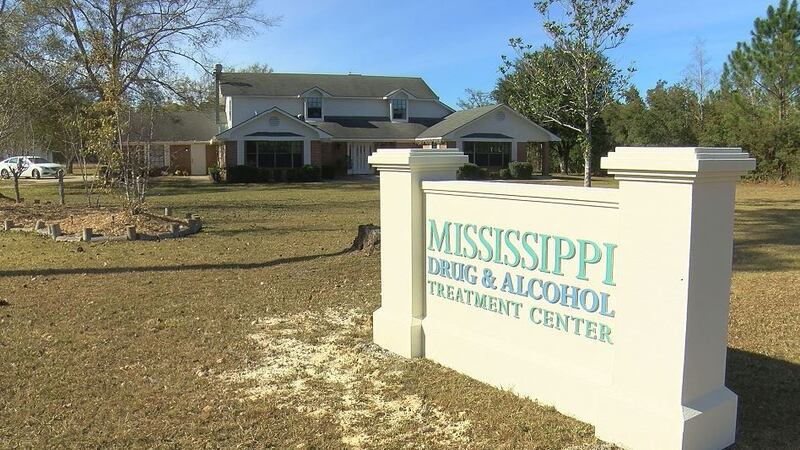 Updated: Dec. 13, 2017 at 8:12 PM CST
BILOXI, MS (WLOX) - Those in need of treatment for drug and alcohol addiction may be able to get it for free.
A new privately owned rehabilitation center in Biloxi is offering a limited number of scholarships based on need.
The Mississippi Drug and Alcohol Center has been open for less than a year is owned by Michael Carlson and his wife, Sandi Barnes.
They provide a team approach to addiction treatment.
Sandi is professionally trained in mental health and addiction behavior, while Michael is a businessman and recovering heroin addict.
"It's not just an epidemic that touches the top one percent of the country," he said. "This is nationwide. This doesn't just touch the rich families and poor families. It touches everybody."
Their focus in their newly remodeled center in Biloxi is on chronic relapse.
At the center of their multi-layered treatment is what they call partial hospitalization, where clients live at the house but they aren't held in lock down.
"We're a true transition between residential and intensive outpatient," Barnes said. "So, we are transitioning them back into the world from a lock down facility."
Just as with their Florida center, they are offering eight scholarships for those who meet financial and health-related criteria.That's a treatment value of $320,000.
"I think that our facility has provided a quality of care for a very reasonable and affordable rate and to be able to give somebody the ability to come here who truly couldn't go anywhere else is actually amazing," Carlson said.
Katie Swift, case manager and client care manager for the center, has a history of chronic relapse. She was addicted to heroin for 10 years.
"I could not manage to stay sober longer than 90 days," she said.
She added that the scholarship program will go a long way to help people recover.
"One hundred percent," she said. "Because you've people who desperately need to get sober that desperately need treatment and financially, they're not able to do so."
The scholarships will be for in-patient treatment as well as for those clients who live at the center.
Treatments are for 30 days at 25 hours a week and include group and individual settings.
For more information about the scholarships, go to the center's website, www.mississippidatc.com or call 855-334-6120.
Copyright 2017 WLOX. All rights reserved.