'To Kill a Mockingbird' removed from reading list; residents react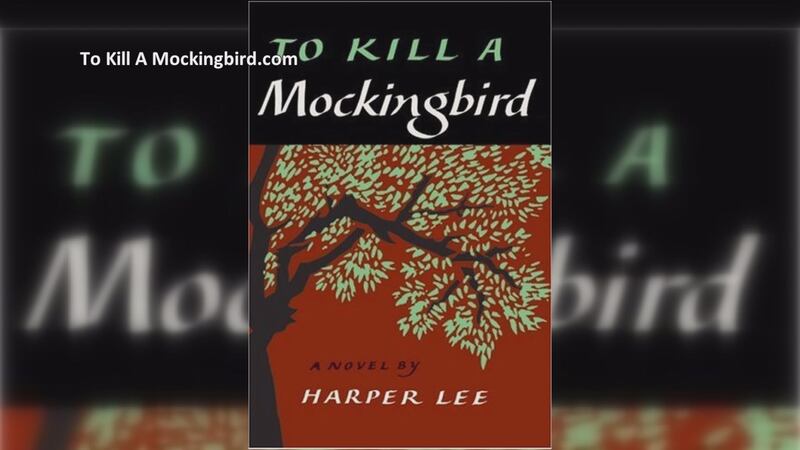 Updated: Oct. 14, 2017 at 9:26 PM CDT
BILOXI, MS (WLOX) - Biloxi School District Superintendent Arthur McMillan says educators have decided to pull the classic American novel 'To Kill a Mockingbird' from the eighth grade English program.
Until now, the book - penned by Alabama-native Harper Lee - was a resource that teachers used to teach state standards. It was published in 1960 and deals with issues of racial inequality in the deep south.
South Mississippians have mixed emotions about the book no longer being a required reading for students.
"It's not the only one that they've banned. There are so many things we can't do anymore, and we don't want to anything that's going to offend anybody," said Liz Gualke.
Corey Miller added, "I agree....it is an American classic. Kids will always have access to it, no matter what. If they want to read it they can read it. I don't necessarily agree with storyline of it, but it is a part of our history and it'll never go away."
Educators say the school district will now use different materials to teach those types of lessons.
However, officials aren't completely eradicating the classic from schools. The book will still be available in the school library and accessible to any student.
Copyright 2017 WLOX. All rights reserved.