Port of Gulfport suing contractor for 'breach of contract'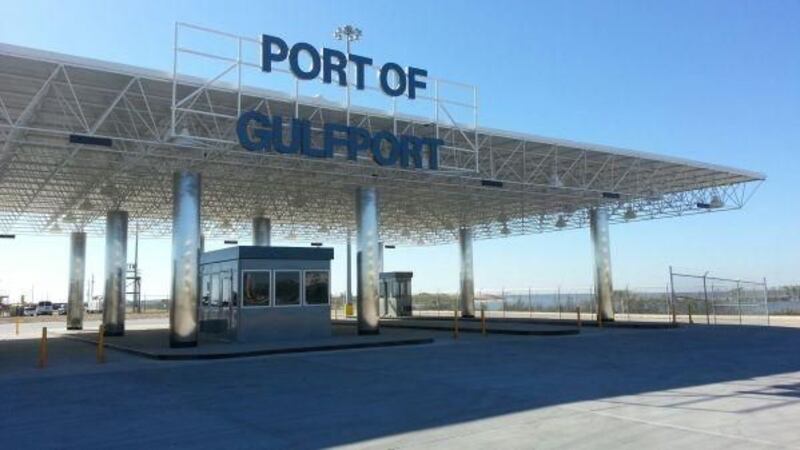 Published: Sep. 18, 2017 at 8:27 PM CDT
|
Updated: Dec. 13, 2017 at 11:23 AM CST
GULFPORT, MS (WLOX) - The Port of Gulfport is suing a Louisiana contractor for at least $4.4 million, plus attorneys' fees, claiming the company breached its contract to build facilities on the port's west pier.
The lawsuit claims the construction started by Southern Industrial Contractors "remains extensively incomplete" and the unfinished project is costing the port thousands of dollars a day.
The port accuses SIC of breach of contract, negligence, and negligent and/or fraudulent misrepresentation.
According to the lawsuit, the port and contractor signed the $47 million agreement in July 2014. The contract was for SIC to build terminals and transit shed warehouses that would later be used by port tenants.
The project was funded in large part through Hurricane Katrina recovery money administered by the Mississippi Development Authority. The West Pier Facilities project is part of the ongoing Port of Gulfport Restoration Program.
The lawsuit says the port gave SIC the green light to start construction on Sept. 4, 2014, and the work was scheduled to be completed by March 21, 2016. The lawsuit claims each day the project remains incomplete costs the port $5,000.
According to the lawsuit, the port issued a change order after construction fell behind schedule, but an agreement was never reached because SIC failed to justify the delay or provide an adequate recovery schedule.
The port terminated its contract with SIC in September 2016. The responsibility to complete the project now falls on the contractor's bonding company, Travelers Casualty and Surety Company. The port says it reached a takeover agreement with Travelers in July, and the company is actively pursuing completion of the project.
In addition to cost overruns, the port is also suing SIC for property damage and work that was paid for but never completed.
The port claims SIC acted negligently when it used "unauthorized and unapproved" retention ponds at the south end of the west pier, causing damage to the property.
The lawsuit also claims the contractor lied about previous experience and the workforce and resources it would commit to the project. The port says the contractor violated its contract through "reckless disregard for the rights of others" and "actual fraud."
Copyright 2017 WLOX. All rights reserved.