Biloxi to begin right-of-way services to move Keesler's main entrance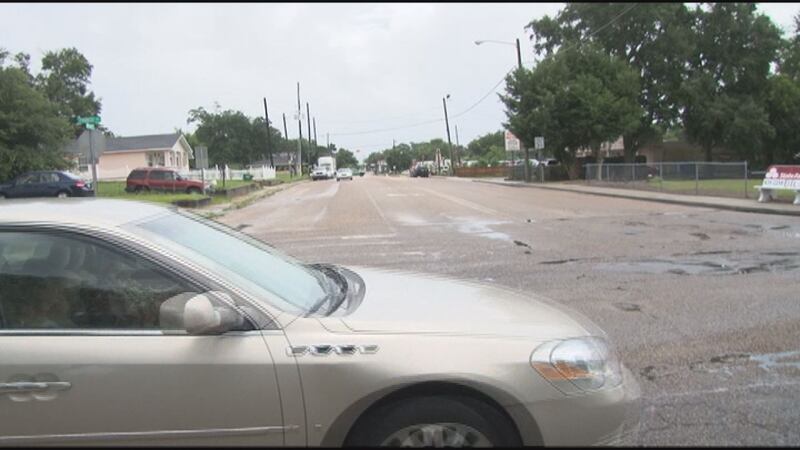 Updated: May. 9, 2017 at 11:37 PM CDT
BILOXI, MS (WLOX) - Tuesday night, Biloxi council members approved authorizing the right-of-way services that would move Keesler's main entrance from White Avenue to Division Street in Biloxi.
Consulting engineers Brown, Mitchell and Alexander Incorporated will conduct the work which includes right of way surveys and deeds, right of way acquisition services and eminent domain services.
The total cost of this work is a little over half a million dollars. Leaders want to start construction of the gate by early 2019.
Copyright 2017 WLOX. All rights reserved.