Vehicle struck by train in Long Beach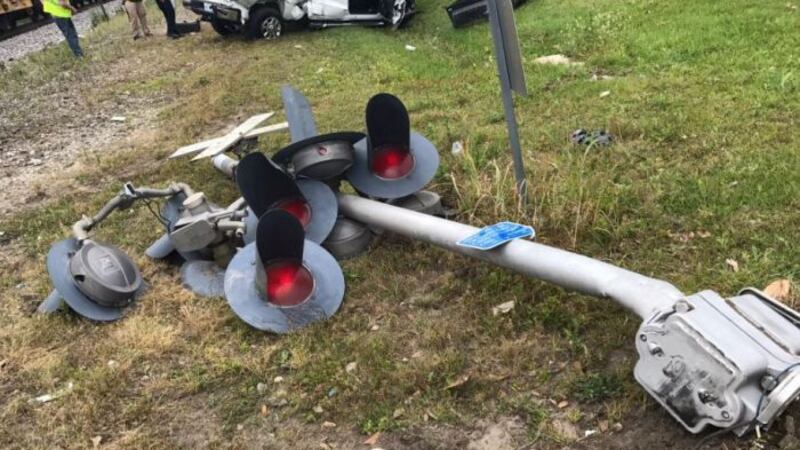 Updated: Apr. 2, 2017 at 2:27 PM CDT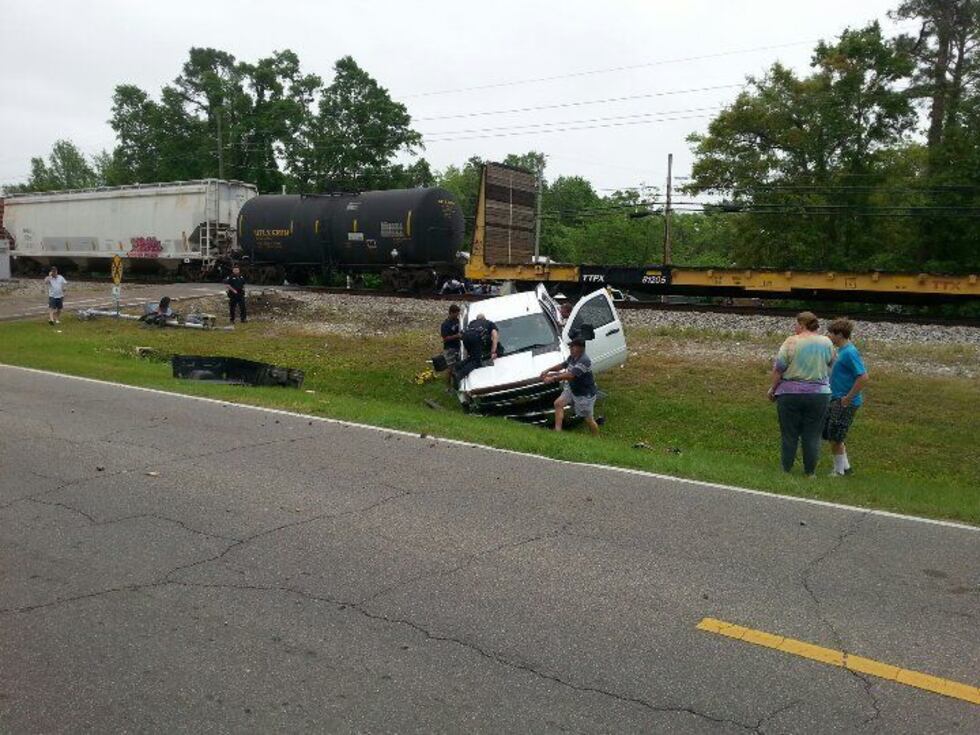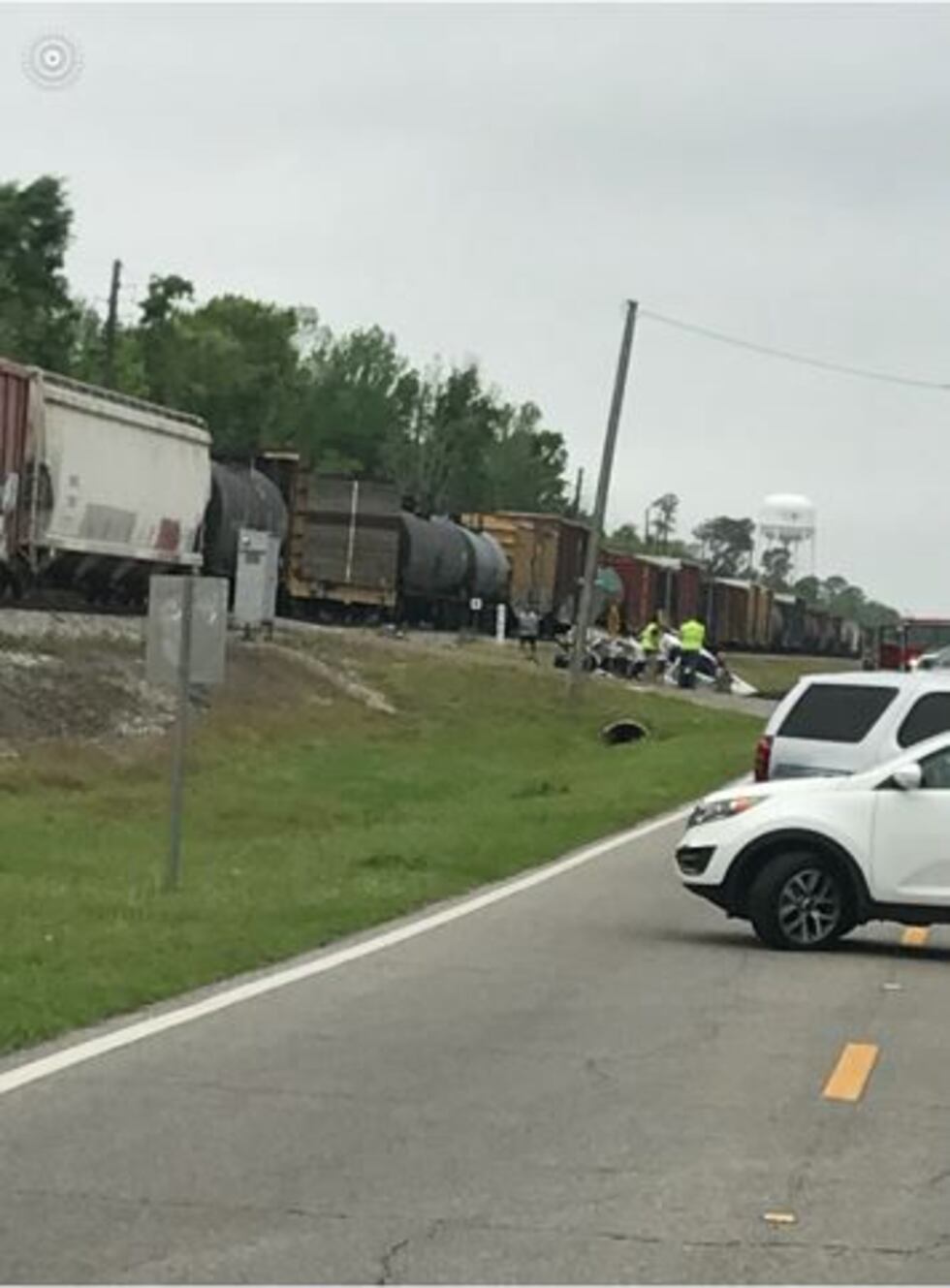 LONG BEACH, MS (WLOX) - A vehicle was struck by a train in Long Beach Sunday afternoon shortly after 1 p.m.
The accident happened near Island View Avenue, along the tracks at West Railroad St. According to witnesses, the truck was traveling northbound on Island View Avenue when it was hit.
Witnesses also say two people were inside the vehicle at the time of impact. The victims were taken to an area hospital to be treated for minor injuries.
The Long Beach Police Department is currently working the accident. CSX Transportation is also headed to the scene to assist in the investigation.
WLOX News Now is on the scene and will update this story with new information as soon more information is available.
Copyright 2017 WLOX. All rights reserved.