Historic home in Pascagoula pre-dates formation of America
Published: Mar. 28, 2017 at 6:33 PM CDT
|
Updated: Mar. 29, 2017 at 5:53 AM CDT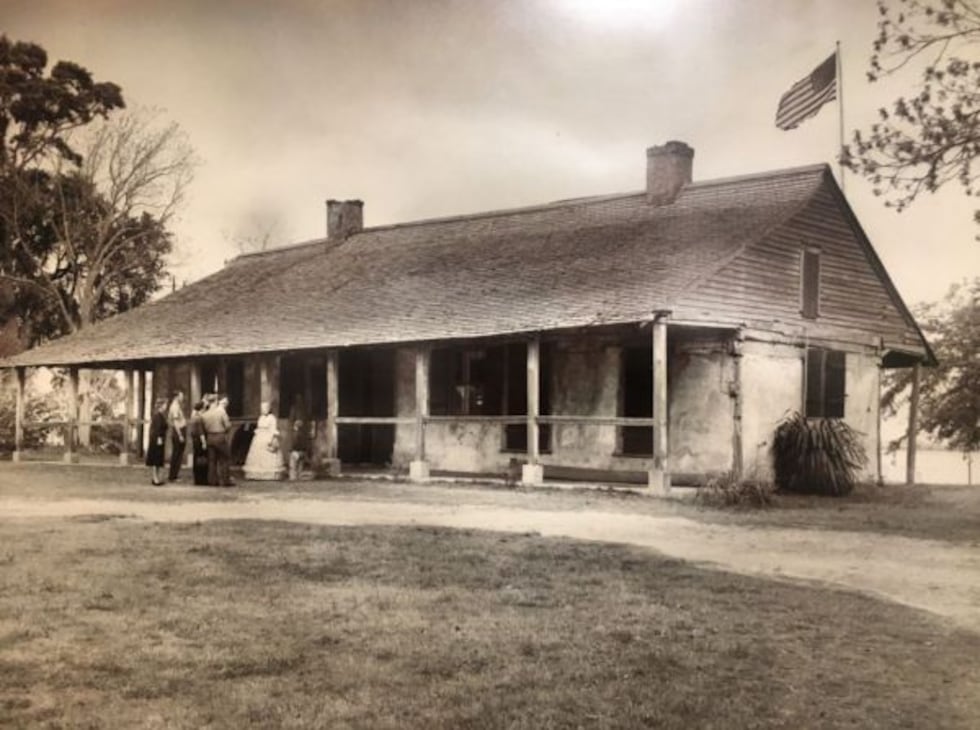 PASCAGOULA, MS (WLOX) - Before Mississippi was Mississippi, and before the U.S. was the U.S., a large swath of land along the Pascagoula River was being settled by a French family, the Le Pointes.
Joseph de La Pointe owned the property that was passed down to his son-in-law, Hugo Krebs. Krebs built a house on the banks of the property in 1757. Not only does that make this the oldest building in the state...
"But it's also the oldest confirmed standing structure in the Mississippi Valley, so in between the Appalachians and the Rockies all the way up to the Great Lakes," said Marks Sokolosky-Wixon.
Sokolosky-Wixon is the executive director of the La Pointe-Krebs Foundation, said the house is also one of only two French colonial structures left in the country.
"It really marks not only the beginning of our local area, but really also the beginning of this whole part of the country," said Sokolosky-Wixon.
The house has been damaged through the years, but several restoration projects have brought it back. A restoration is underway right now using construction techniques accurate to the time that it was built.
Sokolosky-Wixon said to lose this house would mean losing a huge piece of our state's history. He believes that it symbolizes what the Magnolia State stands for.
"It's seen its struggles. It's seen every war we've been through. It's seen every hurricane we've been through. It really encompasses everything that is Mississippi," he said.
The current restoration could take several more years to complete. The La Pointe-Krebs Foundation is holding a fundraiser called the Fete La Pointe on March 31st. Tickets can be purchased at the Pascagoula Chamber of Commerce.
Copyright 2017 WLOX. All rights reserved.