Wood pellet plant could still be in George County's future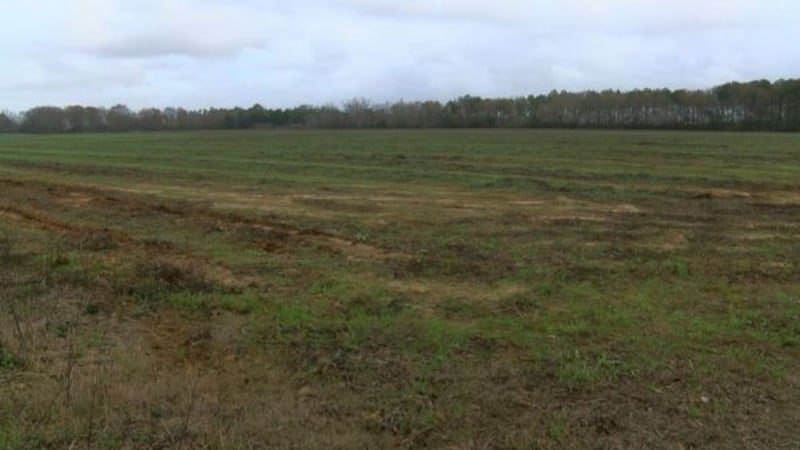 Updated: Jan. 17, 2017 at 5:41 PM CST
GEORGE COUNTY, MS (WLOX) - An industry that promised more than 100 jobs in 2015 is yet to be seen in George County. But, that might be about to change.
About 120 acres sit cleared and vacant at the moment. This property was originally slated to house a new wood pellet manufacturing plant by 2015. That hasn't happened yet.
Board of supervisors President Larry McDonald said that's not the end of the story.
"We've run into a few roadblocks, but the board has worked countless hours on this project, and we feel very confident that this is going to happen," said McDonald.
According to county community development director Ken Flanagan, the company that originally planned on bringing in the industry, Green Circle Bio Energy, was bought out by Enviva Biomass with the intention of continuing the project.
"That buyout set us back about 18 months," said Flanagan.
Flanagan said this delay was caused by the buyout process. Enviva actually cleared and prepped the site, but the company required a big upgrade to the surrounding area.
Now, infrastructure work has boosted the area and made it ready for big industry. Flanagan said the improvements, which are partially funded by the Mississippi Development Authority, are making the county's industrial park better prepared than ever for incoming business, and that means jobs.
"That's because of the Enviva process. That's not only going to benefit them, but it's going to benefit all of our industrial park tenants and future tenants," said Flanagan.
    
That, in turn, will make Enviva all the more likely to announce the building of the $115 million wood pellet manufacturing facility.
County officials are hopeful an announcement about the project could be made sometime in the next year.
Copyright 2017 WLOX. All rights reserved.