Support pouring in for widower selling firewood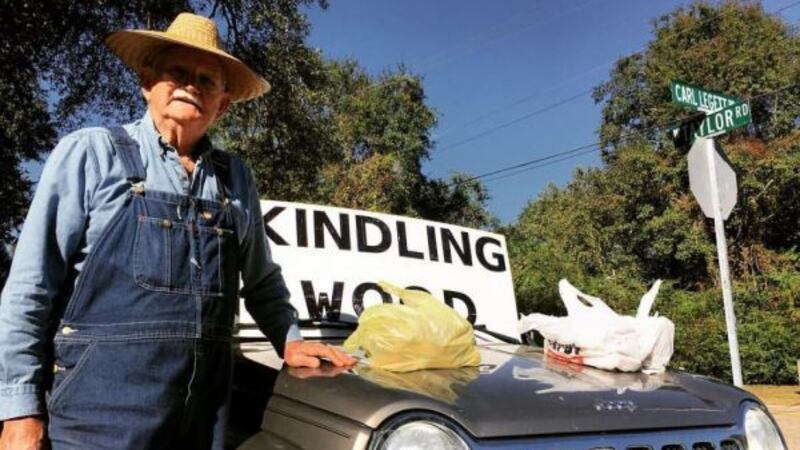 Published: Nov. 21, 2016 at 8:29 PM CST
|
Updated: Nov. 22, 2016 at 2:54 AM CST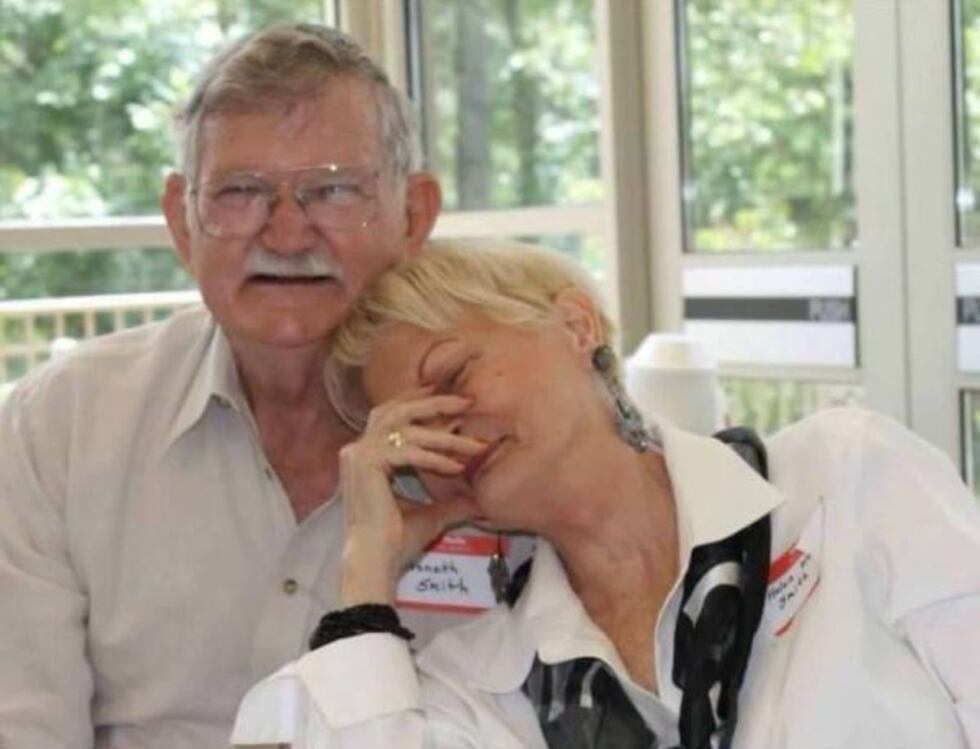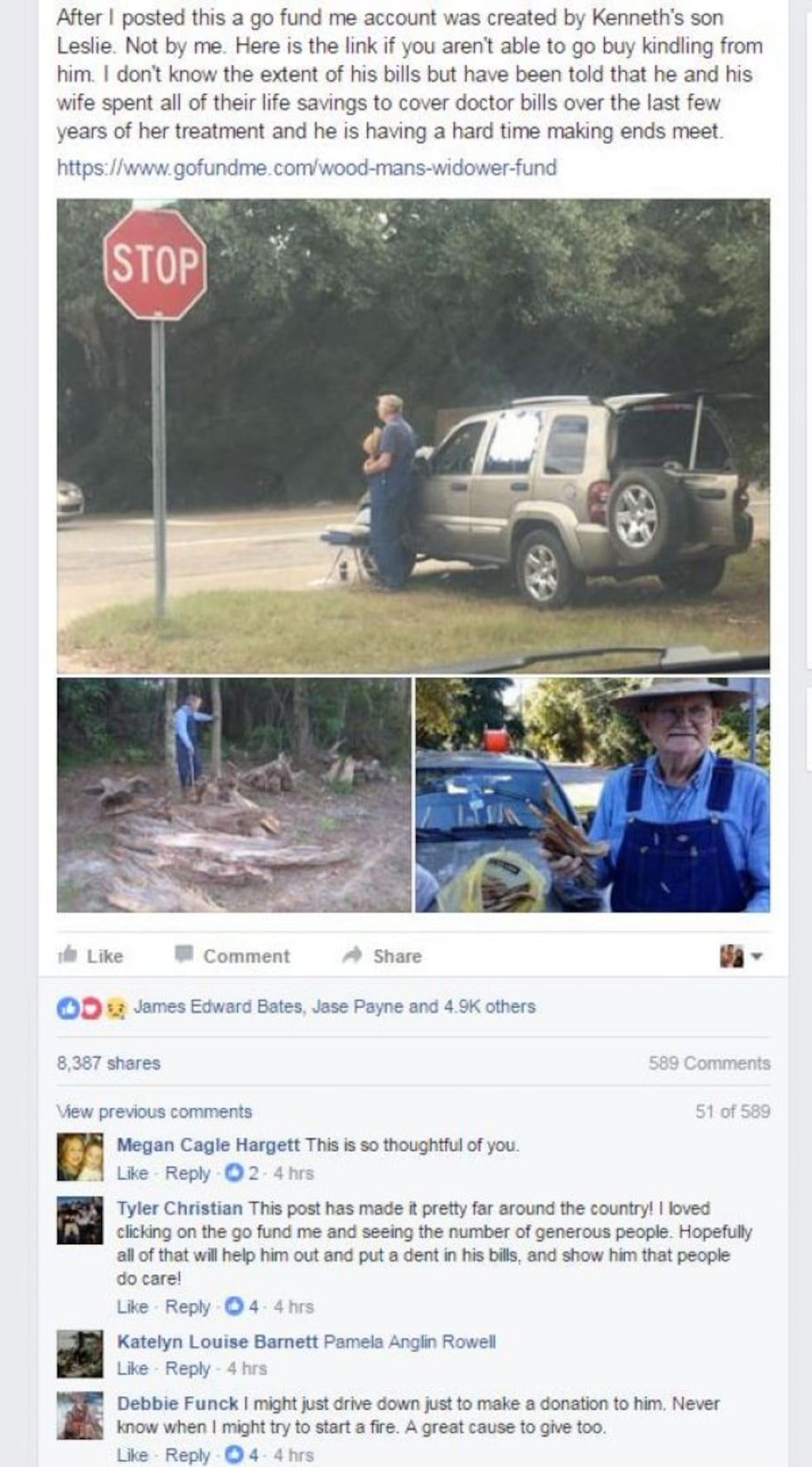 GULFPORT, MS (WLOX) - One man's roadside firewood stand in Gulfport is getting the attention of thousands of people all across the world. It's his heartbreaking story that has people jumping at the chance to help.
Last year, Kenneth Smith was set up in the same spot selling kindling by the bagful to anyone who would buy it. At his side was his wife of more than thirty years, Helen.
"She was right here with me. Should would sit and wave at all the people that would come by," said Smith.
She was battling cancer, and Smith was using what he made selling the kindling to help pay medical bills. But, Helen eventually lost the hard-fought battle. Now, Smith is selling kindling again to help with ongoing expenses.
Even though Helen isn't at his side, Smith still feels her presence.
"She's a proud woman because she's looking down on me," said Smith.
The surrounding community noticed his efforts to sell the wood. Jessica Pittman published a post online that explained Smith's story. It quickly gathered the attention of thousands of people.
"I just wanted to help him that's all. It wasn't for me, it's for him. I didn't do it. God did it," said Smith.
And many of those people started offering their support.
"I think it's wonderful, wonderful thing that so many people are interested in helping someone who has such a big heart," said Jill Paige after buying several bags of the kindling.
Dozens of people visited him in person buying his kindling and some just handed him money as a donation.
"I just admire him. He is getting out there and working and doing what he can to keep going," said Karen Blakeney who just recently lost her husband.
Even more people reached out to help online after Smith's son created a GoFundMe page raising almost $14,000 in 19 hours.
"It makes me think that we live in a good country and this is part of it," said Smith. A country that Smith believes will lift people up when the need is there, even if that means buying a little firewood.
If you want to help Smith in his effort, you can find him selling firewood on most weekends at the corner of Carl Legett Road and West Taylor Road. You can also visit the GoFundMe page at: https://www.gofundme.com/wood-mans-widower-fund
Copyright 2016 WLOX. All rights reserved.