Lucedale police increasing patrols after clown encounter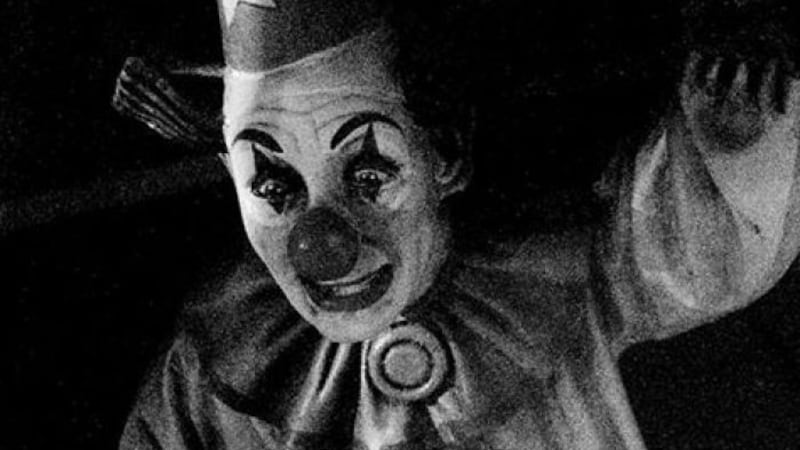 Published: Sep. 19, 2016 at 4:08 PM CDT
LUCEDALE, MS (WLOX) - What has become a disturbing trend across the country gave one Lucedale woman the scare of her life.
She told police a person dressed in a clown costume approached her parked car Thursday night, knocked on the window, and disappeared into the woods. Her daughter was in the car with her.
The incident happened on Beaver Dam Rd. near the rail road tracks.
The woman said the person was wearing a clown costume and mask and was an average height.
Lucedale police want residents to know they are taking the incident very seriously.
"If it's somebody playing a prank, we need to know that. If it's someone that's trying to cause somebody harm, we want to get out and identify this person, because you know, we don't want any of our citizens or residents to be scared to drive home at night," said Capt. Joe Apker, with the Lucedale Police Department.
Apker said they are beefing up patrols around the area and urge people to call if they see any more suspicious people dressed as clowns.
Copyright 2016 WLOX. All rights reserved.