Family confirms St. Martin homicide victim was a transgender woman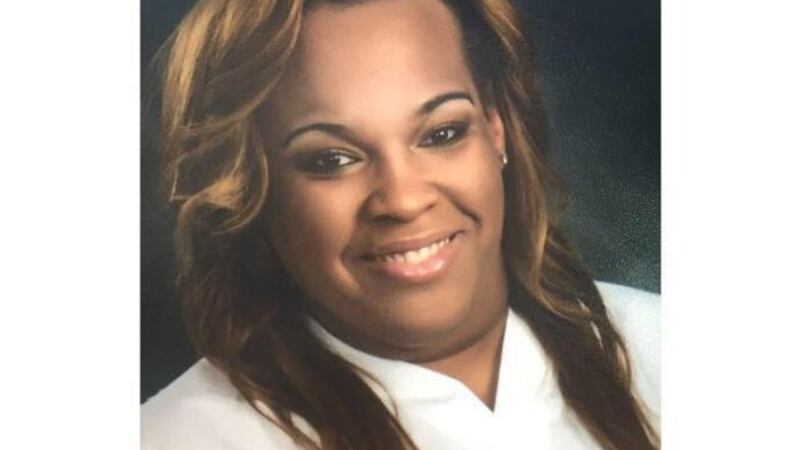 Published: Jul. 24, 2016 at 1:31 PM CDT
|
Updated: Jul. 25, 2016 at 3:04 PM CDT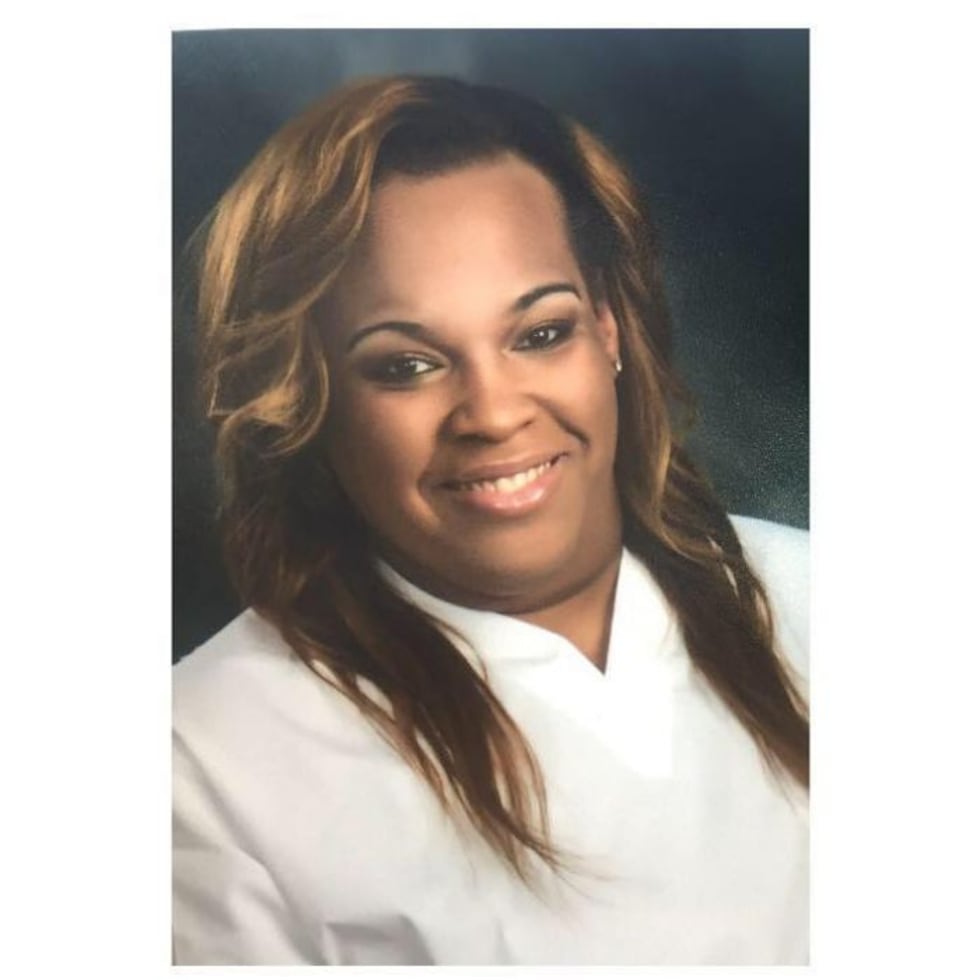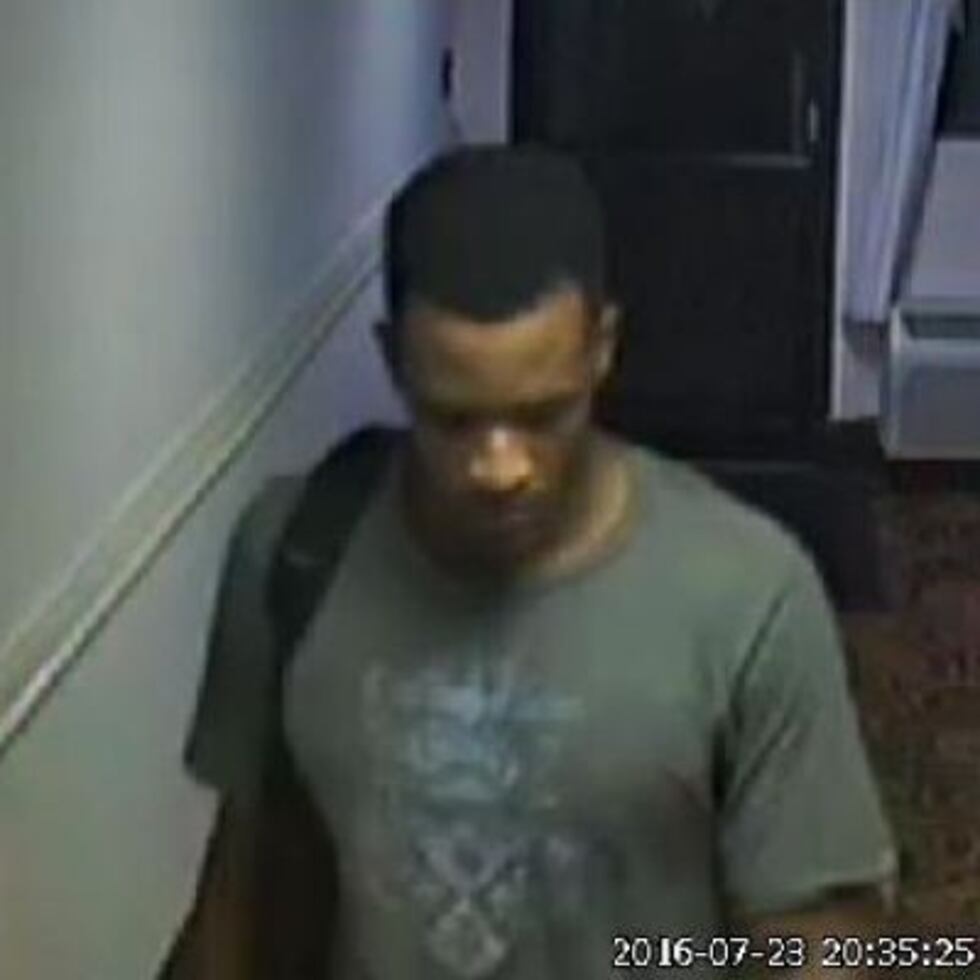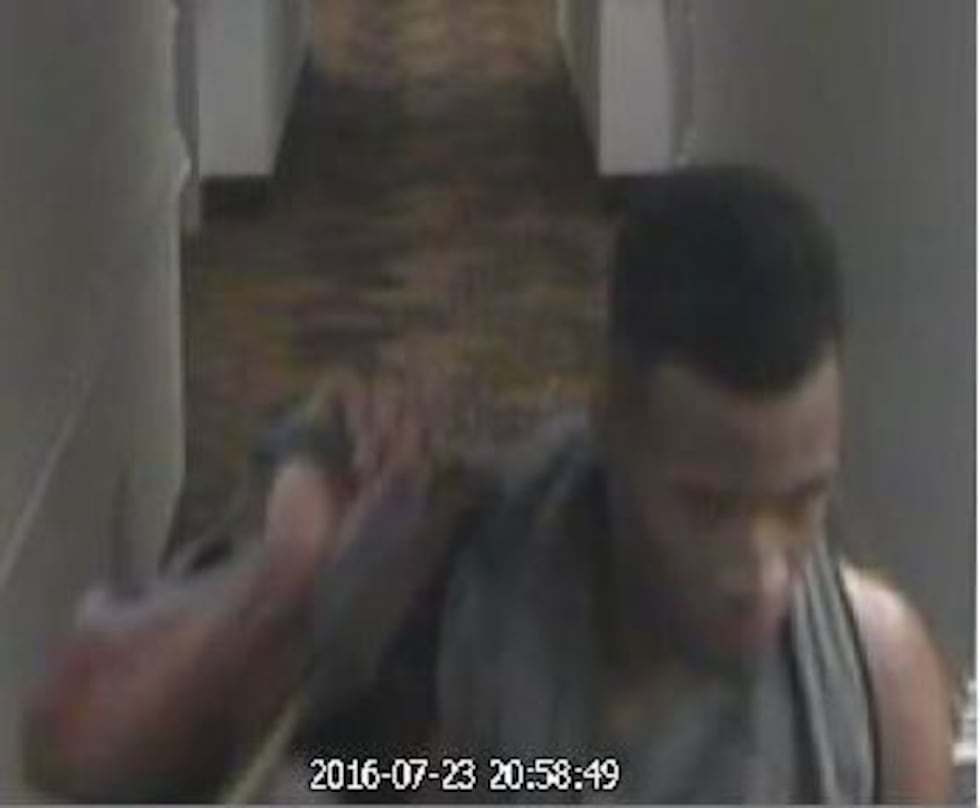 ST. MARTIN, MS (WLOX) - Saturday night's stabbing death at a St. Martin hotel is being investigated as a possible hate crime because the victim was a transgender woman.
According to the victim's sister, 25-year-old Dee Whigham presented herself to the world as a woman. Denisha Whigham said her brother worked as a registered nurse at Forrest General Hospital in Hattiesburg, and was "truly a special person to his friends and family."
Evan Dillard, president and CEO of Forrest Health, issued a statement Monday on Whigham's death:
"Our thoughts and prayers are with the family of Dee Whigham as they try to make sense of this terrible tragedy. She will be remembered at Forrest Health as an excellent nurse who was well-loved by her patients. I know Dee will be missed by her co-workers, supervisors, and the Forrest Health family," said Evan Dillard, president and CEO of Forrest Health.
Whigham was found stabbed to death Saturday night at the Best Western hotel, just north of I-10 in St. Martin. Sheriff Mike Ezell described it as a "brutal" crime scene.
"Right now were looking at this, we're not ruling out anything at this point in time. So as soon as we gather more information and keep working on the case, then we'll make some determinations on whether this was a hate crime or not," Sheriff Ezell said.
An autopsy will be performed before an official cause of death is announced.
Sheriff Ezell said Whigham had been visiting the Gulf Coast with friends and coworkers to attend the 7th Annual Gulf Coast Black Rodeo at the Mississippi Gulf Coast Coliseum in Biloxi over the weekend.
Investigators are looking for a man pictured in surveillance video at the scene of the crime. Right now, they're just calling him a "person of interest" but warn he should be considered armed and dangerous.
If you have any information about the crime or the person pictured, contact the Jackson County Sheriff's Department at 228-209-8124 or 228-769-3063.
Copyright 2016 WLOX. All rights reserved.