Cold Case: Who killed Julia Critchfield?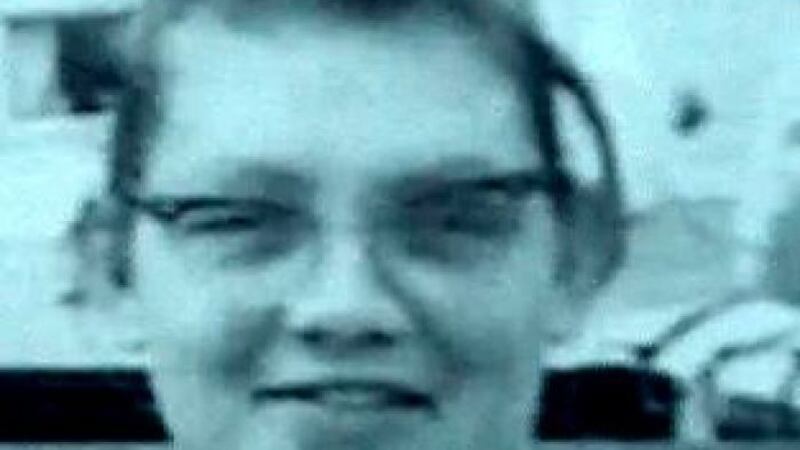 Published: Jul. 6, 2016 at 4:32 AM CDT
|
Updated: Jul. 6, 2016 at 3:50 PM CDT
SAUCIER, MS (WLOX) - On the afternoon of Jan. 22, 1978, Mark Wayne Tubbs says he and his friends were riding dirt bikes in a dirt pit off Hwy. 49 across from the Ed Owens Club in Saucier. The Hwy. 67 on-ramp is where the club once stood.
"When I got around over there on the hill where the road went down back to the highway, I pulled over and looked and seen the lady, "said Tubbs.
The body he discovered was that of 36-year-old Julia Critchfield. Tubbs said she was nude and had a black dress draped across her body.
Tubbs was 23-years-old at the time. He said he raced home, which was located near the dirt pit, and told his dad, who called the Harrison County Sheriff's Office.
"The determination of her death was ruled a homicide due to manual strangulation, " said Investigator Caleb Mitchell.
Mitchell was assigned the cold case of Julia Critchfield last year.
"We believe where she was found at was more or less a dump site, and that whoever dumped her body there was familiar with that area. That was not an area where you would frequent unless you're familiar with that place," said Mitchell.
Mitchell said Critchfield loved to sing and dance and was last seen alive at a lounge.
"It was later determined that she was last seen that Saturday night on the 21st at around 9:30 in the evening at Chris's Lounge, which was a bar located on Courthouse Rd. in Gulfport at the time," said Mitchell.
Back in 1978, Critchfield lived in a trailer park off Fournier Ave. in Gulfport. Mitchell said she didn't own a car, so she walked or got a ride from friends wherever she went.
The distance between the trailer park and Chris's Lounge is six miles. How her body ended up in Saucier remains a mystery?
The dress and other items found on or near the body apparently didn't belong to Critchfield.
"According to the barmaid, she was in a pair of pants," said Mitchell. "The dress has since been destroyed. We don't have that anymore," Mitchell said. "However, they found a piece of jewelry, a Virgo bracelet, and that is not her sign. So, where that came from, we don't know. We have sent that off to be tested."
Mitchell said new DNA testing could uncover evidence on the bracelet and panty hose that had never been tested.
Was anyone ever considered a person of interest in the murder?
"Apparently she had been seen with two gentlemen at Chris's Lounge on the evening of the murder. From what I'm gathering from the case file, they had ruled them out," Mitchell said.
Tubbs said the memory of discovering the body of Critchfield 38 years ago remains fresh in his mind.
"When you see something like that, it don't never escape your mind, "said Tubbs.
Mitchell admits this case is extremely difficult, but he won't give up.
"Want to bring closure to the family, to the kids and the other family that is still alive," said Mitchell.
Critchfield left behind four children. How did the horrendous killing of their mom affect their lives?
Two of Critchfield's daughters told their stories. One daughter said she has a pretty good idea on who should have been considered a prime suspect.
Copyright 2016 WLOX. All rights reserved.