Deputies searching for pair previously charged with animal cruelty
Published: Oct. 16, 2015 at 1:40 AM CDT
|
Updated: Oct. 16, 2015 at 5:45 PM CDT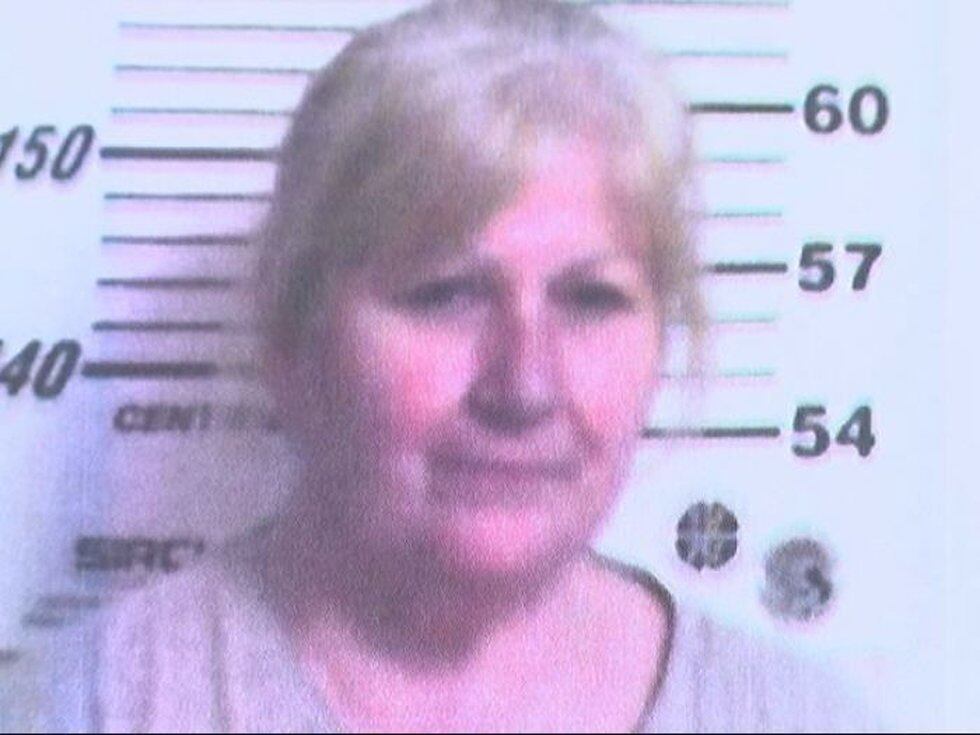 PEARL RIVER COUNTY, MS (WLOX) - Officials with the Pearl River County Sheriff's Department say they are looking for two people who were charged with animal cruelty last year. Deputies say warrants have been issued for the arrest of both Lynne Hackney and Milles Allen due to outstanding county fines related to those charges.
As we previously reported, the pair was charged with animal cruelty in Pearl River County in October of 2014 after 76 animals were seized from their property. The two pleaded guilty to those charges in December.
Pearl River County Sheriff David Allison said while each has paid one fine, they also each have an unpaid fine.
Officials with the Picayune Municipal Court tell us the two reached a plea deal for similar charges in the city Thursday. A source tells WLOX the two were fined $7,000 total, and a judge set up payments for the fines.
Copyright 2015 WLOX. All rights reserved.