DMR receives $7.8 million tidelands check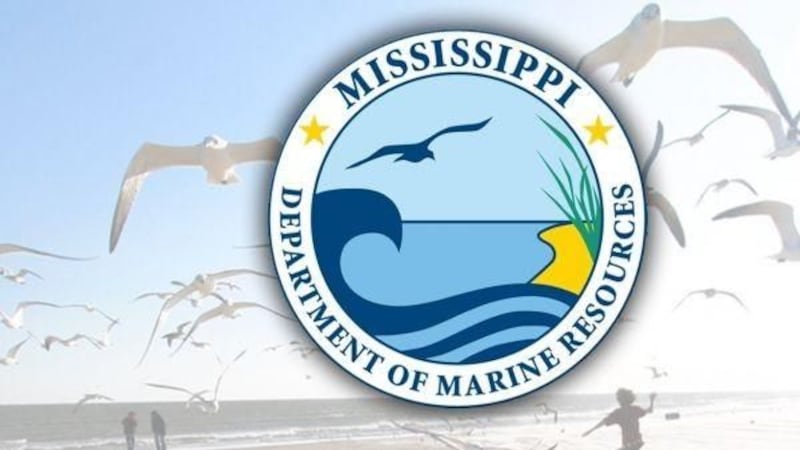 Published: Oct. 13, 2015 at 8:26 PM CDT
SOUTH MISSISSIPPI (WLOX) - Tuesday is a day the Department of Marine Resources has been anticipating for quite some time. That's because $7.8 million was returned to the coast. Secretary of State Delbert Hosemann and state law makers joined in presenting the tidelands fund check to DMR.
Now the question remains, how will that money be spent? That's something DMR has been considering since June.
A committee from DMR and the secretary of state's office vet several projects to determine which ones to fund with money from the $7.8 million. The projects will cover areas like education, conservation, management and anything that has to do with our coastal lands.
Tidelands money comes from tidelands leases from the casino industry and some city harbors.
Announcements should be made this spring for what projects get funded.
Copyright 2015 WLOX. All rights reserved.