Gulfport home damaged by overnight fire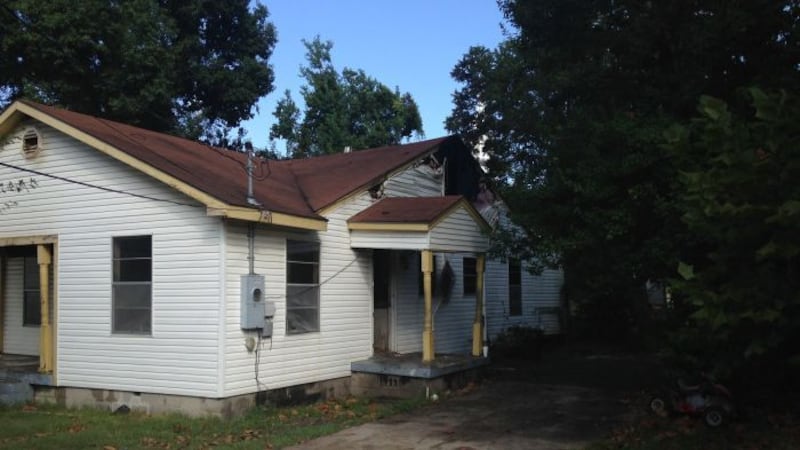 Published: Sep. 30, 2015 at 4:51 PM CDT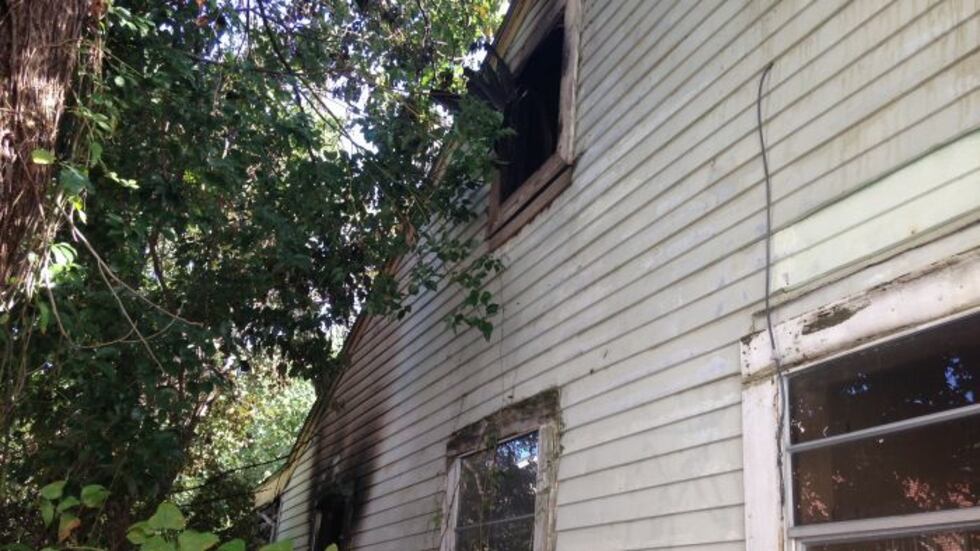 GULFPORT, MS (WLOX) - A fire sparked inside the back bedroom of a home on 20th Street in Gulfport early Wednesday morning.
Luckily, no one was inside the house while the fire raged, but the flames caused major damage to the back side of the home.
The house is located in the Soria City section of Gulfport next to the Soria City Lodge.
Copyright 2015 WLOX. All rights reserved.