Harrison Co. cracks down on food stamp fraud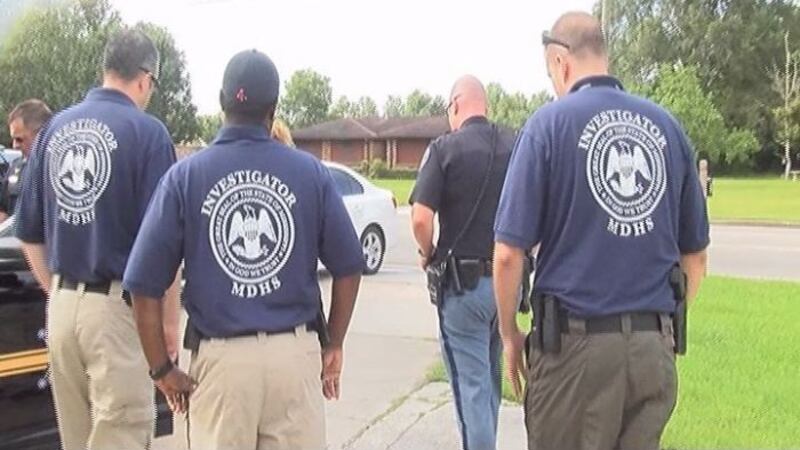 Published: Jul. 10, 2015 at 7:11 PM CDT
|
Updated: Jul. 11, 2015 at 9:54 AM CDT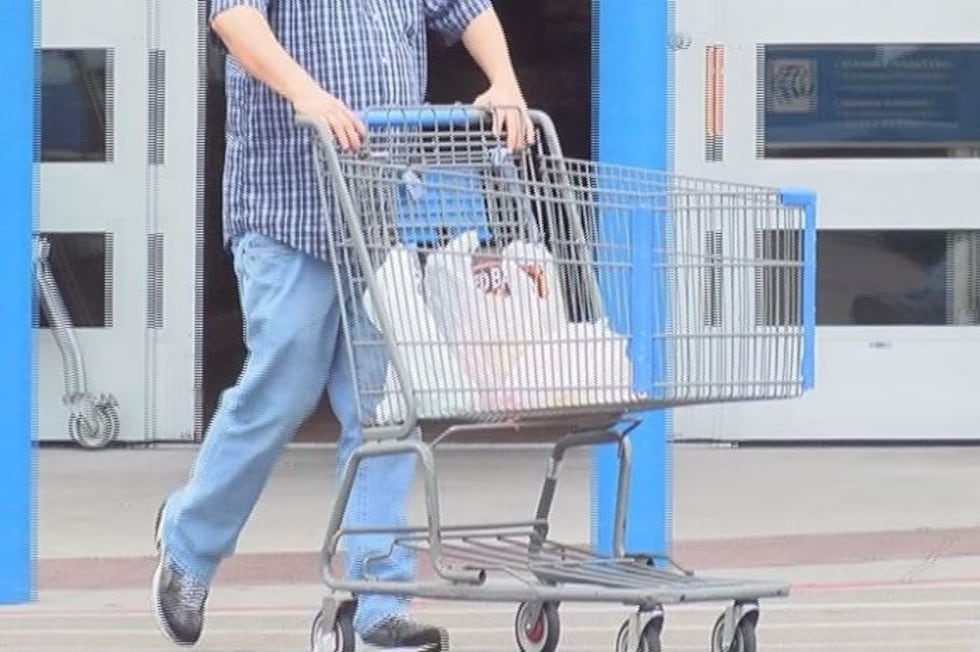 A crackdown on the Supplement Nutrition Assistance Program (SNAP) is happening across Harrison County. Friday morning, state investigators from the Fraud Unit of the Department of Human Services and the Harrison County Sheriff's Department arrested 10 people accused of food stamp fraud.
They went knocking, one door at a time, looking for people who've applied for food stamp benefits that aren't entitled to. In these cases, those getting arrested weren't honest on their applications about having a drug conviction on their record, reporting an incorrect household income or filing for people who don't live with them.
"Once we get aware of something, then we obtain the proof as far as if it is a drug felon. Then, we'll obtain the court order to determine when they were actually convicted of the drug felon," Director of Fraud Investigation for DHS Ken Palmer said.
Those living in Harrison County say they support helping families who struggle to put food on the table, but not when it comes to their tax dollars being misused. So, they're happy officials are cracking down on those abusing the help of SNAP.
"I think that's good, because it is taxpayers' money, and it also takes away money from those who really need food stamps and things," Theresa Strauss said.
"Well, I think it's good that they're cracking down on it. It's unfortunate for the families, but it's good that they're cracking," Laura Gevens added.
"They just need to keep on doing what they're doing and help the taxpayers catch the people who commit the crime," Jason Doukas said
Harrison County Sheriff Melvin Brisolara said catching those committing SNAP fraud will take some time, but through the partnership with DHS investigators, he says forming a task force would help speed things up. At this time, that's just an idea.
"If we help them in the investigative end of it, then we can help them speed their process up," Brisolara said. "Everybody knows manpower is a shortage everywhere, but if we get united in some of these efforts, work together and combine our resources, we can possibly move this a little bit faster."
Brisolara says the penalty for food stamp fraud is three years in jail and up to $10,000 in fines. If you know or suspect anyone of abusing the food stamp program, you're asked to call the fraud hotline at 1-800-299-6905.
HARRISON COUNTY, MS (WLOX) - Copyright 2015 WLOX. All rights reserved.