50s-style service station reopens in Gulfport
Published: Feb. 16, 2015 at 5:22 PM CST
|
Updated: Feb. 17, 2015 at 10:52 AM CST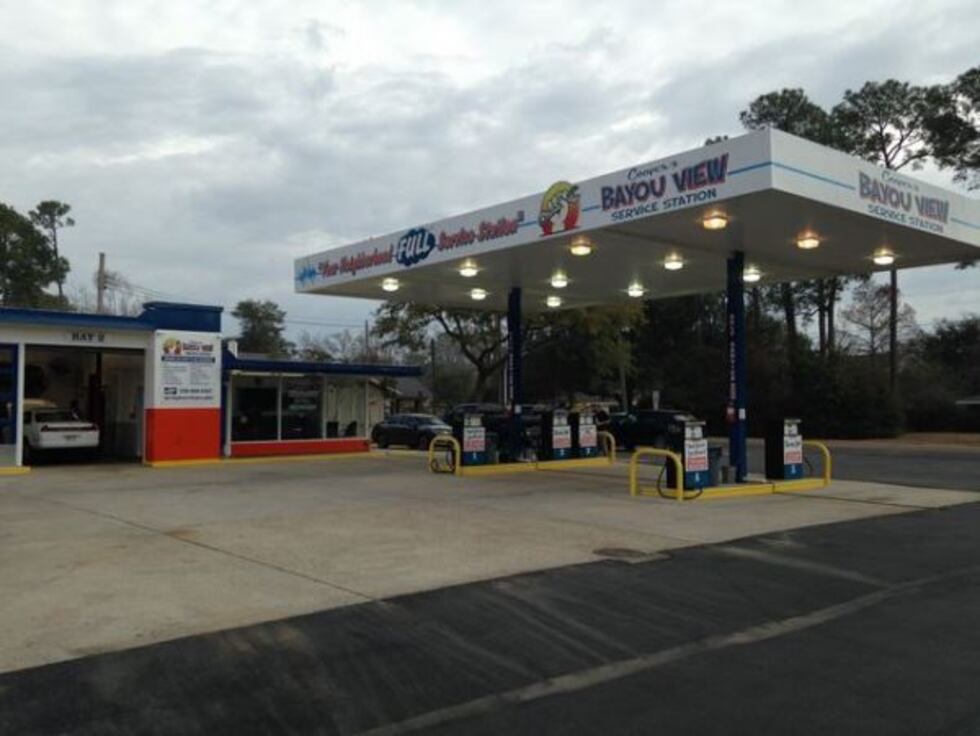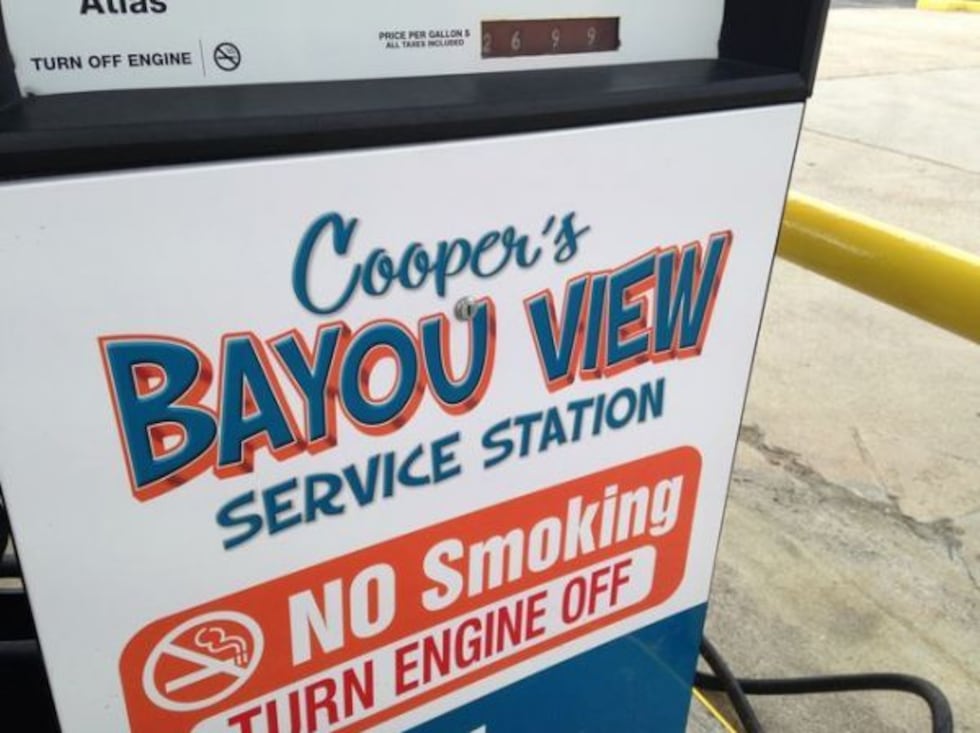 GULFPORT, MS (WLOX) - It's like stepping back in time. A Gulfport service station that opened in 1957 has been restored to its former glory.
Ever since the Bayou View Service Station opened its doors to the community, it has been a staple in the area. But this past fall, the station's doors closed and stayed that way until it landed in the hands of a new owner.
"He wanted to bring it back to the way it was when the community first started and the service station opened," said James Jacobs, who was brought on board as head mechanic and manager when Chris Cooper bought the property.
According to Jacobs, the station's purpose is in the name.
"That's what it's all about is service," said Jacobs.
Customers say they are thrilled the service station is back.
"I'm just so excited because it's so convenient, and it's the only place I know that you get full-service. And I mean full-service," said Diane Thornton while her car was being tended to.
The services this station offers may harken back to years past. The attendants will pump your gas for you, wash your windshield, check your oil, tire pressure, and more. The reputation is something that keeps bringing people back.
"It's very important to have that luxury here," said frequent customer Bob Ziegnenhagen.
You won't find credit card machines or receipt printers at the pumps. And Ziegenhagen said that's the way he likes it.
"It would be good if we could get back to that mode of life again where we would have time to have a couple of minutes to say something to our neighbors," said Ziegenhagen.
Station employee Carlton Saucier said the people who visit Cooper's Bayou View Service Station feel like neighbors.
"I mean, this is like home to them, and it's like a home to me," said Saucier.
According to Saucier, he really owes his job to the people in the Bayou View community.
"All the people in this neighborhood wanted it back and wanted somebody to take it. And [Cooper] took it and brought it back to life," said Saucier.
Cooper's Bayou View Service Station will now be open six days a week, and closed on Sundays. On Saturdays, it will close at 2pm.
Copyright 2015 WLOX. All rights reserved.