Ocean Springs settles with Psycamore owners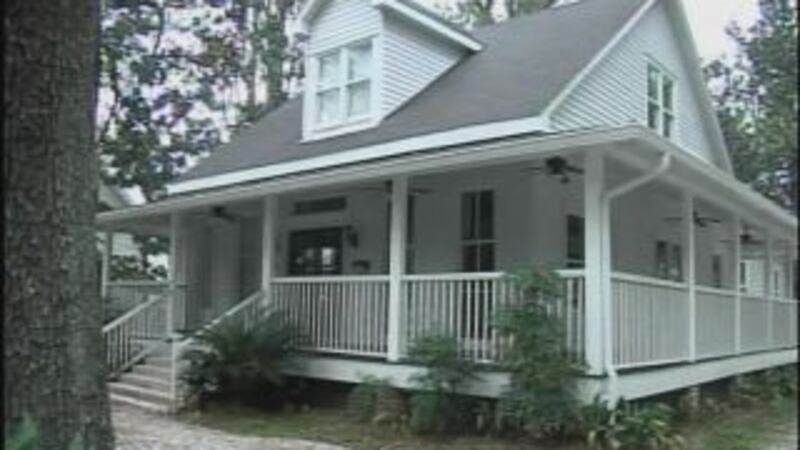 Published: Nov. 25, 2014 at 7:52 PM CST
OCEAN SPRINGS, MS (WLOX) - The city of Ocean Springs will pay the owners of Psycamore nearly half a million dollars as part of a settlement with the psychiatric counseling clinic.
The 437,500 settlement covers Psycamore's damages and costs associated with the case. The city will also provide additional training for a current employee to serve as the city's ADA Compliance Officer. That person will, most likely, be a senior official in the Building Department. City elected officials, selected staff and members of the Planning Commission will also undergo several hours of training on the city's obligations under the ADA, according to a plan approved by United States Department of Justice.
Back in 2011, the owners of Psychamore were denied a permit to open a branch clinic in Ocean Springs in a commercial zone that abutted an historic residential area. The controversy focused on whether or not the term "partial hospitalization" was an appropriate use under the city's ordinances. But Psycamore claimed their civil rights and that of their clients had been violated under the federal Americans with Disabilities Act (ADA) by the local permitting process and subsequent denial.
Jackson County Circuit Court Judge Robert Krebs ruled on the side of Psycamore, and the Mississippi Supreme Court ultimately upheld that verdict.
City representatives met twice with the USDOJ this month before a settlement was approved and filed Tuesday in U.S. District Court in Gulfport. The settlement also means the federal lawsuit filed by Psycamore against the City of Ocean Springs will be dismissed.
"This has been an expensive learning experience for the City, and we are putting training in place and revisiting our current zoning and codes to ensure we do not face similar issues in the future," said Mayor Connie Moran. "Ocean Springs is a progressive community that values inclusiveness and services for all our citizens. As a mother of a special needs child, I am keenly aware of the needs for people with mental illness and developmental/physical disabilities, and I appreciate the majority of this community who are sensitive to and embrace that."
The mayor went on to say it's time for the city to revamp its zoning ordinances and codes to clarify any conflicting or vague language so something like this doesn't happen again.
Ocean Springs city leaders have partnered with Disability Connections, a Gulf Coast advocacy organization for people with mental and physical disabilities, to provide office space in the Mayor's Office for an outreach resource manager to counsel citizens in Jackson County when they have complaints or are in need of services.
Psycamore will also have the right to return to Ocean Springs in an appropriate zone, should they choose to do so. That does not preclude the City from making adjustments to its current zoning.
Roger Applewhite, the property owner of the original proposed location for Psycamore on Iberville Drive, still has a lawsuit pending against the City for $405,000, but the City has filed a Motion to Dismiss and hopes to know the result of its Motion within the next 90-120 days.
Copyright 2014 WLOX. All rights reserved.