CMR to allow limited oyster dredging season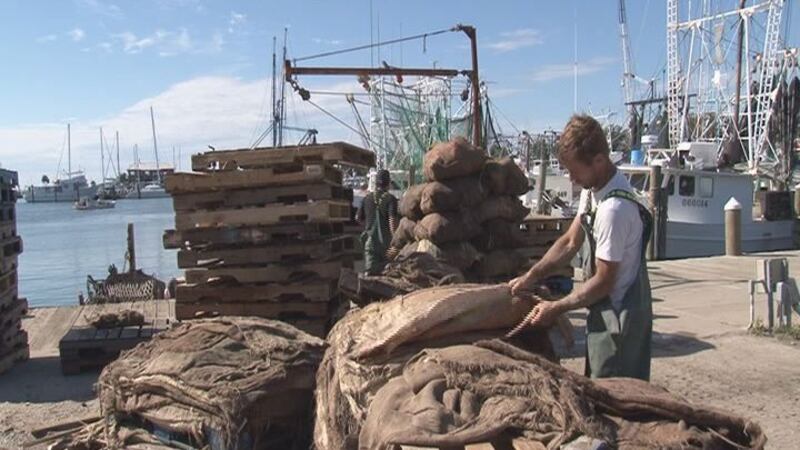 Published: Nov. 5, 2014 at 10:00 PM CST
|
Updated: Nov. 6, 2014 at 10:54 AM CST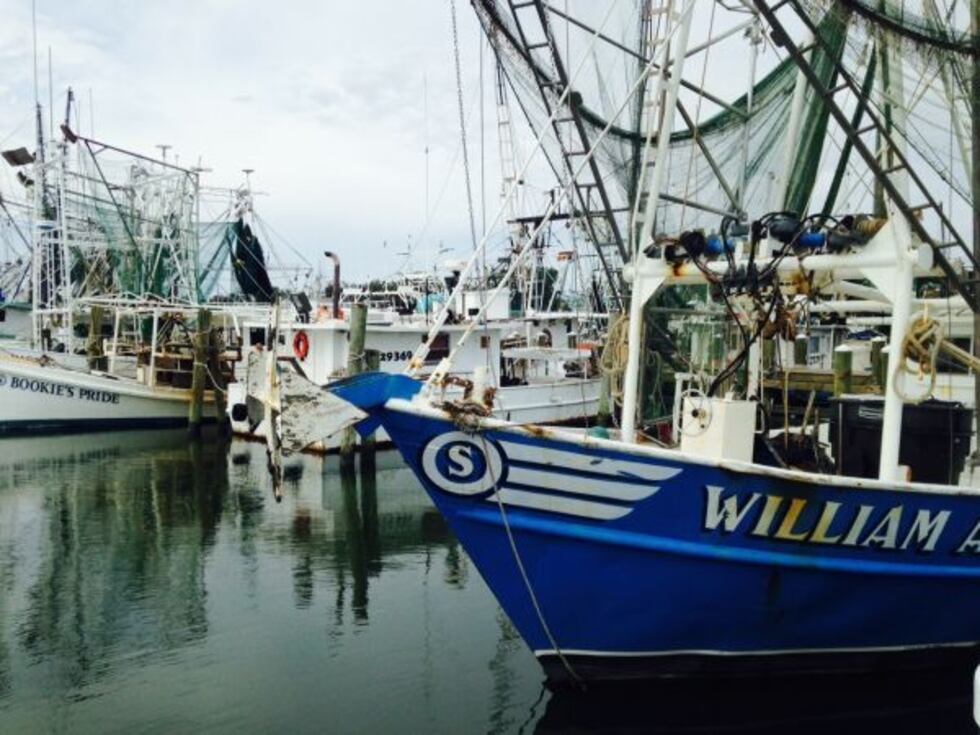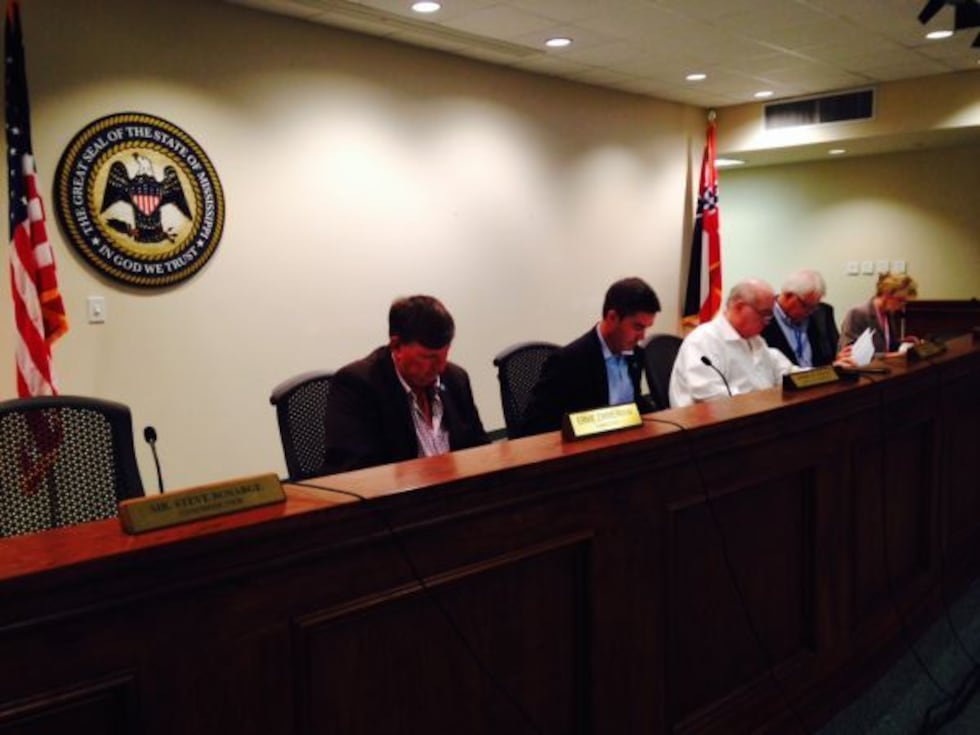 PASS CHRISTIAN, MS (WLOX) - Fishermen in Mississippi will be allowed to dredge for oysters this year. The Commission on Marine Resources voted 2-to-1 on Wednesday afternoon to allow a limited season for oyster dredging. But there are restrictions.
DMR executive director, Jamie Miller, said when it comes to regulating oysters, there's rarely consensus. And that was the case with the dredging issue. The decision went against the recommendation of the DMR's own scientists.
Seafood customers at the Pass Christian harbor are still buying shrimp now. But soon enough, they'll be looking for fresh oysters.
"Thanksgiving is a busy time. It's like everybody has to have their oyster dressing," said Darlene Kimball, operator of Kimball's Seafood.
She hopes to be selling those holiday oysters. But as for allowing fishermen to dredge the reefs, she has some concerns.
"I don't want them to go out there and tear up our future crop. I mean if they're going to go out there and scratch and look for them, it possibly might hurt the future of them," said Kimball.
Those same concerns were echoed by DMR scientists, as the CMR considered a limited dredging season this year.
"The areas where there's a high recruitment and a good spat set, I think we need to look at limiting those," said the DMR's chief scientific officer, Dr. Kelly Lucas.
Commissioner Ernie Zimmerman said he couldn't go against that recommendation.
"What scares me to death is letting these fishermen go make a dollar today and take two dollars out of their pocket next year," said Commissioner Zimmerman.
With Commissioner Steve Bosarge absent, Commissioner Shelby Drummond and Chairman Richard Gollott voted to allow a limited dredging season.
"I think these fishermen can go out and make a living for a week or two. And I think it's something we need to do, rather than letting the oysters just sit out there and die," chairman Gollott explained.
Back in the mid to late 1990s it was not unusual for Mississippi oystermen to harvest several hundred thousand sacks of oysters in a season. But in recent years those numbers have been way down, below 100,000 sacks in a season.
"We've got to look at fresh ways in terms of aquaculture, theaqua cultureage the resource. The relays, cultivation. All those things," said DMR Executive Director Jamie Miller.
The opening date for oyster season this year has not been announced. Director Miller says it will be before Thanksgiving.
Copyright 2014 WLOX. All rights reserved.