Yates Construction updates Biloxi on stadium progress
Published: Aug. 27, 2014 at 12:34 AM CDT
|
Updated: Aug. 27, 2014 at 9:54 AM CDT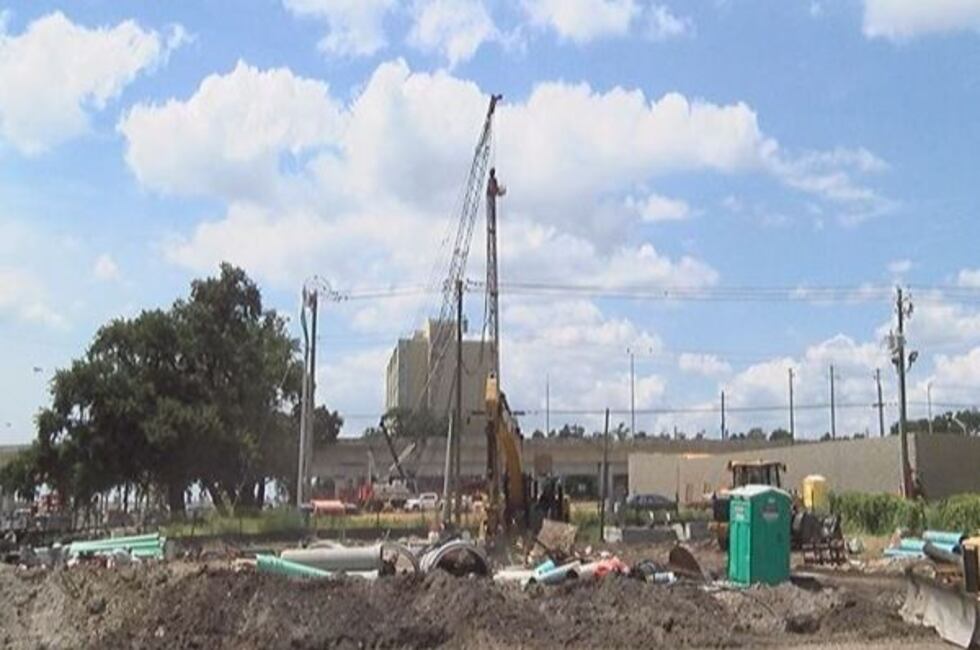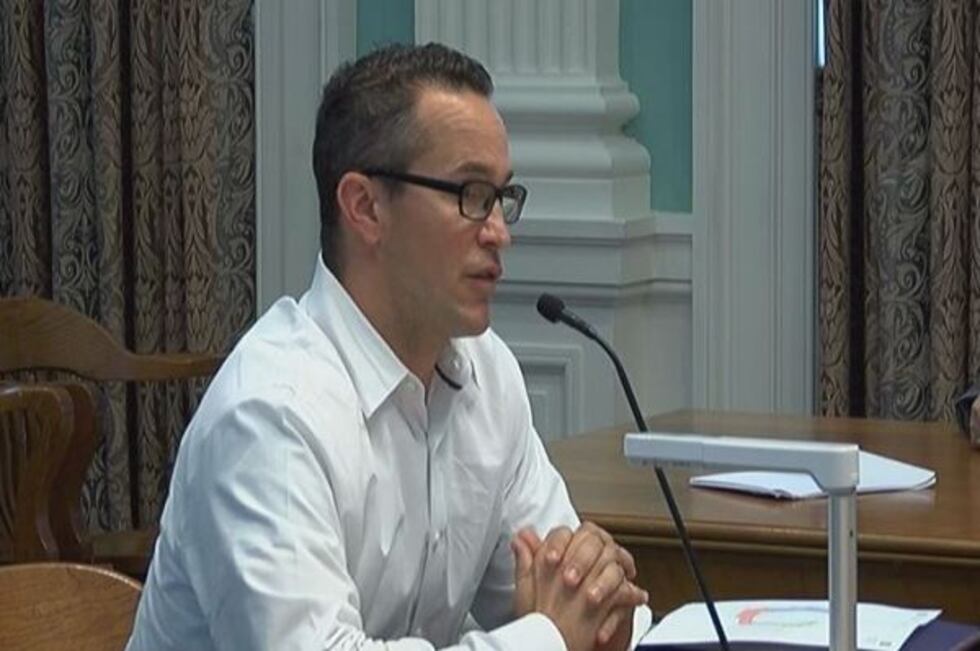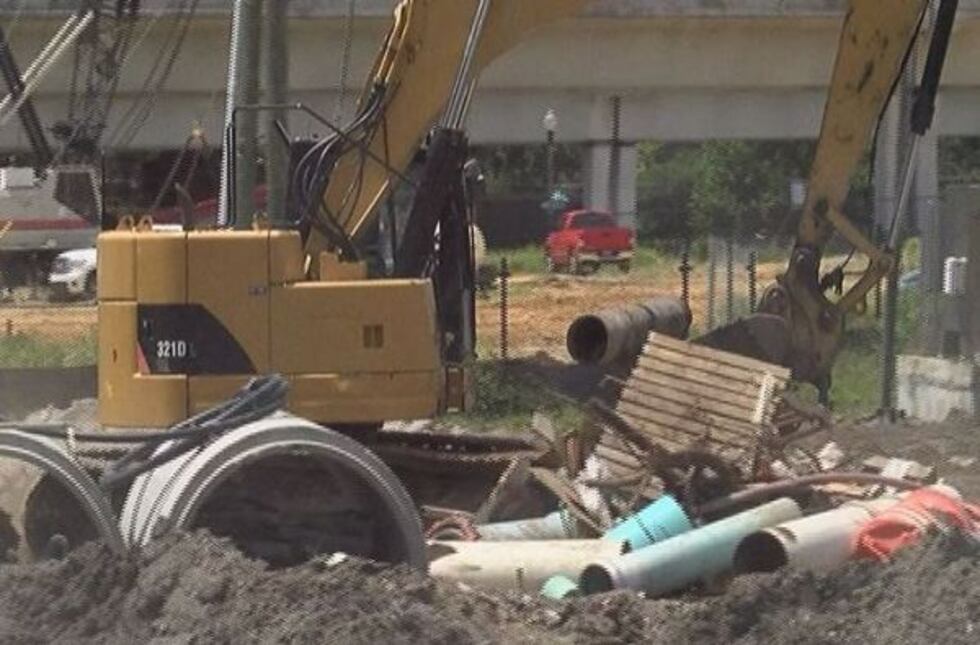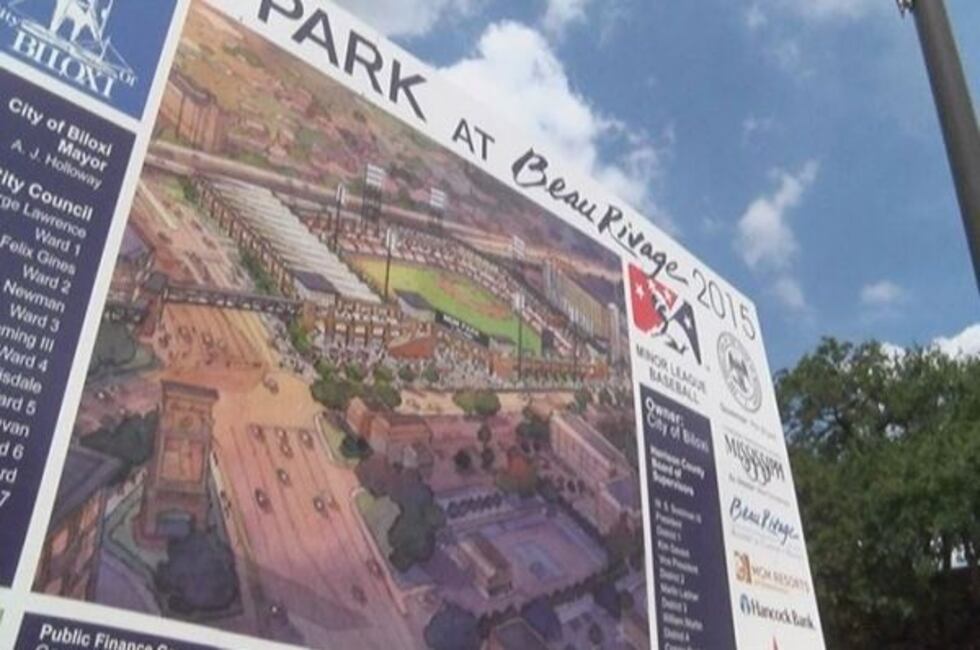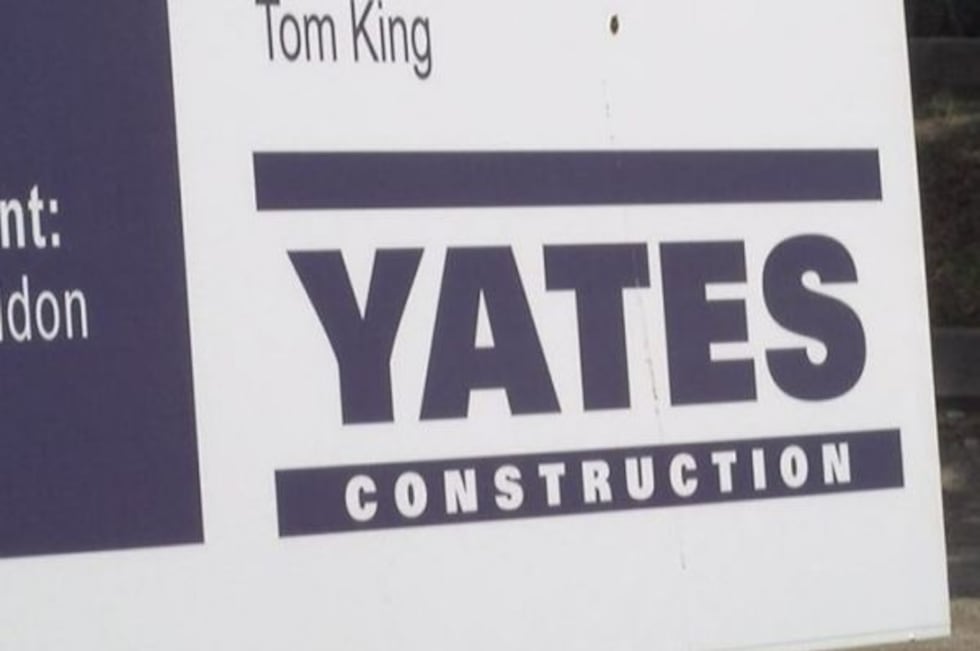 BILOXI, MS (WLOX) - Construction has begun at the site of the future baseball stadium in Biloxi. But, it's still in the beginning stages and hasn't quite taken the familiar diamond shape of a baseball field yet.
On Tuesday, the city council got a visit from Yates Construction about where the project currently stands. After months of prep work, the future site of Biloxi baseball is now in the full swing of construction. Yates Construction entered the bidding process this summer with two different options; a shorter, more expensive plan, or a longer one that was more affordable.
"They made the decision to go to 12 months at bid time and they gave us our notice to proceed on August 4," said project executive, Jason Wold.
Since that notice, Wold said his company has been working diligently. Right now, there is plenty of equipment on the site, and Wold said construction is about to get busier.
In October and November, steel structures will be put in place for the garage construction. "The next would be the precast on the stadium which would be around the first of the year," said Wold.
That's when the ballpark should start taking shape. Wold told the council that if everything goes according to plan, the construction will be complete by the current deadline of August 2015. Council members voiced concerns about this completion date. Some citizens also had an issue with the timeline.
One resident, Kevin Ladnier, estimated a total of 35 games would be missed with a $10,000 penalty for each.
"If all 35 home games are missed, that's $350,000 of taxpayer money thrown down the drain because we didn't meet the expectations of having that ball team here and playing in 2015," said Ladnier.
Council President, Kenny Glavan, said there's no reason to worry.
"Ready for play is the big word," said Glavan.
According to him, the project completion date is not necessarily when the first pitch will be thrown.
"Ready for play could be earlier. That was the question today. So, we could still be in the finishing mode and get it ready for play in June or later," said Glavan.
The crane that is currently stationed on site will be doing test drills over the next couple of days. It will eventually be used to drill for pilings for garage construction.
Copyright 2014 WLOX. All rights reserved.