MSU, NOAA, Liquid Robotics team up to improve hurricane forecasting
Published: Aug. 25, 2014 at 10:30 PM CDT
|
Updated: Aug. 26, 2014 at 9:53 AM CDT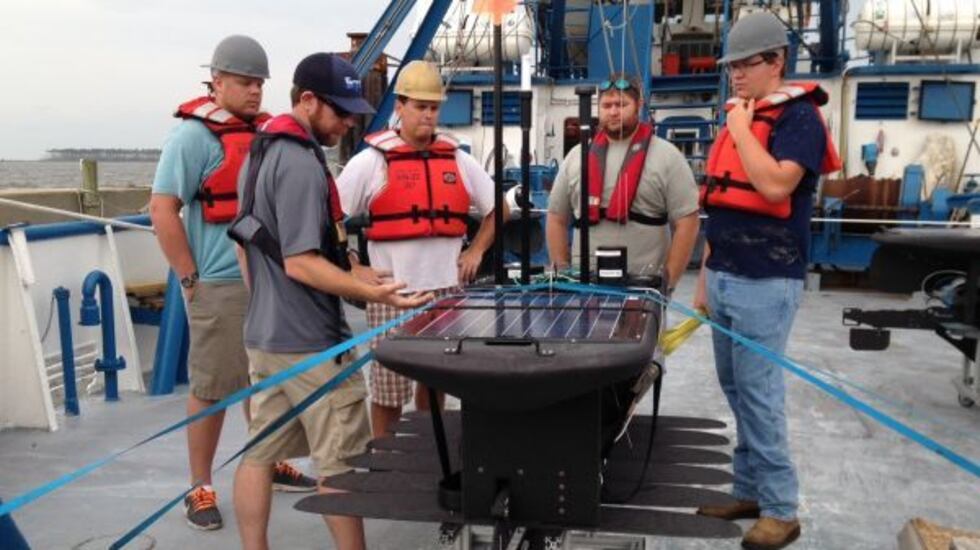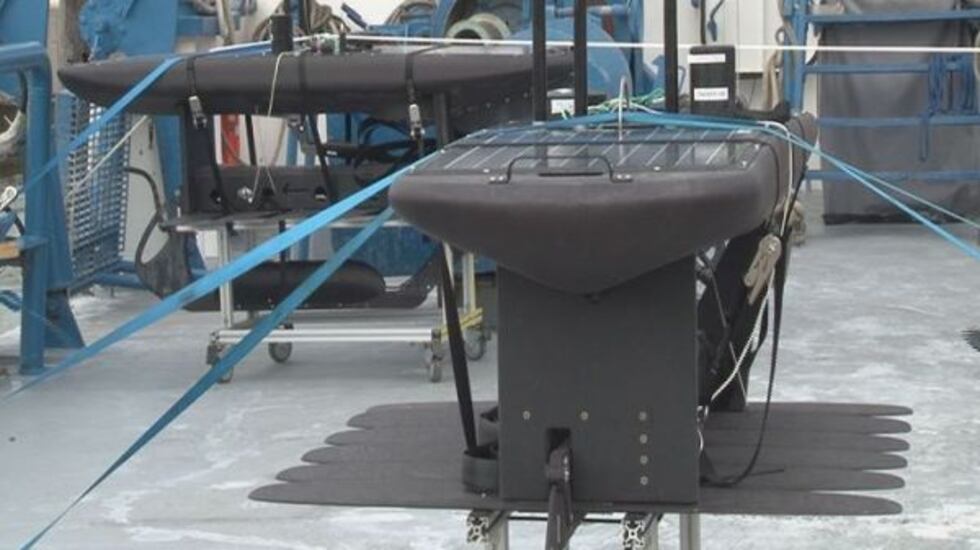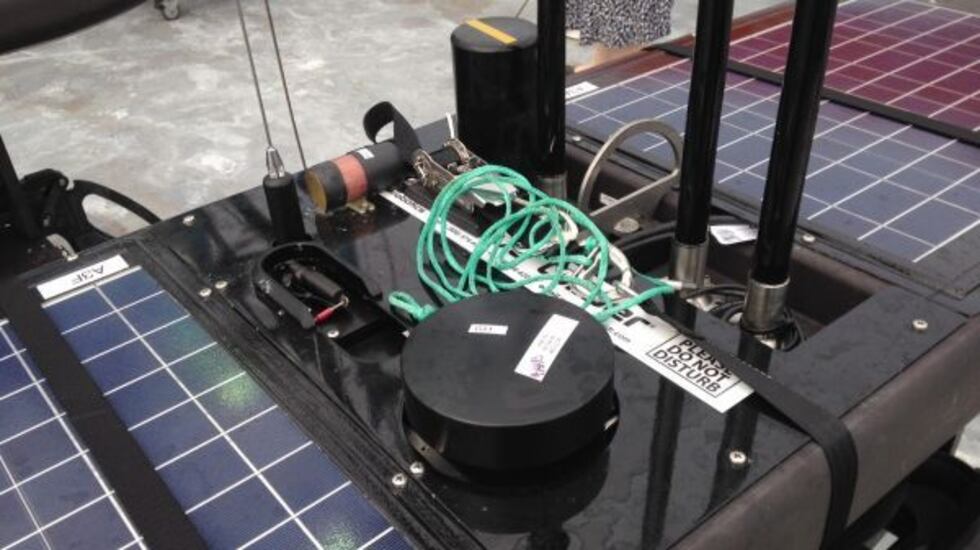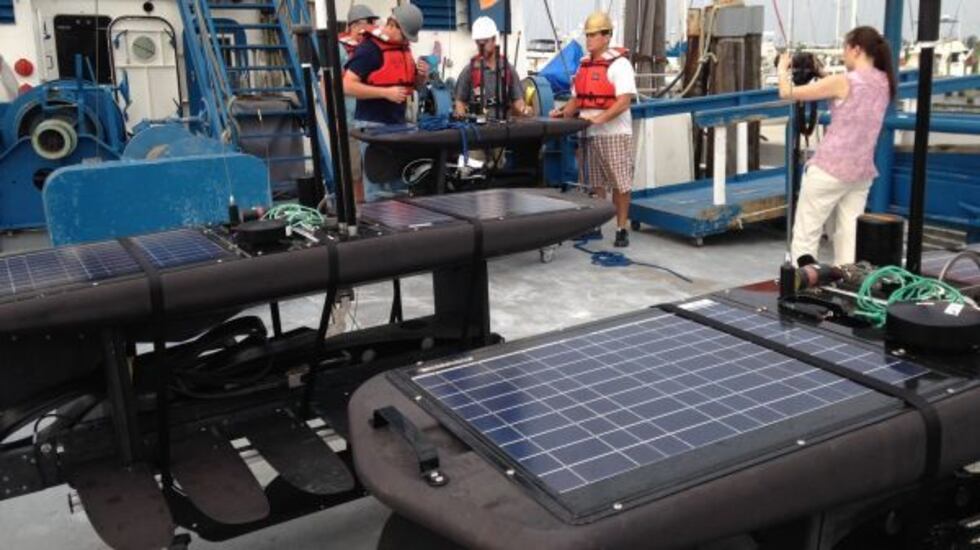 BILOXI, MS (WLOX) - A research project involving NOAA, Mississippi State and a California robotics company could improve future hurricane forecasting. Monday morning, they loaded un-manned surface vessels onto a research ship and will deploy those devices in the Gulf of Mexico.
The un-manned research vessels are called Wave Gliders and are manufactured by a company called Liquid Robotics. A trio of these gliders will be positioned at strategic spots in the gulf.
"We're going to deploy these in hurricanes when they enter the gulf. And we're going to see how well the platforms do, how well the measurements do, we're going to provide these to different scientists at NOAA to test how well they can improve the forecast systems," said Dr. Pat Fitzpatrick, and associate research professor at Mississippi State University.
The Wave Gliders weigh a couple hundred pounds apiece and can cost anywhere from $100,000 to $250,000.
"It actually uses wave energy to propel itself, hence the gliding part of the name. It's got solar panels that power the electronics on it. It's got satellite and GPS, so you can talk to it. You can control it. You can get data back real time, anywhere in the world," explained Ryan Carlon with Liquid Robotics.
One big advantage is they can be deployed for several months at a time, taking critical measurements at the ocean's surface: Temperature, pressure, and winds.
"They can stay on station, collect oceanographic data, atmospheric data that you wouldn't necessarily have otherwise. And then when a storm gets forecasted to come through the area, you can tell them to track themselves to the storm, to start motoring towards the storm, and try to collect that data in that storm environment," said Dr. Alan Leonardi with NOAA.
"We need these type of observations, first of all, just to understand how to predict their intensity better, in particular, because the intensity forecast is still a challenge," said Dr. Fitzpatrick.
The company's Wave Gliders have been deployed in seas around the world, and not just for scientific and research purposes. There are also commercial applications; things like collecting data for the offshore oil industry.
For this project, the gliders will stay in the gulf for the next three months. Specifically, the scientific devices will be deployed in the Gulf of Mexico off the west coast of Florida; another off the Louisiana coast; and the third one near the Florida Keys.
Copyright 2014 WLOX. All rights reserved.