Channing Tatum fans talk about his visit to South Mississippi
Published: Aug. 14, 2014 at 2:15 PM CDT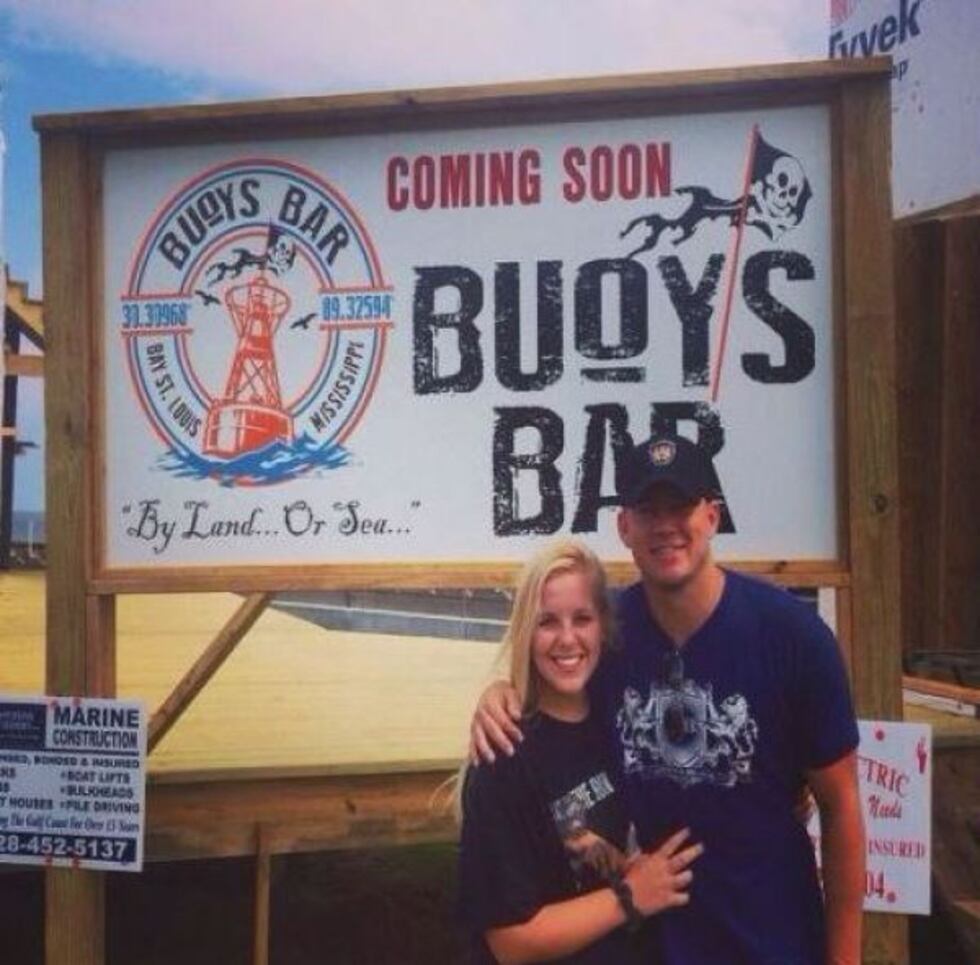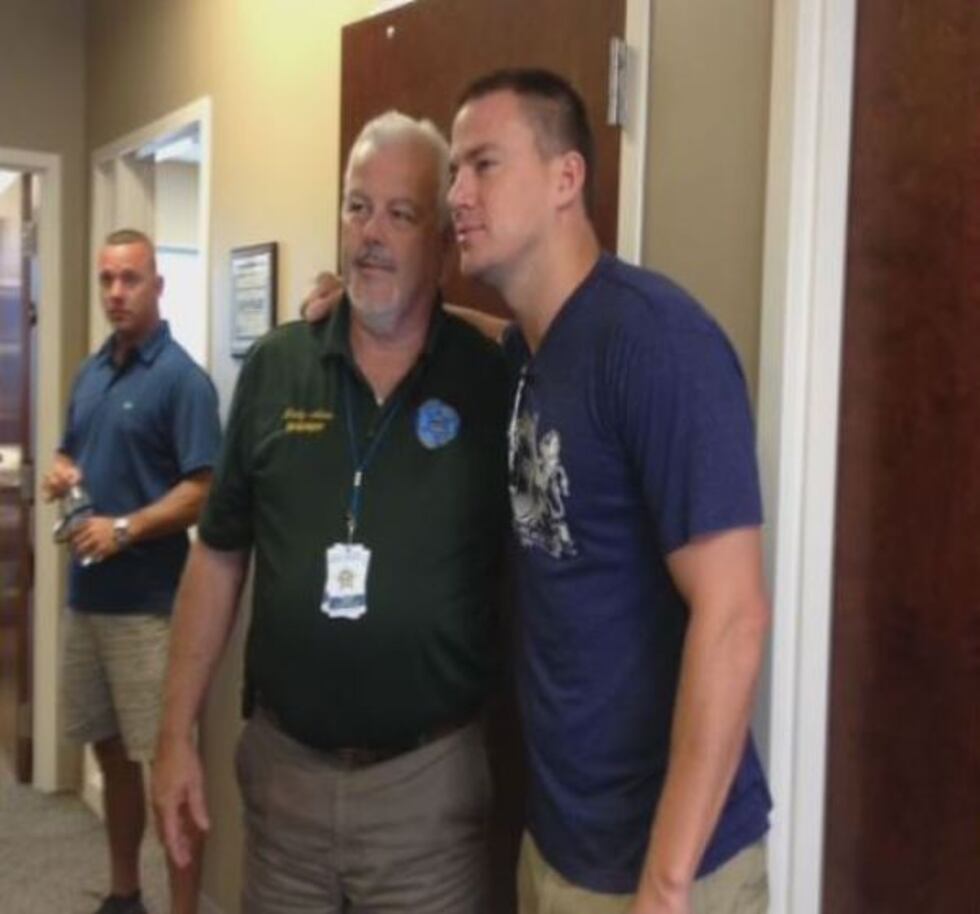 HANCOCK COUNTY, MS (WLOX) - It is many people's dream come true to turn around and see Hollywood star Channing Tatum. That dream became a reality for several Hancock County residents on Tuesday. Those who got to meet him aren't the only ones who went wild about Tatum's visit.
We posted a picture of Tatum at the sheriff's office on our WLOX Facebook page and had 5,744 likes, 2,122 shares and 522 comments about the star from movies like "Magic Mike" and "White House Down." Those numbers are mind boggling.
Since you went so wild about him, we went to find out what he was like for those who didn't get to meet him. Holly Cuevas works at the Hancock County Sheriff's Office.
"He was a really nice guy, down to earth, it was exciting," said Cuevas.
"Oh my God, it was awesome," Joy Normand said.
One of the sheriff's deputies works security for Tatum and brought him to the office to meet everyone. It was an extra special surprise for Rebecca Ruspoli, because it was her birthday.
"The chief went up to him and told him it was my birthday, and that's when he came up and told me happy birthday, and we took pictures," Ruspoli said.
Ruspoli said it was the best birthday gift she has ever gotten.
"Yes, as long as my husband is not watching TV," Ruspoli said with laughter.
"The ladies went crazy," Sheriff Ricky Adam said.
Adam had a chance to chat with Tatum for awhile.
"He's just like another guy, ordinary, didn't pretend, wasn't pretentious, just seemed like a nice guy," said Adam.
"We felt that he had a vested interested in the Coast," Chief Deputy Don Bass said. "We feel he likes what he sees here, and we are hoping he will come back."
Tatum told Bass he may be back soon. He was in town looking for potential movie sites.
Tatum also toured Bay St. Louis and made a stop at Bouys Bar while sporting his Hancock County baseball cap.
"He's a family friend of ours," Claudia Caplinger said. "It was a good time. He's obviously adorable and so much fun to hang to out with. He's precious."
Caplinger's Facebook page has been blowing up since she posted a picture with Tatum in front of her family's new bar. She said everyone has been asking her what Tatum is like.
"He's very sweet. He's funny. I mean, he's really cool. He wears Chuck Taylors and baseball caps and he's nice," said Caplinger.
You may have the chance to see for yourself sometime, because those who talked with him said he will be back.
Channing spent his grade school years in Pascagoula and his high school years in Tampa, FL.
Copyright 2014 WLOX. All rights reserved