Scott Walker receives 18 month prison sentence
Published: Jul. 23, 2014 at 9:06 PM CDT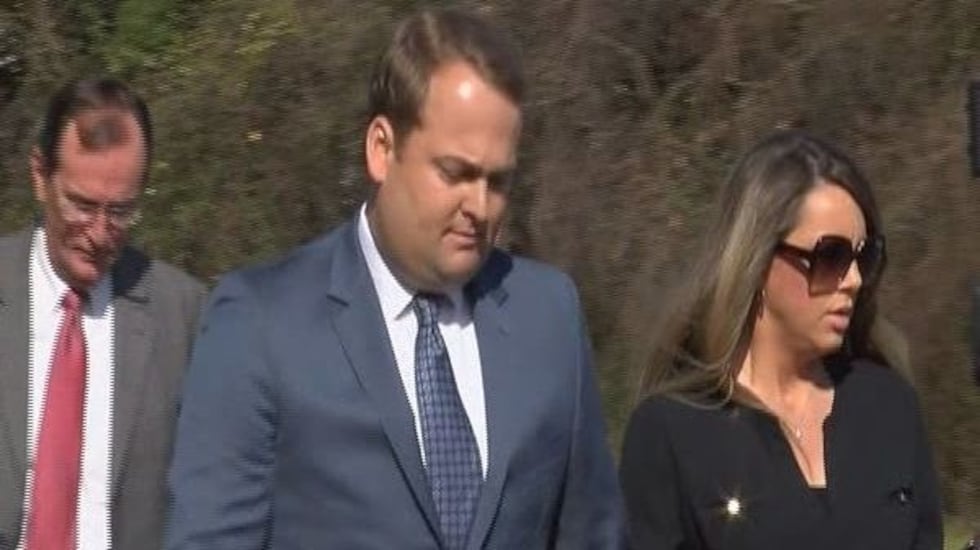 HATTIESBURG, MS (WLOX) - Businessman and former Ocean Springs mayoral candidate Scott Walker was sentenced Wednesday to 18 months in federal prison after pleading guilty to fraud and conspiracy.
U.S. District Judge Keith Starrett handed down the sentence in federal court in Hattiesburg for Walker's role in the Department of Marine Resources corruption scandal.
The Ocean Springs businessman will also pay $390,000 in restitution.  And he'll be on probation for three years.
Walker faced up to 10 years in prison, a possible five year sentence for fraud and a possible five year sentence for conspiracy.
As he left court Wednesday, Scott Walker said he has learned a lot from his mistakes. "My conduct has cost me my reputation, my home, lifelong friendships and my father to a prison in Louisiana," Walker said.
Walker pleaded guilty in February to the charges stemming from a scheme to sell land he owned with his father to the state through the Land Trust for the Mississippi Coastal Plain. His father, Dr. Bill Walker, was the former executive Director of DMR and has already been sentenced to five years in prison for his role in the corruption case.
Scott Walker also admitted to working with former D'Iberville City Manager Michael Janus to defraud D'Iberville out of $180,000.
Janus has already been sentenced as well to 21 months in prison for admitting he was part of that scheme.
Copyright 2014 WLOX. All rights reserved.