Coma victim who lost memories is reunited with family in MS
Published: Jul. 6, 2014 at 5:14 PM CDT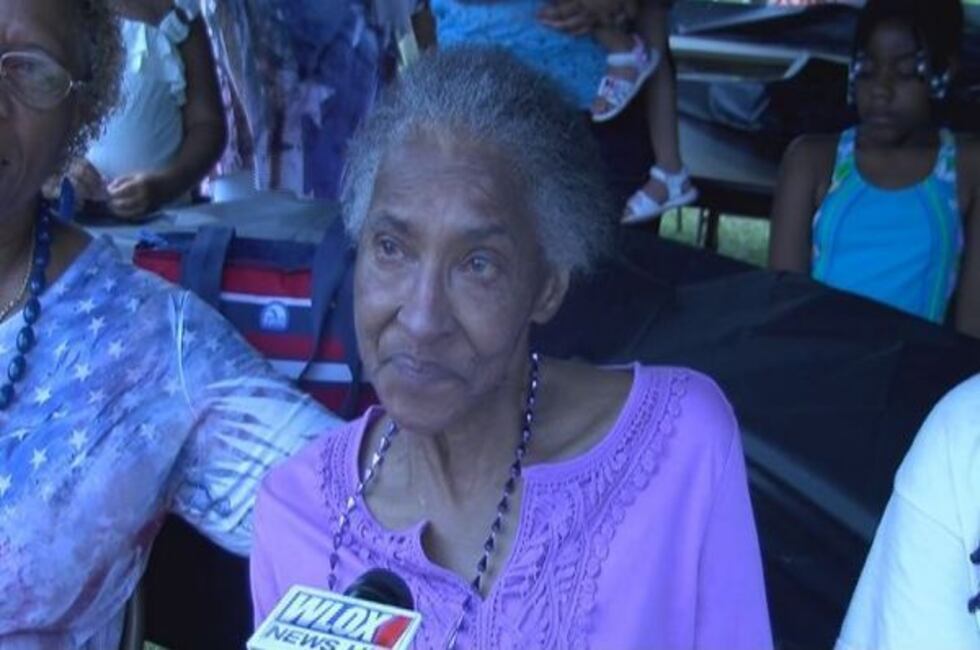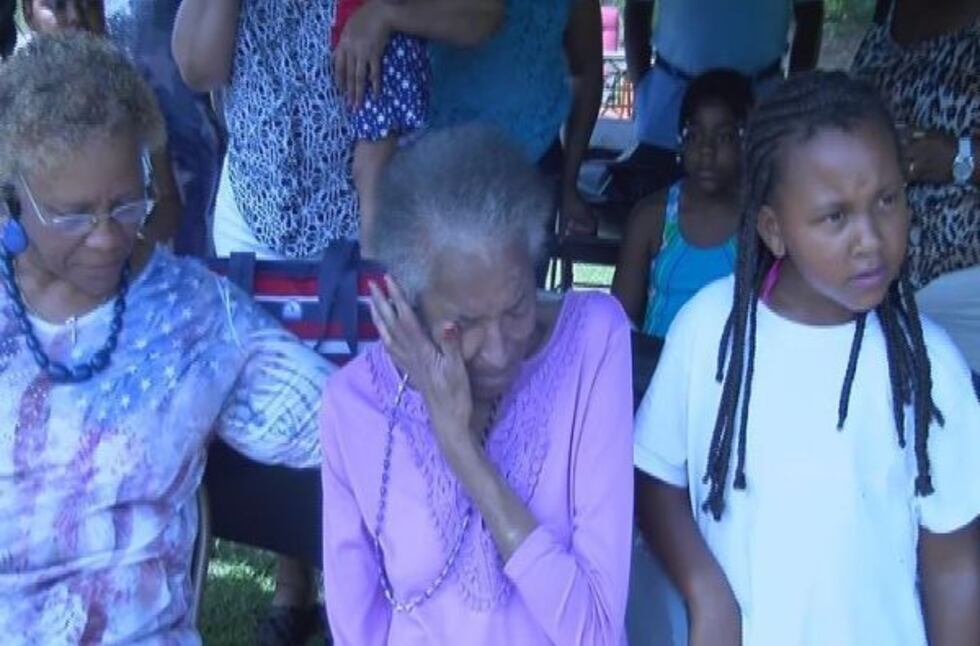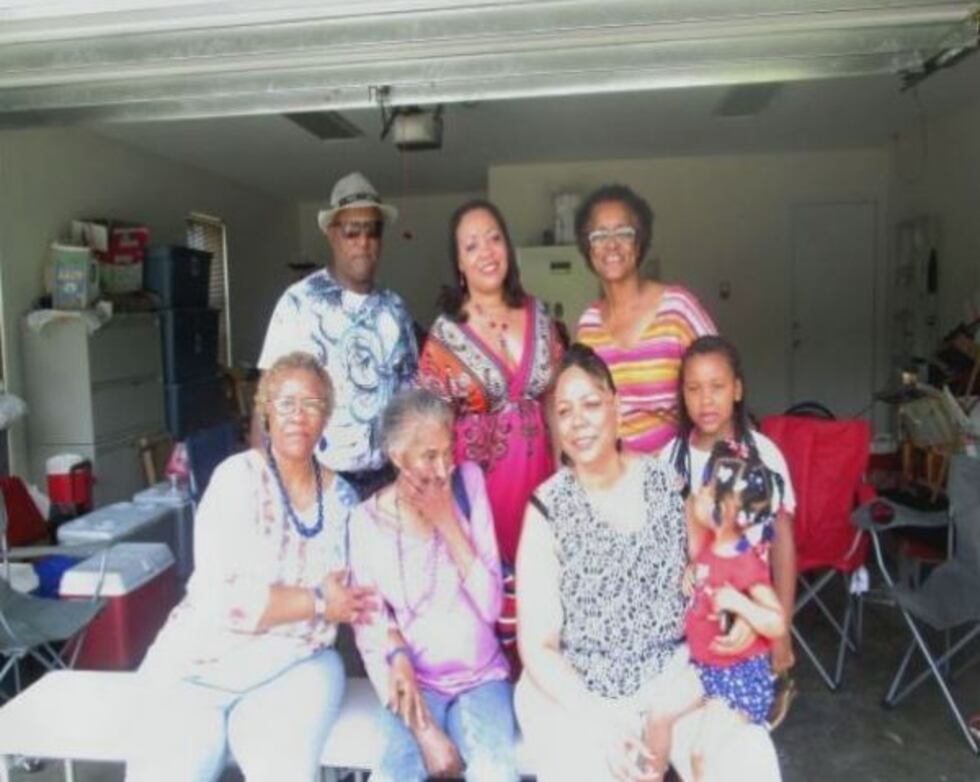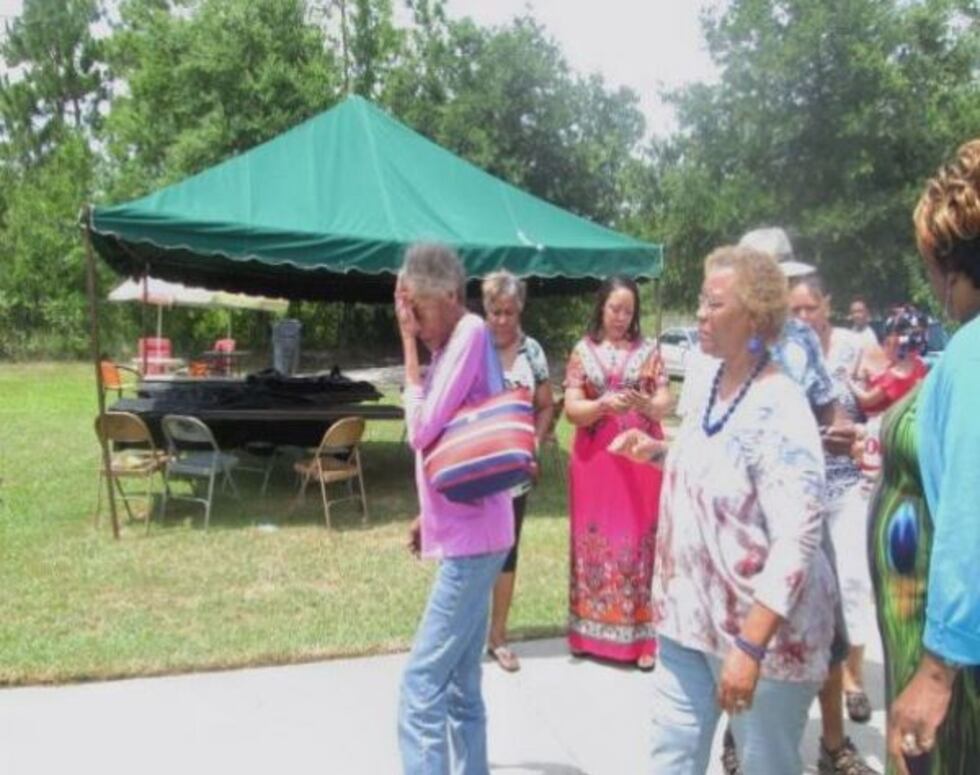 GULFPORT, MS (WLOX) - A woman who has spent the past few decades regaining her memory after waking from a coma has finally been reunited with her family right here in South Mississippi.
In 1957, at just 14-years-old, Celestine Gandy Thompson left Mississippi to see the world. She eventually made her way to Buffalo, NY, where she lived for more than 30 years.
She survived a fire back in 1992 that left her in a coma for nearly two years. Since she woke up, she has been struggling to regain her memories. When she tried to remember her family, one particular name popped into her head; her nephew Clarence Woolard.
"The girl asked me, she said, 'how long has it been, and did you ever find any of your biological family.' I said, 'no baby, I wouldn't know where to start.' She said, 'just give me a name,' and his name popped up in my head," said Thompson. "So she went into the phone and she found him, and that's just how this came together."
Once Woolard spread the word that Thompson was alive and well, the family couldn't wait to reunite with her.
"In our minds, me and my brother was talking that she wasn't here anymore, because we hadn't heard from her in so long. You know, we were overwhelmed and overjoyed when we found out that we had gotten in contact with her," said Thompson's nephew, Donald Davis.
"That was wonderful. I've been thinking about her and wondering would I ever see her again. Would I ever get in contact again, but I was overwhelmed when I heard from her," said Thompson's niece Helen Woodward. "I was joyful. I was very joyful."
After nearly 50 years of separation, Thompson began to lose hope that she would ever see her family again, which is why she is so thankful for this day.
"It's a blessing. I prayed for this day. That the good Lord would let me live long enough for this day to come together to be with my family again," said Thompson.
Thompson now lives in Greensboro, AL. Since being reconnected with her family, she has learned that she has 23 nieces and nephews, 64 grand nieces and nephews, 66 great-grand nieces and nephews and 34 great-great-grand nieces and nephews.
Copyright 2014 WLOX. All rights reserved.