Human error to blame for ballot mix up at polls
Published: Jun. 4, 2014 at 11:18 PM CDT
|
Updated: Jun. 5, 2014 at 9:54 AM CDT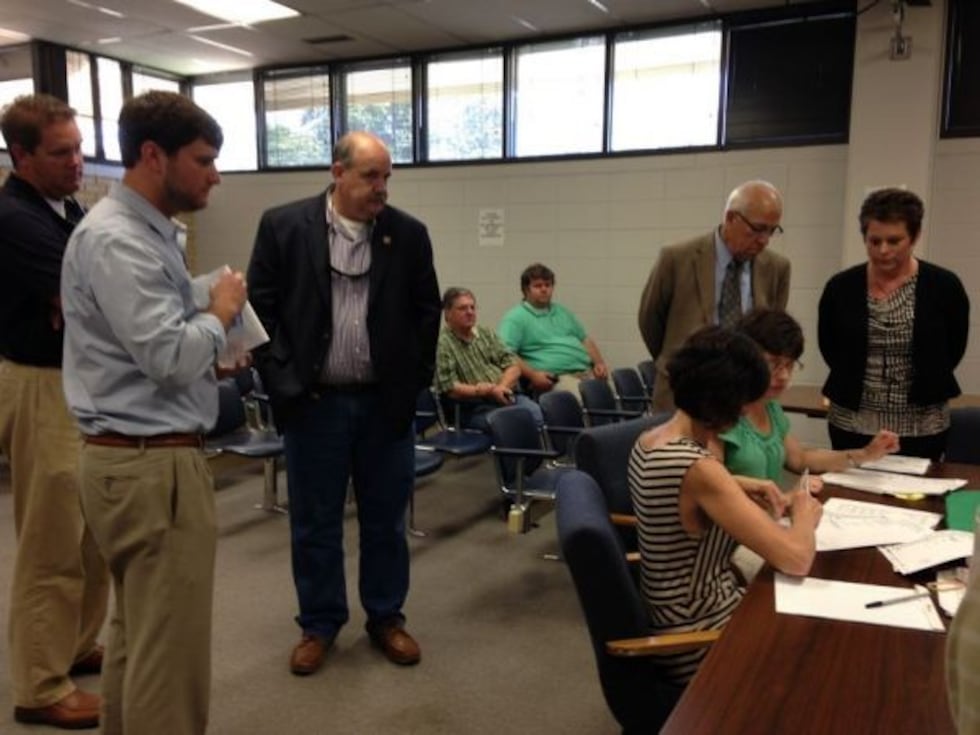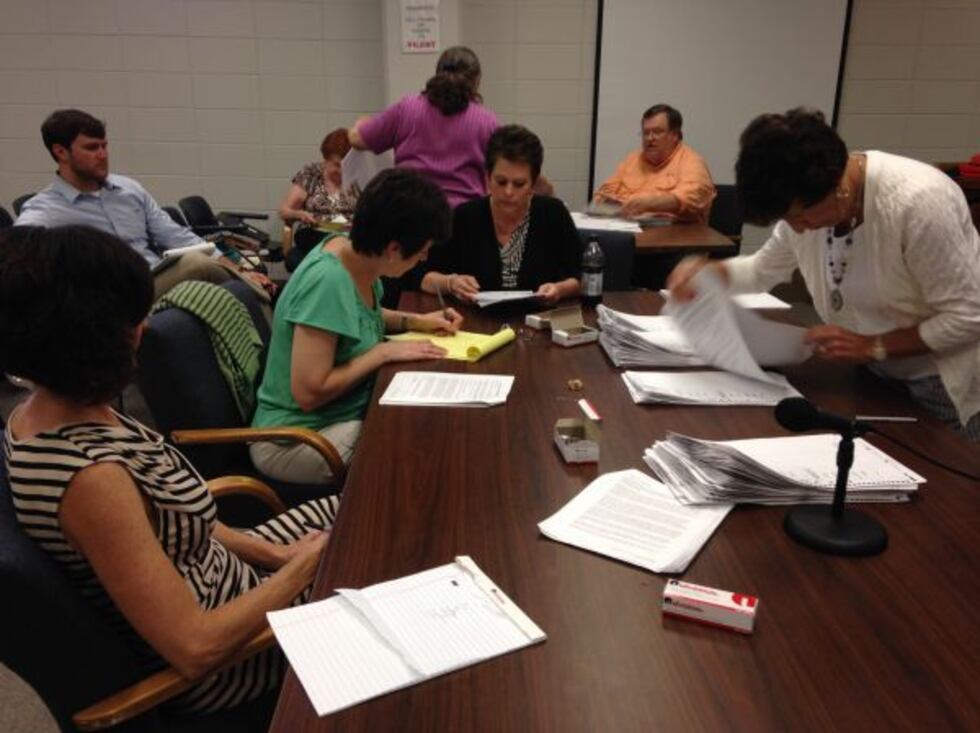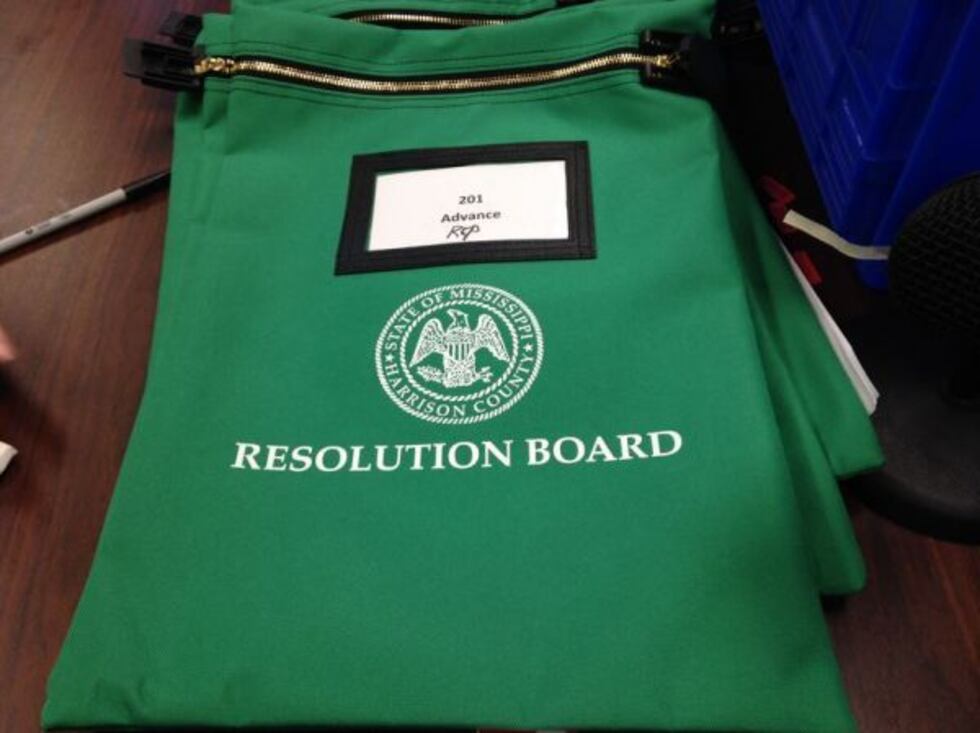 GULFPORT, MS (WLOX) - Even as incumbent Steven Palazzo accepted the Republican nomination, votes from Tuesday's primary election were still being counted. On Wednesday, a resolution board manually processed ballots that were rejected by machines. Human error was blamed for the ballot mix ups.
"Human frailty, human error, somebody messed up," said Don Hartfield, a member of the Harrison County Republican Executive Committee.
It was a human mistake. That's how Hartfield described what happened during Tuesday's primary election.
Hartfield said a volunteer who helped pack the ballots for one precinct somehow added a pre-packaged set of ballots that was coded for another precinct. That snowballed, causing mix-ups at 10 precincts in Gulfport, Biloxi and Long Beach. Those wrong ballots were not accepted by the scanners.
"It's an unusual situation," said Hartfield. "It always runs pretty smooth. This one ran real smooth, except for those few packets getting in the wrong supply box."
Those uncounted ballots were sealed in emergency bins and brought to the Harrison County Courthouse. A three member resolution board spent five hours opening each bag and transferring votes from every rejected ballot to the correct ballot.
"Going through all of them and looking at them and re-voting them in the right place where they're supposed to be," said Ann Stewart, a member of the resolution board. "It's great. I've done it before and we just have to make sure that every voter that voted get their votes counted and this is one of the processes that's doing it."
The resolution board then counted all 218 ballots by hand. That way, the disputed ballots would be kept separate in case the election is contested. Those results will now be added to the election totals.
"It was caught and taken care of quickly and efficiently," said Hartfield. "The votes will be counted and will be exact and proper and there's just more work and a little bit of red faces."
The Harrison County Circuit Clerk's Office said the election can't be certified yet, because of the new state Voter ID Law. Voters who didn't have an ID at the polls on Tuesday had to vote affidavit, and they have five days to show proof of identification. That means the election results won't be official until next Tuesday.
Copyright 2014 WLOX. All rights reserved.