Man sentenced for fatal DUI crash that killed father, daughter
Published: Jun. 4, 2014 at 8:55 PM CDT
|
Updated: Jun. 5, 2014 at 9:51 AM CDT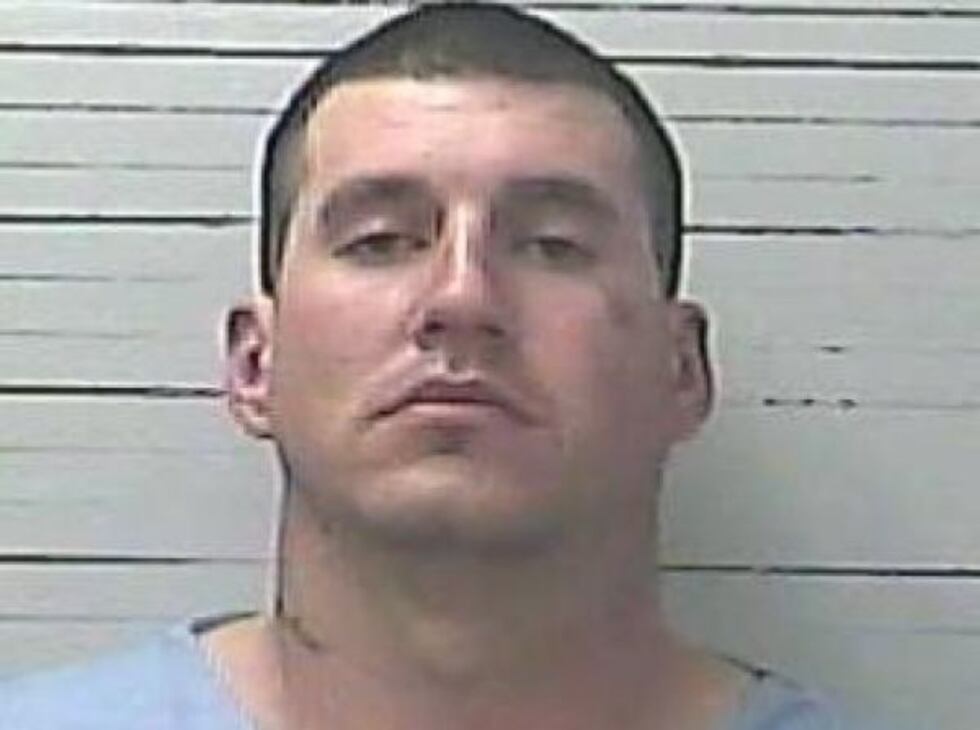 BILOXI, MS (WLOX) - A 27-year-old McHenry man will spend the next 28 years in prison for drinking, driving, and killing a man and his daughter.
Andrew James Good pleaded guilty Tuesday at the Harrison County Courthouse to two counts of Driving Under the Influence Causing Death.
The accident happened in January 2013 on the I-110 in Biloxi, south of the drawbridge. Police said Good was driving more than 90 miles per hour when he rear ended a car driven by Alex Hernandez, 28. Both Hernandez, and his 5-year-old daughter, Ashlin, were killed in the crash.
Good told investigators he drank four or five beers along with four or five shots of alcohol after getting off from work. He was driving from a bar in Gulfport to a casino in Biloxi when the wreck occurred.
"The defendant had a blood alcohol concentration of 0.18 percent and DNA evidence from the front windshield and driver side airbag proved that Good was driving the vehicle at the time of the crash," said ADA Scott Lusk, who prosecuted the case.
During the guilty plea, Good said he was sorry for what happened, and wished he could take back that night.
"The most recent nationwide statistics indicate that in 2012, 10,322 people died in drunk driving crashes. Each one leaves behind friends and families whose lives are forever changed by the choice to drink and drive," Lusk said.
Good was a first time offender, and received a 14 year sentence for each count. The sentences will run consecutive to each other for a total of 28 years to serve in prison.
Copyright 2014 WLOX. All rights reserved.