Ballot mix up causes voting confusion in Harrison County
Published: Jun. 3, 2014 at 10:51 PM CDT
|
Updated: Jun. 4, 2014 at 9:54 AM CDT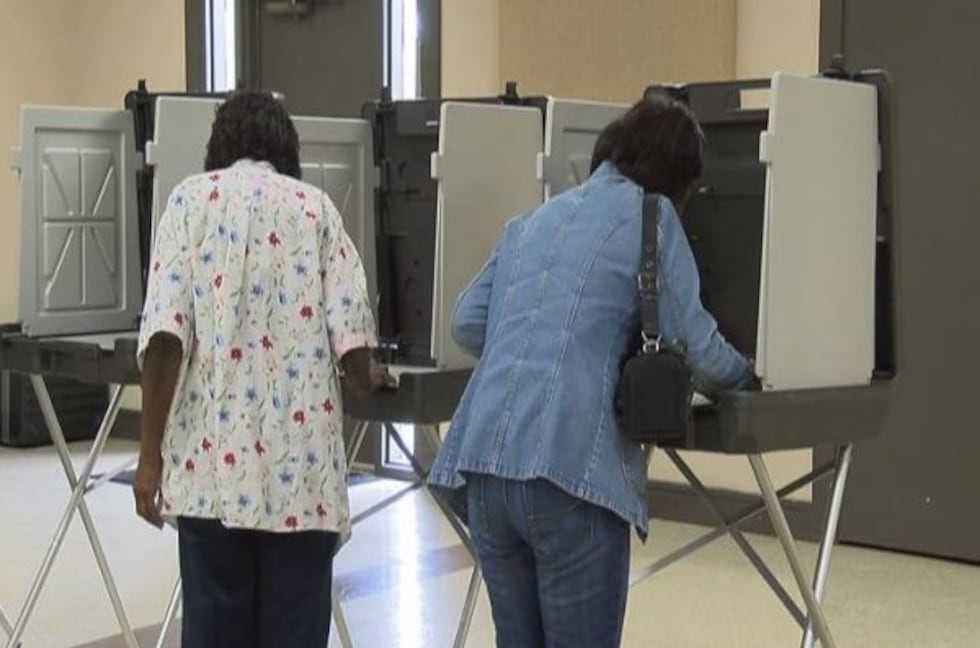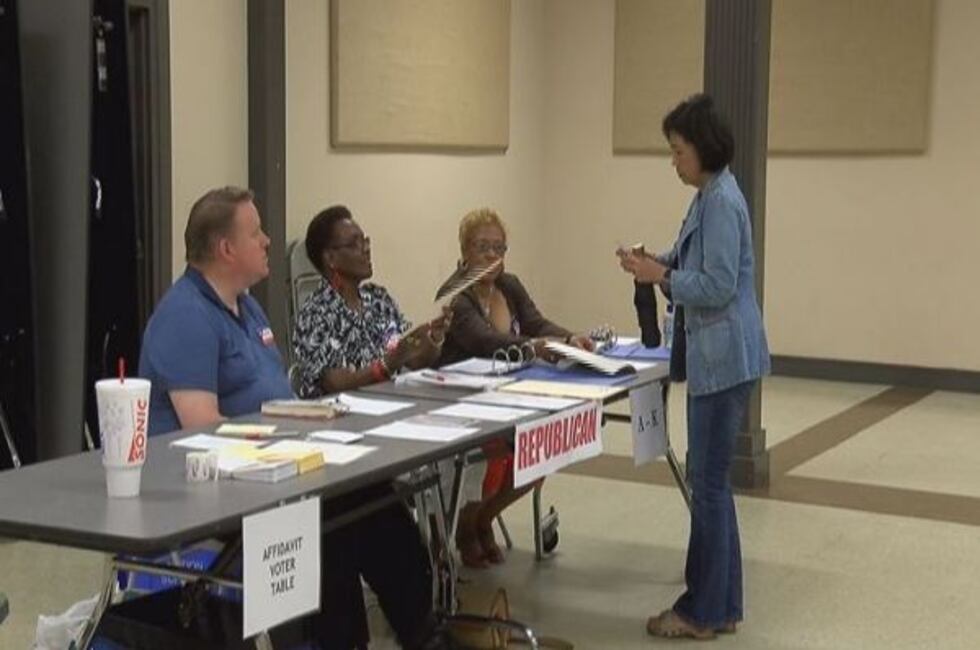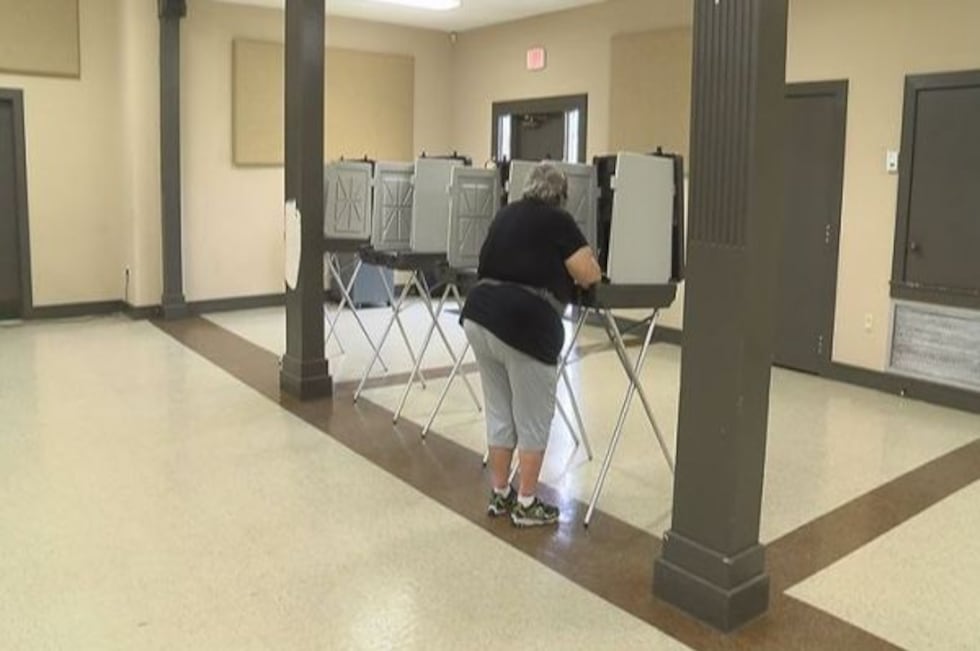 GULFPORT, MS (WLOX) - It was a problem the Harrison County Circuit Clerk's Office said it has never encountered before. Some ballots coded for one precinct were being used at other precincts. It happened during Tuesday's primary elections in 12 precincts. Only the Republican ballots were affected. WLOX talked to circuit clerk officials about the election mix up.
Shortly after the 19th Street Community Center precinct opened on Tuesday, poll workers discovered that the scanner was rejecting some of the Republican ballots.
"There was one pack of ballots delivered here that was supposed to be for a different precinct. Once we figured out what that problem was, we were able to get it resolved very quickly," said Republican Poll Manager Gene Blough.
Harrison County Deputy Circuit Clerk Connie Ladner told WLOX News she soon learned that nine other precincts in Gulfport also received the wrong Republican ballots. Ladner said she had to swap out the ballots so each precinct would have the correct ones.
"We got the call early, and we were unable to get in contact with the chair person or anyone with the party at that time. We didn't want to delay any voters from having their vote go into the machine, so we decided to take care of it," said Ladner.
Ladner said later in the day, she found out that the same problem had occurred at two precincts in Long Beach. She said although the candidates' names are the same on all the ballots, every scanner at each precinct is programmed to only accept the ballots for that particular precinct.
"The machine won't accept the ballot. It goes in the emergency bin. Those ballots will be counted Wednesday by the Resolution Board. The votes will count. It's a matter of they won't be counted tonight," said Ladner.
That Resolution Board, appointed by each party, will count the ballots by hand. The Circuit Clerk's Office does not know how many ballots were affected.
WLOX reached out to members of the Harrison County Republican Executive Committee, but no one was available to comment or do an interview with us.
Here are two other election notes:
Redistricting caused confusion for some voters in Harrison County. The staff at the Harrison County Circuit Clerk's Office fielded a number of phone calls from people asking where they should cast their ballots. Due to redistricting in 2010, about 11,000 voters in Harrison County received letters, notifying them that their precincts had changed.
Also, for the first time, voters had to show identification to cast a ballot, but circuit clerk officials said the process went smoothly and they did not receive any complaints.
Copyright 2014 WLOX. All rights reserved.