Voter ID Law requirements cause very few problems in Jackson Co.
Published: Jun. 3, 2014 at 9:35 PM CDT
|
Updated: Jun. 4, 2014 at 9:54 AM CDT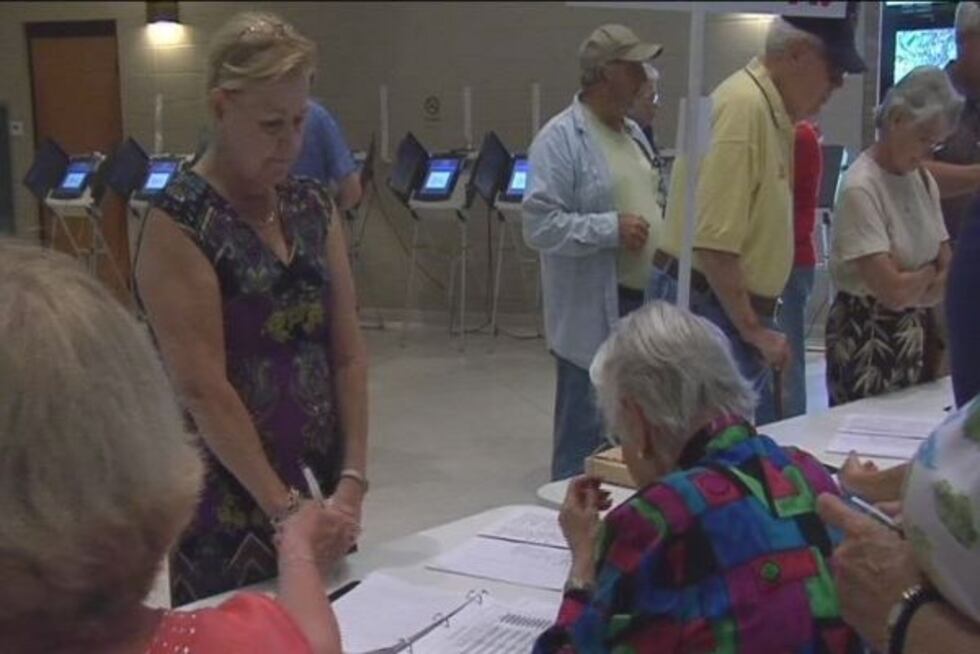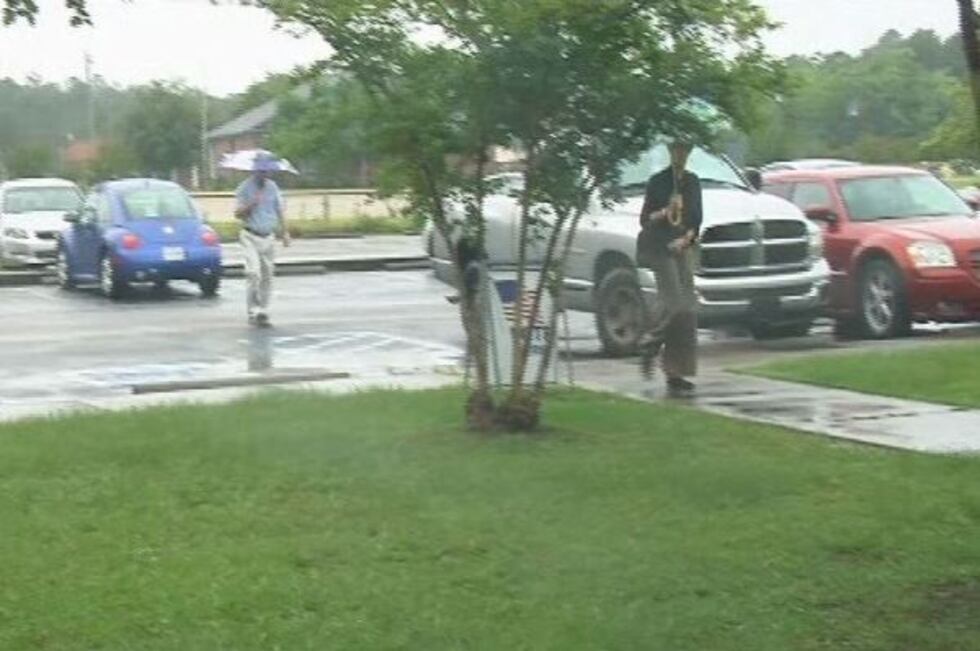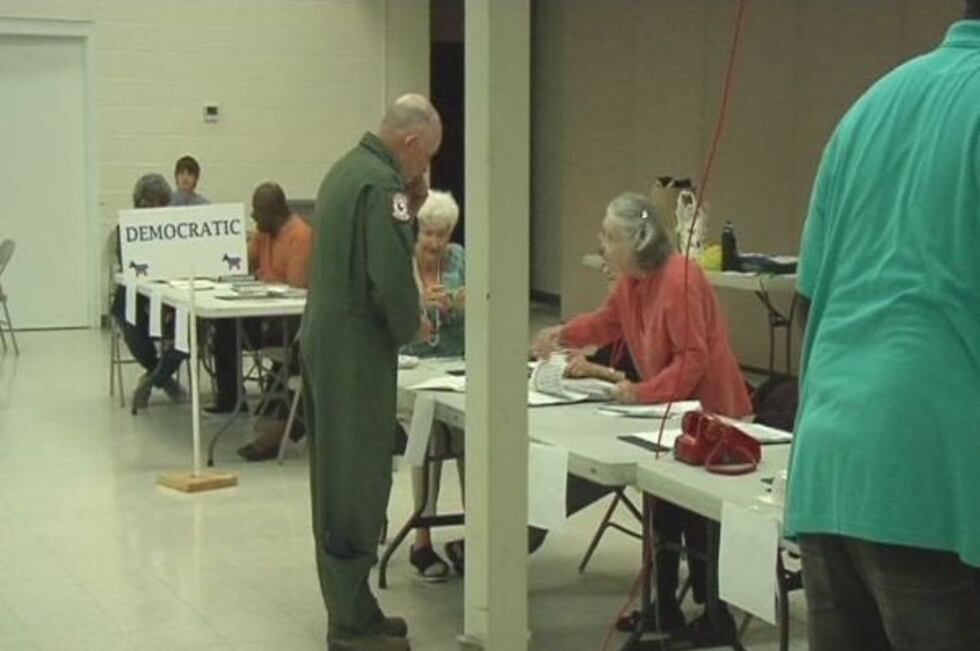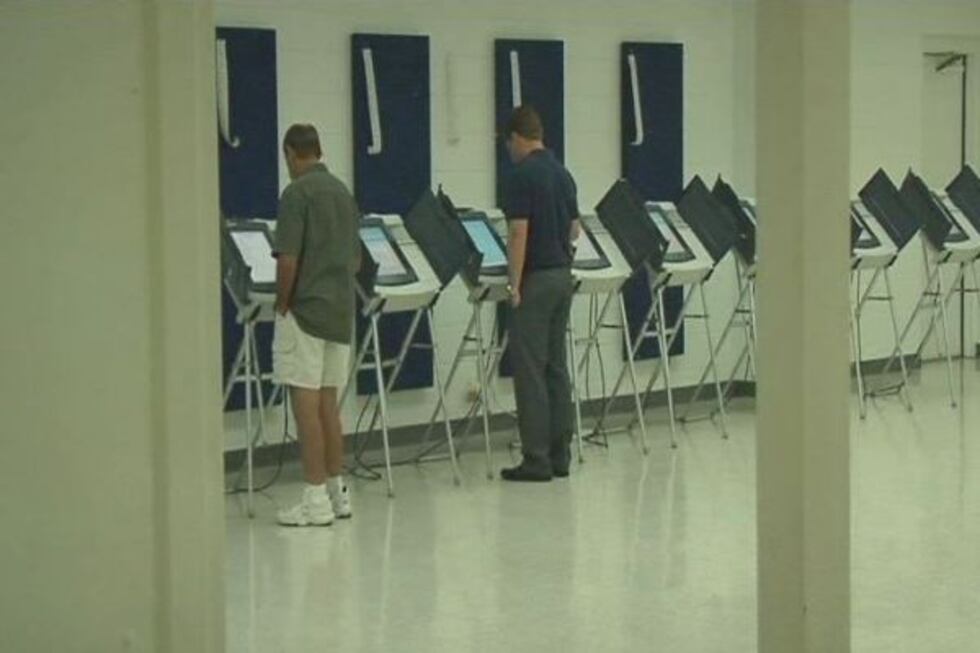 JACKSON COUNTY, MS (WLOX) - It was a first on Tuesday in our state. When you went to your precinct to vote, you had to show your photo ID for poll workers to give you a ballot. That's because the state's Voter ID Law has gone into effect. The law requires you to present one of 10 forms of government-issued photo identification to vote.
The wet weather didn't stop folks in Gautier from letting their voices be heard on Election Day.
"It doesn't matter if it is raining or not, your vote counts," a Gautier resident said.
Before residents could cast their ballots, they had to prove they were eligible to vote.
"Most American citizens have a form of ID, be it a drivers license, a firearm permit," Poll manager Yuricka Hartley said.
Poll workers admit there were some people here confused over how the new voter ID law worked.
"Some people showed their voter registration card instead of a picture ID, and we really needed a picture ID," Hartley said.
Over in Ocean Springs, Jackson County Election Commission Chairman Danny Glaskox said there weren't many hiccups there.
"Most people understand that it is a state law and we can't change state law. It is required and it is mandatory and they know they have to prove who they are. As far as I know we haven't had any issues," Glaskox said.
Ocean Springs resident Peggy Hayes said the new law actually made voting simpler.
"No problems at all. In fact, it was easier than the last time when they couldn't find me," Hayes said.
Jane Magee brought several forms of ID just in case she ran into a problem.
"Very happy that we are doing this, because we have to show ID at the pharmacy and everywhere, so I don't see anything wrong with that," said Magee.
If people lacked identification, they were still able to vote. Jackson County NAACP officials said they also had members at the polling spots to make sure people weren't prevented from casting their ballots.
"If a person does not have an acceptable form of identification, they can vote affidavit. They will have five days to bring a current photo ID, and they will be able to vote and it will be verified," Hartley said.
Even with the new election change, voters say it didn't take away from their excitement to vote.
"I vote every time they ask us to. It is our duty," a voter said.
More than 80,000 people are registered to vote in Jackson County. By the way, the Mississippi Secretary of State's office is reporting that this primary has gone smoothly compared to other elections and they have only had a few calls on voter identification.
Copyright 2014 WLOX. All rights reserved