Could the historic city hall in Bay St. Louis be haunted?
Published: May. 21, 2014 at 7:41 PM CDT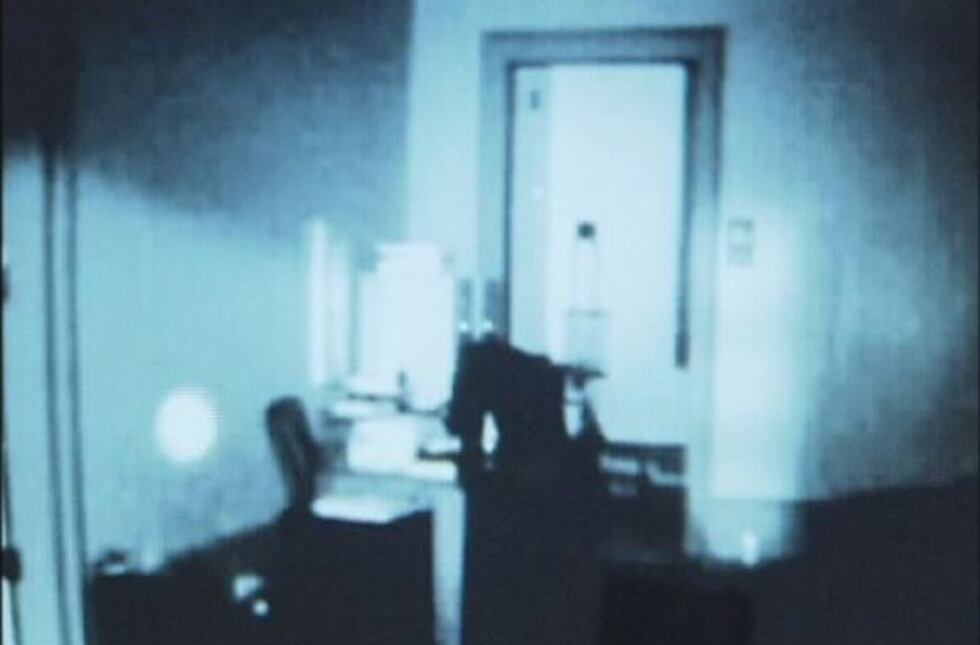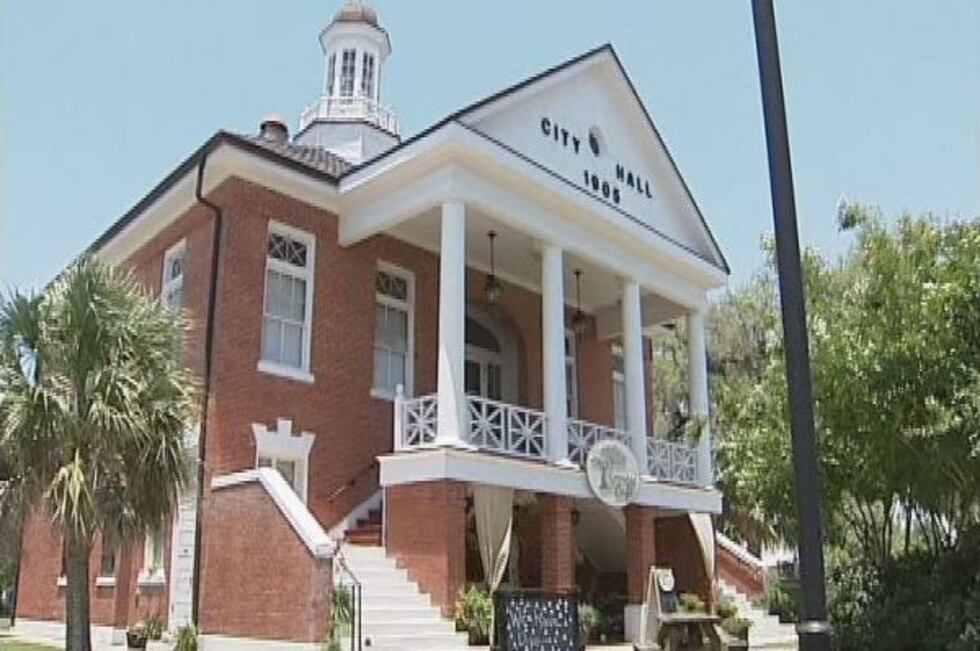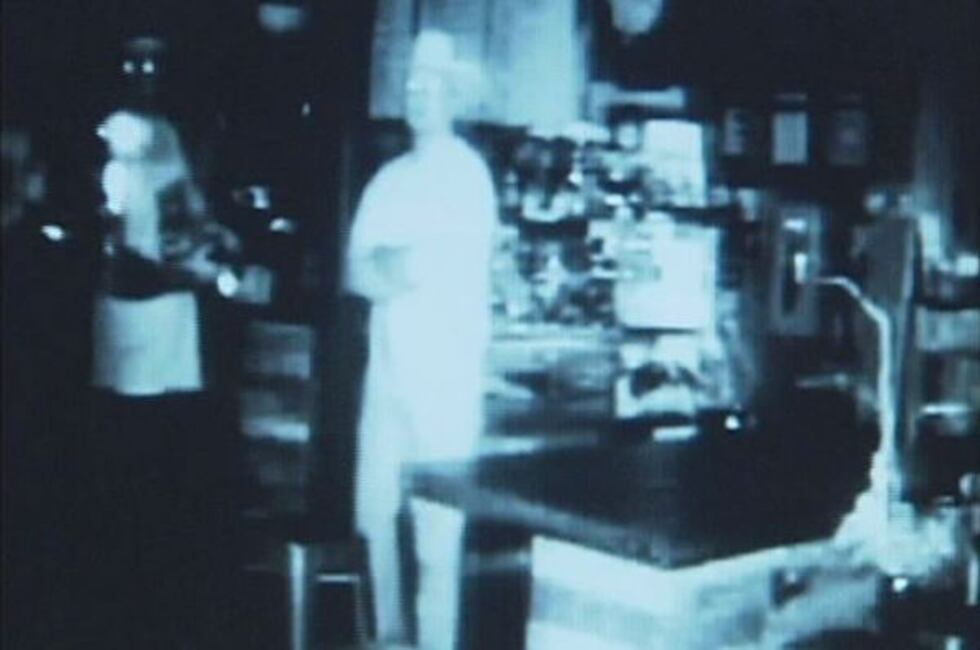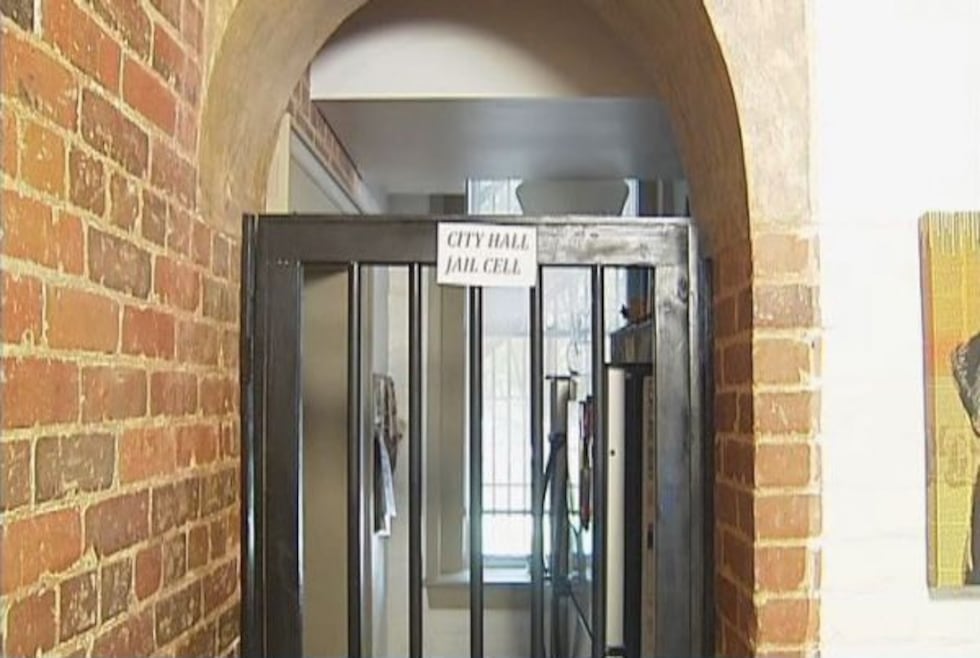 BAY ST. LOUIS, MS (WLOX) - Is the historic city hall building in old town Bay St. Louis haunted? A group of paranormal investigators recently turned over the results of their findings to one of the tenants now leasing the building.

Holly Lemoine-Raymond says shortly after she opened the Cypress Cafe inside of Bay St. Louis' historic city hall building two years ago, strange things started to happen.
"We've had a lot of things move around, we've had glasses fly around. Doors just open and close real quick, and all of our doors have safety mechanisms which you can't actually open them. There's just so many things that happened here on a regular basis that just didn't seem normal," said Lemoine-Raymond.
Lemoine-Raymond and her staff tried to ignore the weird occurrences.
"Just kind of didn't take it seriously, just kept making excuses and saying these things are coincidence," Lemoine-Raymond said.
The paranormal investigation team, Ghost Chasers of Mississippi, wanted to see for themselves.
"If you want to talk to us, let us know," the announcer on the chaser's video tape said.
The ghost chasers encountered some unusual happenings as well, like a hexagon shaped flashlight rolling off a table.
"Did you do that," one chaser is heard asking another on the video.
His answer, "No."
The investigators claim they connected with the spirits of what they say were that of an 8-year-old girl and two men.
"A class a male voice comes through the spirit box," said one of the chasers.
The 109-year-old municipal building once housed the city jail.
"In 1928, there was a gentleman that escaped the jail and actually shot an officer, and then shot another gentleman and that gentleman was actually killed here. I don't know if that has anything to do with it , I'm hoping not," said Lemoine-Raymond.

The top floor of the building was found to be haunted as well.
"The exact same kind of bright bulb we saw earlier down stairs appears in the hall way," said a ghost chaser.
Deena Crocker is Office Manager for Coastal American Insurance, the buildings upstairs tenant
"When I'm outside, or even inside, I'll hear someone coming up the steps, and I'll go look and there is nobody there," said Crocker.
Lemoine-Raymond said this was the second time paranormal investigators have visited the building and both groups reached similar conclusions.
"It's kind of solidified what we'd been seeing all along. It's nothing scary, we don't have any bad vibes in here. We're all use to it now," said Lemoine-Raymond.
The six member ghost chasers team is based in Meridian. The group includes law enforcers, one firefighter and a retired U.S. Army veteran.
Copyright 2014 WLOX. All rights reserved.