Richard Hawthorne is pound-for-pound the Strongest Man in the World
Published: Mar. 12, 2014 at 12:52 AM CDT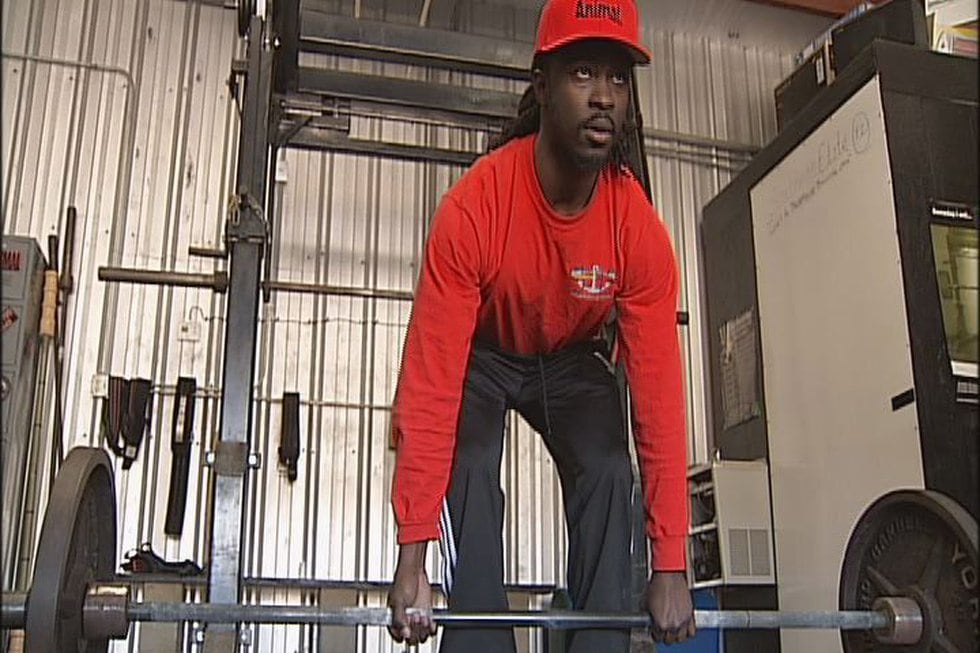 D'IBERVILLE, MS (WLOX) - At 5'3.5" and tipping the scales at 130 pounds, you wouldn't believe that 29-year-old Richard Hawthorne is a world-class powerlifter.
"People will see me and, you know, I don't look like a powerlifter," Hawthorne said. "They would never know."
In August, Hawthorne traveled to Australia as a member of the USA team. Once there, Hawthorne amazed everyone.
"I broke the all-time squat record for my weight class and I broke the all-time record for the squat," stated Richard.
Hawthorne's 562 pounds established the 132 pound weight class all-time Squat world record. His deadlift of 601 pounds set the all-time world record, and he benched pressed 308.6 pounds for an all-time 132 weight class total record of 1,471 pounds.
"That all-time record for my weight class, it made eleven times bodyweight. So that put me pound-for-pound the strongest man in the world," Hawthorne said.
After he set the world records, Hawthorne asked to be drug tested to show he accomplished his feat drug free.
When did he decide to become a powerlifter?
"I started when I was 15 at St. Martin," said Hawthorne. "I had a friend who was a 13-time World Champion. He told me that I would be good at it and ever since... I stuck with it."
Hawthorne and Aaron Williams are co-owners of Southern Elite training facility in D'Iberville, where Hawthorne trains.
In June, Hawthorne will be leaving for Russia to compete in the Battle of Champions.  He was only one of two Americans chosen to represent the United States.
Copyright 2014 WLOX. All rights reserved.