WLOX Special Report: Human trafficking in Mississippi
Published: Feb. 8, 2014 at 3:51 AM CST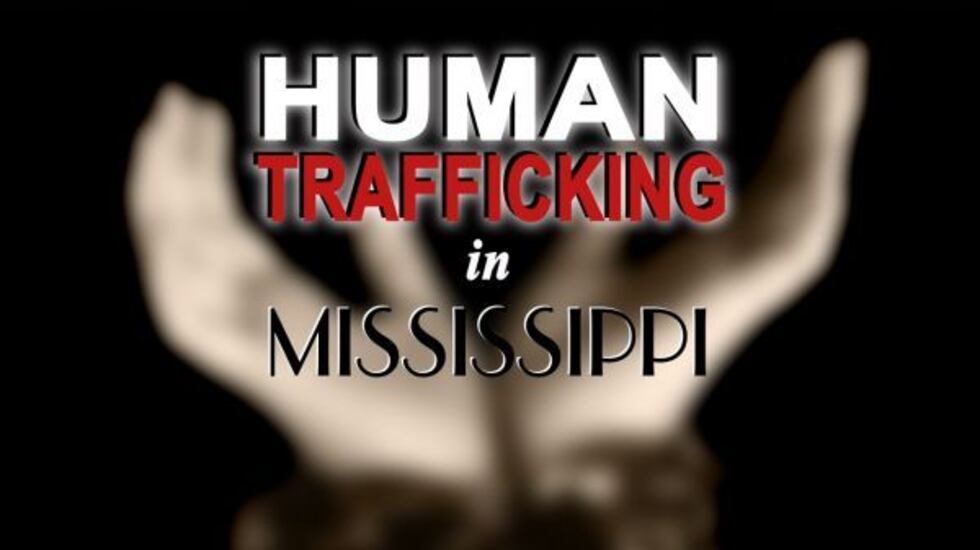 SOUTH MISSISSIPPI (WLOX) - Human trafficking is a crime that has become a $30 billion business worldwide. If you think it's not happening here in South Mississippi, think again. Susie Harvell knows that all too well. Just a few years ago, this retiree knew nothing about human trafficking.
"I had no idea, I was just the regular citizen who thought they understood a little about what trafficking was," Harvill told us.
But things changed four years ago when Suzie heard a higher calling telling her to stand up and fight for the victims. What she has seen and heard since that time greatly disturbs her.
"The youngest victim we have actually helped was three years old," Harvill said. "She was pimped out by her mom for drugs. Then the drug dealer trained the daughter, and she stayed in the closet all day long. Then, after she did this, then he would bring other people in and have them pay for the sex that they would have with this little kid. It makes me ashamed that a human being would do something like that to another human being. "
Human trafficking, be it for sex or labor, scars its victims in so many ways. As part of this special report, WLOX News also spoke with two women who were human trafficking victims. They asked us not to use their names, but the stories they told were very disturbing.
One spoke of being sold by an elderly woman who she thought was just giving her a ride home. That elderly lady sold the 22-year-old girl to four men, who gang raped her for two days.
The other victim we spoke with said she had been sexually abused from the age of five to 17 by a very close family member. Both women said at the time of these horrible crimes, they had no idea they were victims of human trafficking.
The crime is largely misunderstood, but it can be defined as any person being used against their will, either in a forced labor situation, or by being sexually exploited. Harvill said the motivation is almost always for pleasure and money.
Perhaps the most disturbing incident she mentioned involved some young Mississippi boys. The boys were taken to last year's Super Bowl in New Orleans by someone they knew well.
"They were brought there thinking they would enjoy the game," Harvill said. "And they went to the Riverwalk and they went to Imax and they went out to eat. They got souvenirs and they returned with this good family friend and this family friend sold them to three men who used them and raped them all night long."
Arrests were made in that case, but so often human trafficking goes unreported. The organization Susie started has helped a lot of people, but she knows as well as anyone that there is so much more to be done.
"We can't turn out heads because, unfortunately, a lot like cancer, this is going to affect all of us in due time. We are losing this battle," Harvill said.
Her organization is called Advocates for Freedom. You can learn more online: http://www.advocatesforfreedom.org/
Copyright 2014 WLOX. All rights reserved.