High school sports get a new game protocol
Published: Feb. 1, 2014 at 3:35 AM CST
|
Updated: Feb. 1, 2014 at 4:53 AM CST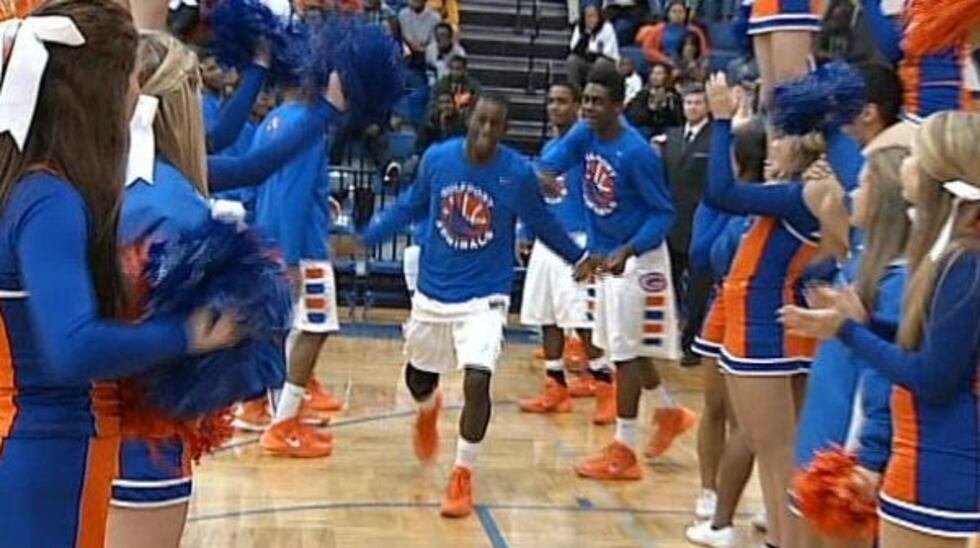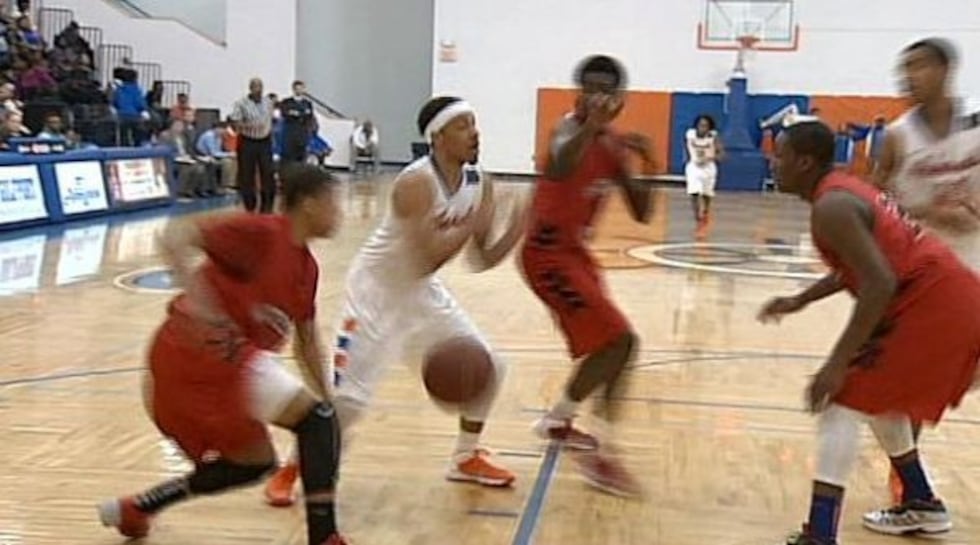 GULFPORT, MS (WLOX) - Parents like Christy Floyd are often a ball of nerves in the stands. Her sons, Jevon and Richaud, are multi-sport athletes at Gulfport High. They're good and well-known on both the football field and basketball court, and they're not afraid to take a hit.
The intensity of both sports keeps them going, and that's what often scares their mom. But their dad, Richard Floyd, says it's all a part of the game.
"You always have that thought as a parent, but that's a part of the game and they love it."
In the course of their athletic careers, the Floyd boys have been knocked around and they've suffered their share of bumps and bruises. Having suffered a concussion once himself, Richaud believes the new sports protocol will prepare athletes for their game.
"Players want to play, and they don't want to be taken off the field. By having a rule, it'll have a better effect on the sport and have a longer sporting career."
Starting July 1, Mississippi will institute a concussion protocol for high school athletes. The law just signed by Governor Phil Bryant mandates concussion tests for any high school athlete who is woozy during a game or a practice. It prevents that athlete from playing until fully recovered. The law has the backing of high school administrators.
"It's important because a child's health is the most important thing we deal with," Harrison County Schools Athletic Director Mike Gavin said. "We want to make sure they're protected in athletics."
Not only will the concussion protocol prepare athletes during a game, but will also allow them to know what precautions to take after they may take a hard hit to the head.
"A part of me wants to play, but I know the best part is to stay out and get well," Richaud Floyd said.
His brother Jevon added, "Safety rules are good for the game as long as they don't cross the line and take away from the game."
Until this bill was signed, Mississippi was the last state without a youth concussion law to set standards for medical evaluation and return to play.
Copyright 2014 WLOX. All rights reserved.