Defendants In 1987 Sherry Murder Case Allowed New Trials
Published: Feb. 13, 2001 at 11:31 PM CST
|
Updated: Feb. 14, 2001 at 5:02 PM CST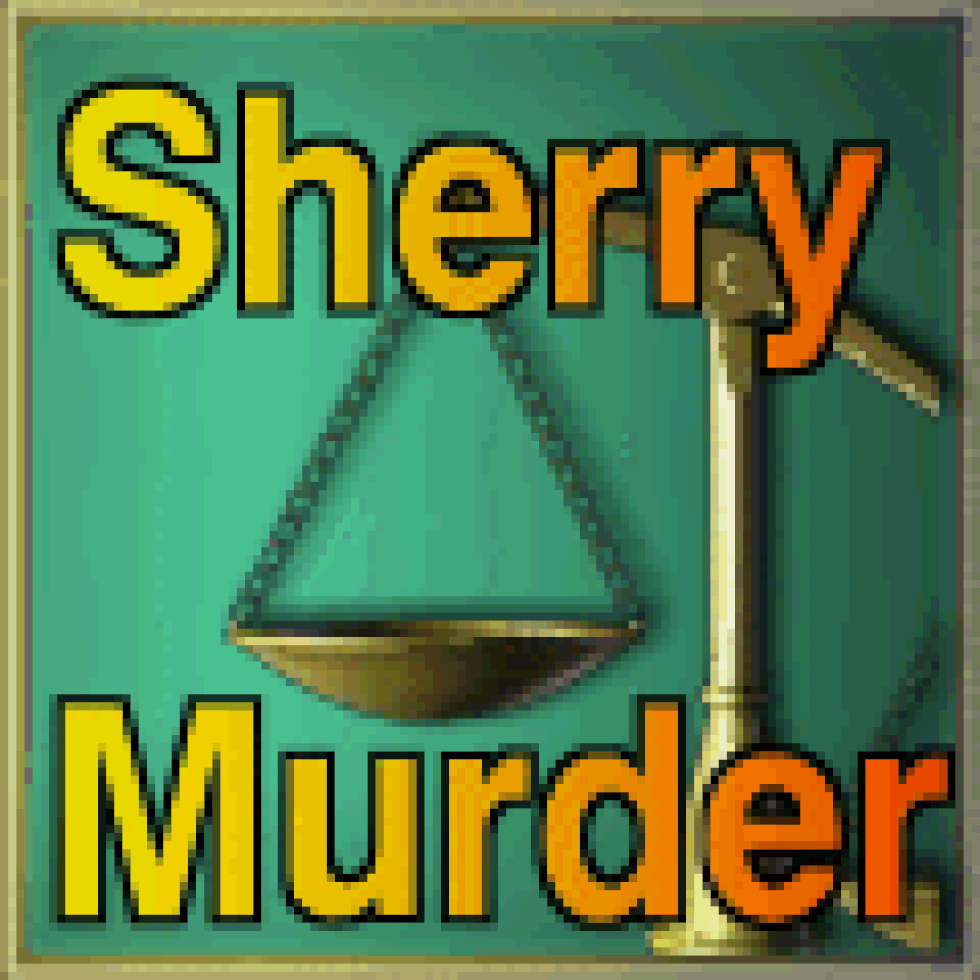 Two men convicted in the 1987 murder of Judge Vincent Sherry and his wife, Margaret Sherry are entitled to appeal for new trials, a Federal Appeals Court ruled. The 5th U.S. Circuit Court of Appeals in New Orleans overturned a Federal District Court ruling that the appeals filed in 1997 by Kirksey McCord Nix and John Elbert Ransom were submitted too late to be considered.
At the time of the crimes, Nix was serving a life sentence in Louisiana for murder and Ransom was a one-time Georgia convict. The two were convicted in the bizarre and much publicized case of conspiracy to commit murder-for-hire, wire fraud and conspiracy to commit wire fraud. The charges grew out of the 1987 execution-style killings in Biloxi of Circuit Judge Vincent Sherry and his wife, Margaret Sherry, a former City Council member and Mayoral candidate.
The latest ruling does not grant new trials. It simply allows Nix and Ransom to proceed with appeals of earlier decisions rejecting those trials. The 5th Circuit last June rejected appeals by former Biloxi Mayor Pete Halat and Thomas Leslie Holcomb, two other key figures in the Sherry slayings. Halat was sentenced to 18 years in prison in 1997 for his role in the conspiracy, while Holcomb is serving a life sentence for carrying out the killings for pay. Halat and others were convicted of participating in a scam that stole hundreds of thousands of dollars from lonely homosexuals. The profits were intended to help free Nix from his Louisiana prison cell, where he ran the scheme. Halat allegedly told Nix that he suspected Vincent Sherry, his former law partner and friend, of stealing the scam money. Nix allegedly wanted Sherry killed.
According to the 5th Circuit, the defendants had 10 days from the Oct. 8, 1997, denial of their new trial requests to file their appeals. A copy of the rejection order was mailed by the court clerk to the two men at their prison addresses. The problem, however, was that both had been moved to new prisons, and the clerk did not send the order to the new addresses. By the time they received the notices, it was too late to appeal. The appeals court said both men had not filed a written change of address with the clerk, but both claimed they had informed the clerk of their new addresses by phone. In addition, both men had received mailings from the district court at their new prisons, leading them to believe the change of addresses had been processed. "The district court abused its discretion in failing to take into account the substantial evidence that Nix and Ransom had reasonably informed the clerk of their changes of address," the 5th Circuit said.