Toddler's father charged with murder 4 months after death
Published: Dec. 9, 2013 at 2:30 PM CST
|
Updated: Dec. 10, 2013 at 10:53 AM CST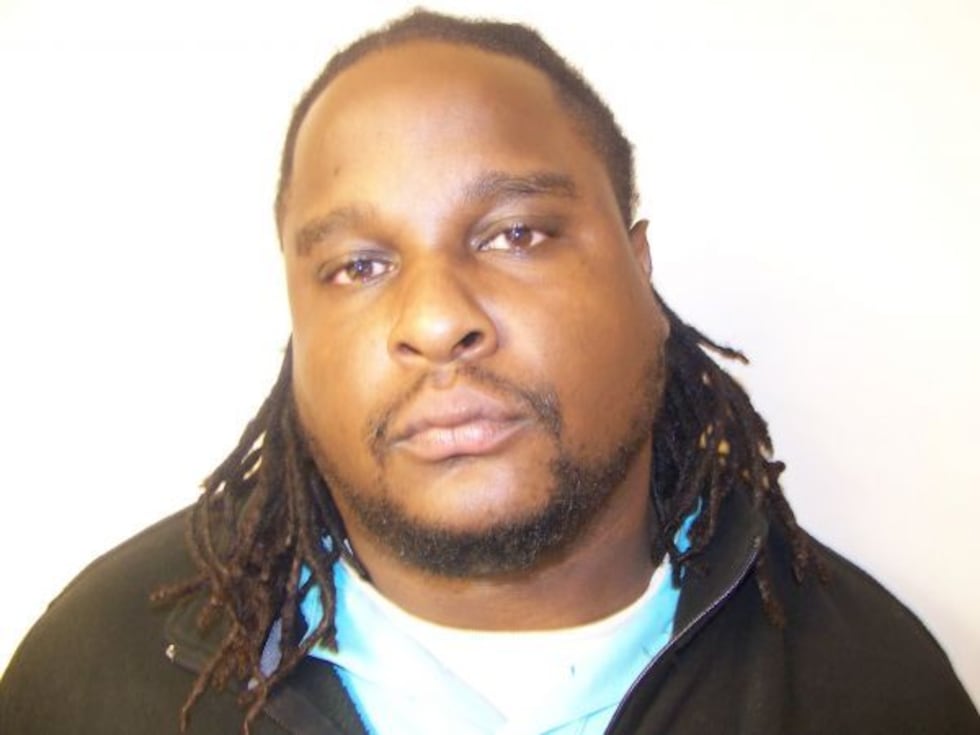 WAVELAND, MS (WLOX) - A Waveland man is in jail charged with capital murder in the death of his daughter. The arrest of 31-year-old Oren Lewis comes four months after the little girl died from massive head trauma.
Authorities say they have been working hard to uncover just what happened to 23-month-old Maleah Bush on the night of August 25th.
Oren Lewis surrendered quietly at his home Monday morning, four months after his daughter died in his care.
"This is a very serious allegation to make against anybody," said Waveland Police Chief David Allen. "We wanted to look at the totality of the evidence, talk to the experts, get their reports, look at the scene, interviews, and do a slow thorough methodical investigation before we charged him. So we would be sure of what we feel happened."
Police said Lewis told them he was home alone with his four children on the night of August 25, 2013, when Maleah feel from her bed causing the injuries that led to her death.
"We don't believe that's what happened. We don't believe it could have happened that way," said the chief.
Family members said Lewis was awarded custody of the little girl a little more than a month before the tragedy.
"Whenever the kids did something kind of bad, Oren wasn't the type of father to spank them. He would make them go into timeout," said Oren's aunt, Trellis Spencer.
His mother said her son loves children, and has been teaching special needs children in several coast school districts for years.
"You have to have a heart, you have to have patience, love kids and compassion and that was him," said Sharon Lewis.
But Rita Bush said, "The man that I thought I knew, I didn't know."
Rita Bush is Maleah's mother. She and Lewis were not married, and custody of the child ended up in court. Bush said she's been waiting all these months for answers.
"The evidence tells a story. It tells the entire story of what exactly happened to my baby. And I gave him the benefit of the doubt in the beginning. And then once I spoke to the doctors at Children's [Hospital in New Orleans] and all of the medical professionals, the evidence just proves otherwise. It's a sad story. No one could imagine a man killing his own child. But it's true and it's something I have to deal with and he has to deal with," said Bush.
Oren Lewis is being held in the Hancock County Jail on a $1 million bond.
Copyright 2013 WLOX. All rights reserved.