Pass Christian oyster reefs close temporarily
Published: Nov. 19, 2013 at 10:35 PM CST
|
Updated: Nov. 20, 2013 at 10:54 AM CST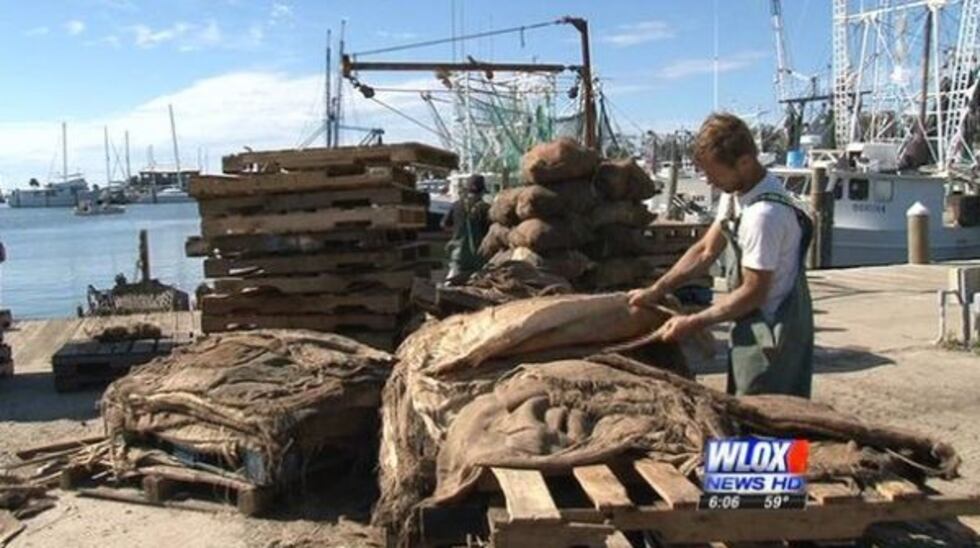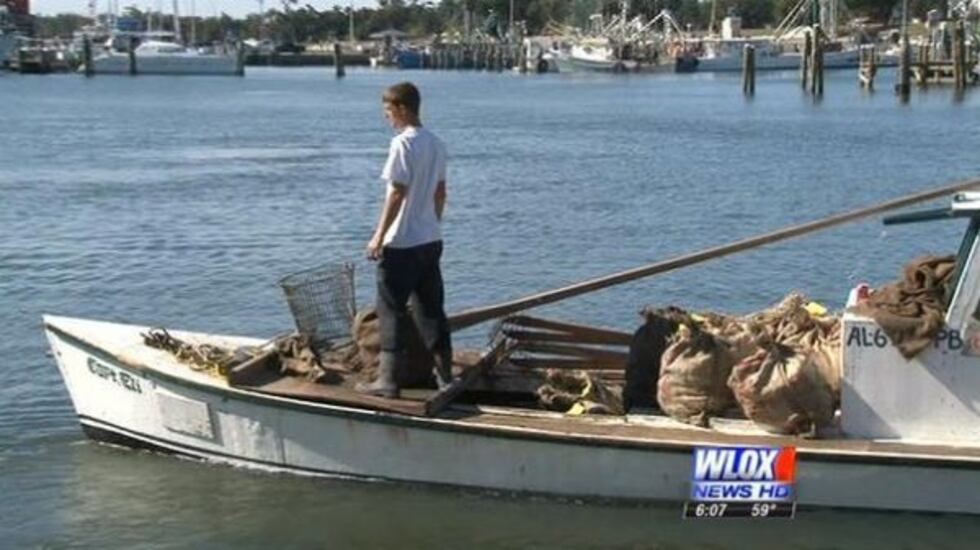 PASS CHRISTIAN, MS (WLOX) - The recent heavy rains are to blame for the DMR closing the Pass Christian oyster reefs Tuesday afternoon. That rainfall caused a drop in water quality, which prompted this temporary shutdown of oyster harvesting.
But that closure is just another hurdle fishermen must face in this year's "limited" oyster season.
Fishermen deliver fresh sacks of oysters to the docks in Pass Christian on Tuesday morning. They unload their harvest just a few hours before news that the reefs will be closed due to water quality issues brought on by recent rain.
"We've been through a pretty tremendous roller coaster ride. And the entire oyster industry has. I'm hoping that once again in the next year or two, we'll be up in the levels of the 300,000 sack range," the DMR's Scott Gordon told the Commission on Marine Resources.
Harvests in the hundreds of thousands of sacks were quite common pre-Katrina. But the storm, then the oil spill, then the intrusion of fresh water from the Bonne Carre spillway have taken a toll.
So far this year, around 36,000 sacks is the total catch.
While commissioners say they appreciate the oyster harvesting in the western portion of the sound, they'd like to see the industry expanded to the east. They directed the staff to try and spend some of the BP restoration money on water quality studies in bodies of water like Graveline Bayou, Bayou Cumbest and Herron Bayou.
"In my opinion, that would be a good place to use some of this money to better the state and make it to where we can harvest oysters, not only from the west end of the state," said Commissioner Steve Bosarge.
A good tidal flow helps cleanse the productive Pass Christian reefs in the western sound. But that's not the case in the bayous to be studied.
"We get into restricted areas like Graveline Bayou, things tend to concentrate is the issue we have. So a study over there to locate the sources would be appropriate," said Joe Jewell with the DMR Marine Fisheries Division.
A water quality study could eventually mean oyster harvesting expanding to the east. Just last week, the DMR and DEQ announced the first round of BP restoration money set aside for various projects. Commissioners would like to earmark some of that future funding for studying water quality issues that could benefit the oyster industry.
Copyright 2013 WLOX. All rights reserved.