Woman's fight against the 'R-word' takes her to Washington
Published: Sep. 3, 2013 at 9:29 PM CDT
|
Updated: Sep. 4, 2013 at 9:53 AM CDT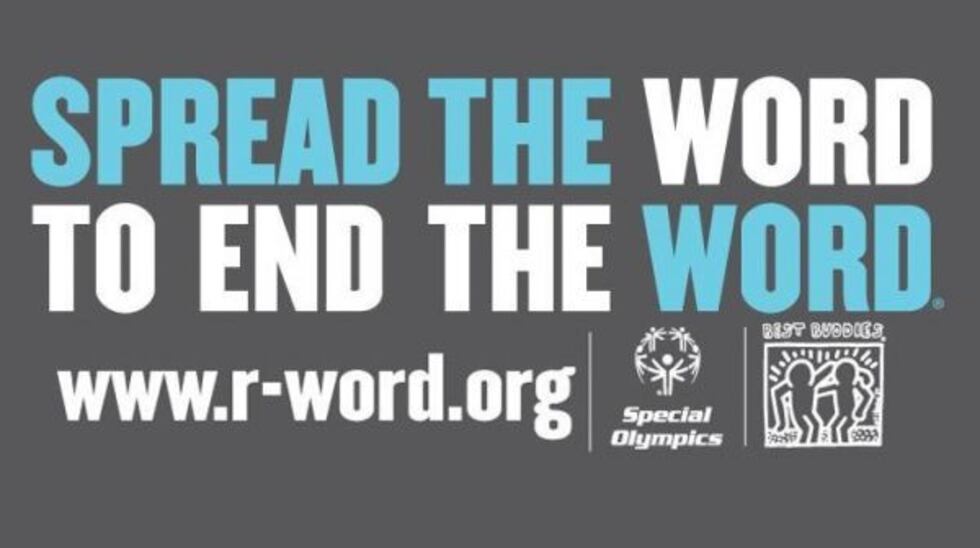 BILOXI, MS (WLOX) - Have you ever heard, or said the word "retarded"?
Even if you mean no harm by it, one woman with intellectual disabilities wants you to know the deep pain it can cause. It's a pain she felt her whole life, until she took action. She went all the way from Louisiana to the White House with that message and helped create a new federal law.
"I am one of those people that was called retarded simply because I was different my whole life," 37-year-old Jill Egle' said.
With an IQ below 70, Jill Egle' is living proof that those considered disabled are extremely able to create change.
"We don't like the 'R-word,' which is a label and stands for retarded."
As co-director of ARC of Northern Virginia, Jill Egle' has spoken before congressional leaders and was a driving force behind an effort to take the word 'retarded' out of Virginia state law and code books. Senators say Jill Egle' pushed them to act.
"She wants to get things done; she wants to get them done quickly," Senator Chuck Caputo of Virginia said.
Senator Patricia Ticer of Virginia said of Jill, "She's taken her regular place at the table and she has really, really risen to the occasion."
After two years of spreading her message, Jill Egle' helped get the Virginia "R-word" bill signed into law, changing the term "mental retardation" to "Intellectual Developmental Disabilities" or "IDD."
With a big smile, she proudly said, "I did, and it was awesome."
Then in 2010, her statewide push brought her to the White House. Jill stood nearby as the president signed the new legislation into federal law.
In a moment that was the highlight of her life she said, "It really felt awesome, it really felt awesome. I got a chance to meet Barrack Obama and I shook his hand and I said, 'Thanks for doing this.'"
This motivational speaker and activist caught the attention of Author Ladonna Eisenbaum who wrote, "Jill's Journey, A Victory over the R-word." Those who casually use the word, Jill says, may not realize the deep pain it causes.
"They might say that just to say it. But if they don't know what we have to go through, then we have to bring it far way and beyond, and I've done that. Yes, it feels great, great inside my heart."
Here is a line from the speech she's given many times across America to spread the word about the importance of inclusion and that the "R-word" to her and others with IDD is as bad as any racial or discriminatory slur.
"Now I am here to tell you that the 'R-word' is no more. I am here to tell you that you can be anything that you want to be."
And this champion for the disabled, who has also been on the cover of national publications, has a message for parents of IDD children, one she hopes they will never forget.
"Don't hold them back, because they can do anything they set their mind to."
Jill Egle' moved from Virginia back home to New Orleans recently, but plans to come speak on the Mississippi Gulf Coast soon. We will keep you posted.
To learn more about Jill Egle', visit http://www.jillegle.com/
To learn more about the campaign to end the use of the R-word, visit: http://www.r-word.org
Copyright 2013 WLOX. All rights reserved.