Churches recover from last week's break-ins
Published: Sep. 1, 2013 at 8:36 PM CDT
|
Updated: Sep. 2, 2013 at 9:54 AM CDT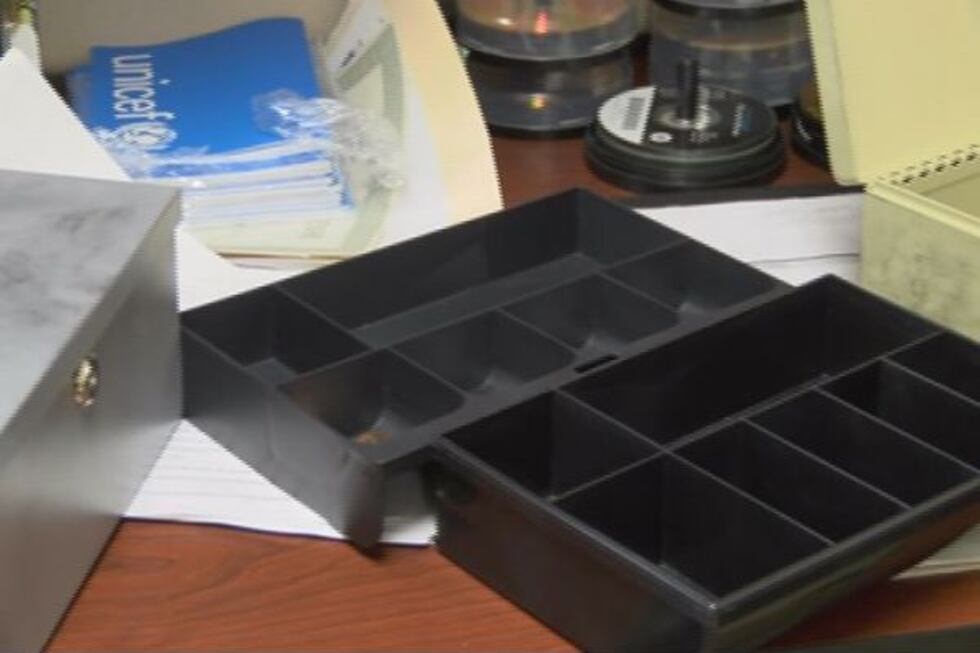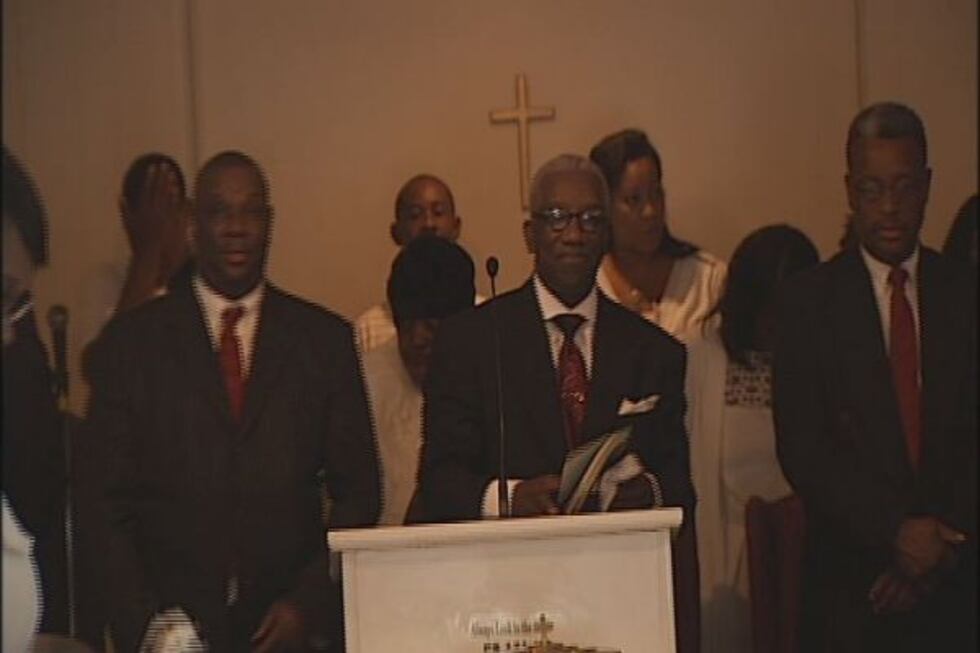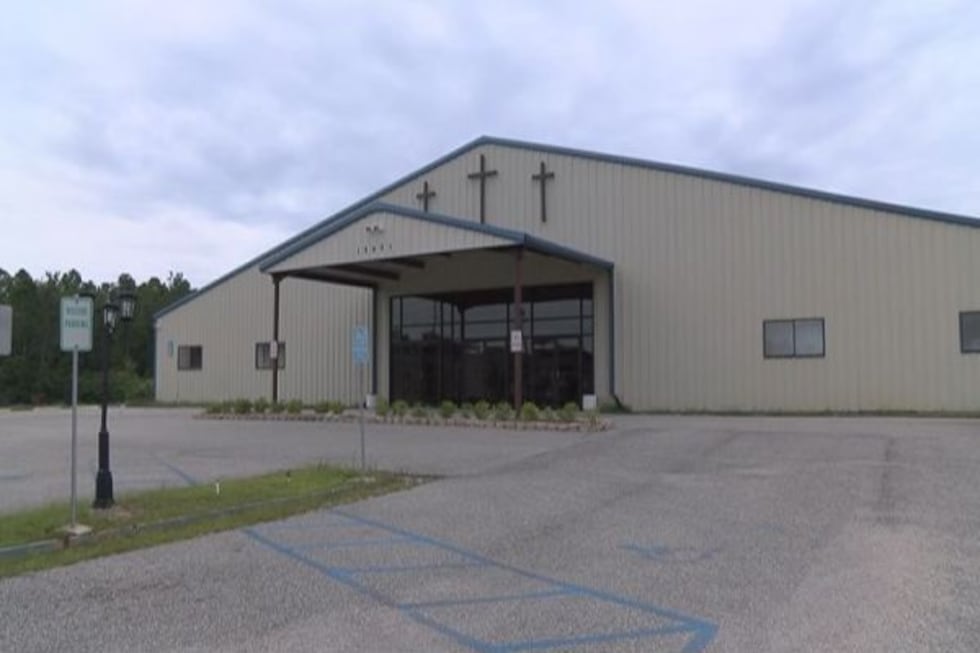 GULFPORT, MS (WLOX) - A week has passed since five Gulfport churches were broken into. Those churches resumed worship Sunday, but Hillside Baptist Church Pastor Travis Anderson and his congregation were still toiling over the incident.
Dr. Anderson was the first person to survey the damage left behind at his church.
"The door was open. The door was kicked in to the finance room, and the window was up, and they had come in and robbed us," said Anderson.
Hillside Baptist was only one of five churches that awoke to broken doors and ransacked rooms last Monday Morning.
Since the break-in, Anderson has begun to form an opinion about how they were so knowledgeable about the churches.
"I think they go to the church. I think they find out where money is carried, and they go and ransack that room and take that money, or if there's a vault there, they are just going to take that vault," said Anderson.
The same night, churches like New Birth Full Gospel, O'Neal Road Baptist, Forrest Heights Baptist, and Ebenezer Baptist also fell victim to similar thefts.
Dorothy Tatum is a member of Hillside Baptist Church. She says the break-in has made her wonder what will happen next. She feels that if criminals will steal from a place of worship, it's scary to think about what else could happen.
Since Monday, Pastor Anderson, has taken steps toward increasing church security. He has put in orders for surveillance cameras and an alarm system in hopes that they will never have to go through a situation like this again.
Copyright 2013 WLOX. All rights reserved.