Hospital's financial crisis worse than leaders first thought
Published: Aug. 7, 2013 at 10:54 PM CDT
|
Updated: Aug. 8, 2013 at 9:53 AM CDT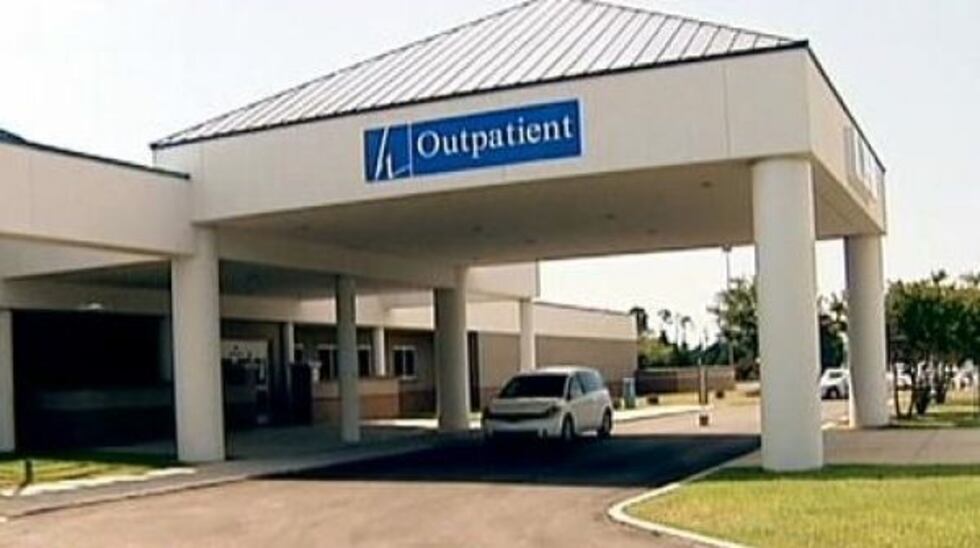 BAY ST. LOUIS, MS (WLOX) - The Hancock County Board of Supervisors learned this week the financial crisis at Hancock Medical Center, the county's only hospital, is more critical than they were first told.
A week after the medical center laid off some employees and cut hours for many others, hospital leaders have asked county leaders to approve a $6.1 million bond so it can continue to operate while fixing the financial woes.
Hospital leaders says they need the bond to finish post-Katrina reconstruction work and to resolve operating issues that have come up due to patients who fail to pay for services.
The CEO declined to go on camera, but in a news release stated they also need the money to make up for decreasing federal reimbursements from Medicaid and Medicare.
"It was almost a sense of shock and urgency," said District 5 Supervisor Tony Wayne Ladner.
Ladner said he and other supervisor were blindsided by the bond request.
"As we all know, this just didn't happen overnight. it's taken time to get where it is. For them to come in here and throw right at us, we need this for operating expenses and to pay capital improvements, it was kind of a shock," said Ladner.
The President of the Hancock County Board of Supervisors Lisa Cowand said, "We need to have a hospital in this community and we have a good one. So it's our goal we keep this hospital up so our citizens have access to good doctors."
County leaders are considering the bond request, but want to know first exactly what the financial needs are.
"The hospital would be making the bond, but we would almost be the co-signers on the bond to ensure that the moneys would be paid back on the bond. If something were to happen where the hospital couldn't pay the bond, then it would fall back on the county," Ladner said.
And on the backs of residents in the form of a tax increase.
"We're looking at other creative financial ways to get them through until we can see just what avenue we need to take right now. There are all kinds of alternatives out there right now, all we what to do is ensure what we do is right," explained Cowand.
Sources tell WLOX News several entities have offered to buy the hospital. But county leaders would not confirm that information.
Copyright 2013 WLOX. All rights reserved.