Circus star will dangle upside from helicopter above the Beau Rivage
Published: Jun. 5, 2013 at 3:42 PM CDT
|
Updated: Jun. 5, 2013 at 3:53 PM CDT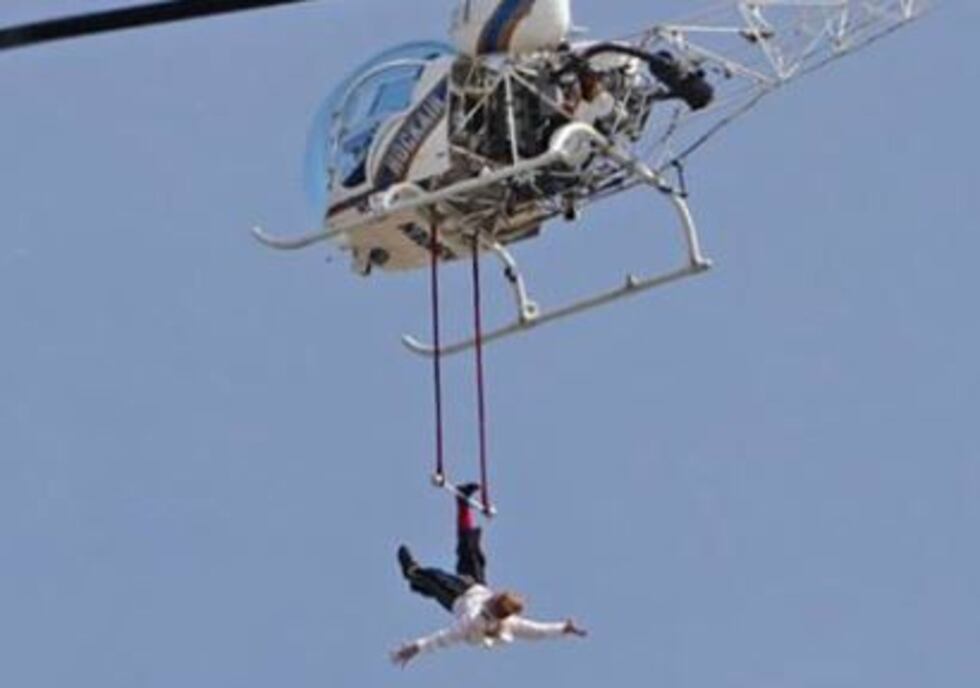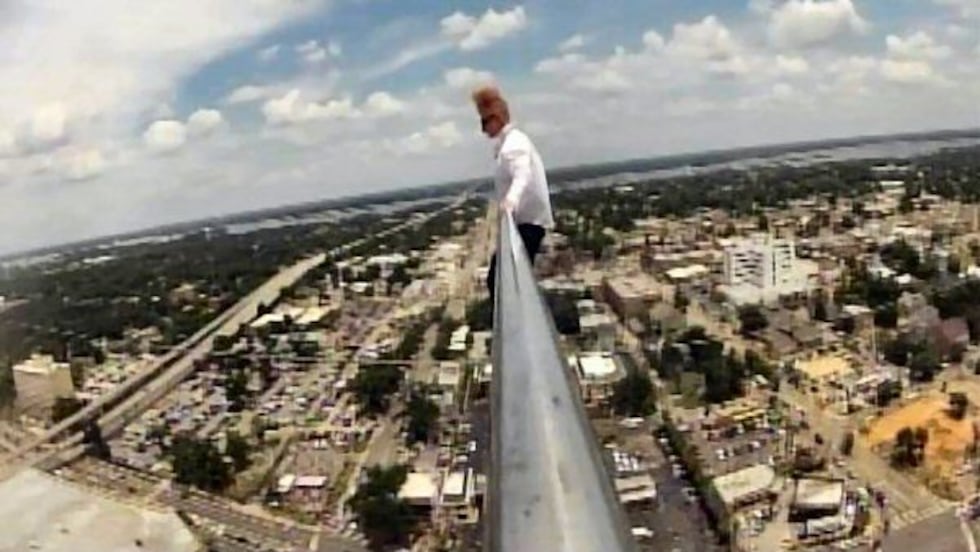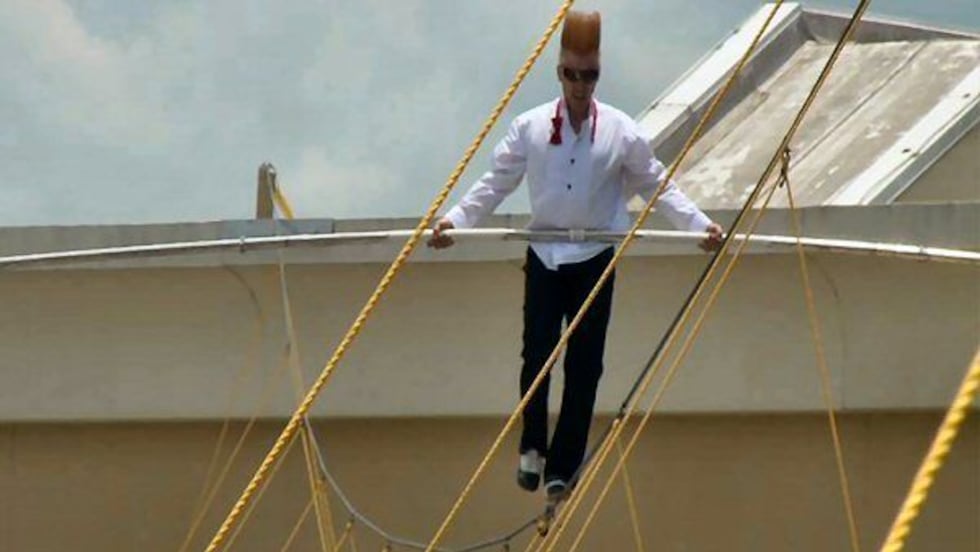 BILOXI, MS (WLOX) - Billboards of circus star Bello Nock and the circus theatrical show Funambula line parts of I-10. Tomorrow those billboards come to life. Comedic daredevil Bellow Nock, who is one of the performers in "Funambula ", will perform jaw dropping stunt to kick-off the Beau Rivage's summer production.
He'll dangle upside down from a helicopter with no safety net or tether, 350 feet above Beau Rivage's front gardens. You're invited to bring your family and lawn chairs to the free event. Complimentary hot dogs and refreshments will be served.
In addition to the food they'll have live entertainment, face painting, balloon artists, giveaways and more. The festivities begin at 11 a.m. The Bellocopter stunt begins at noon.
The theatrical show begins Tuesday, June 11 through Sunday, August 11. The show features an international cast of aerialists, acrobats, contortionists and tightrope walkers in the Beau Rivage Theatre.
Copyright 2013 WLOX. All rights reserved.