3 Doors Down bassist has DUI case pending in D'Iberville
Published: Apr. 22, 2013 at 7:08 PM CDT
|
Updated: Apr. 22, 2013 at 9:13 PM CDT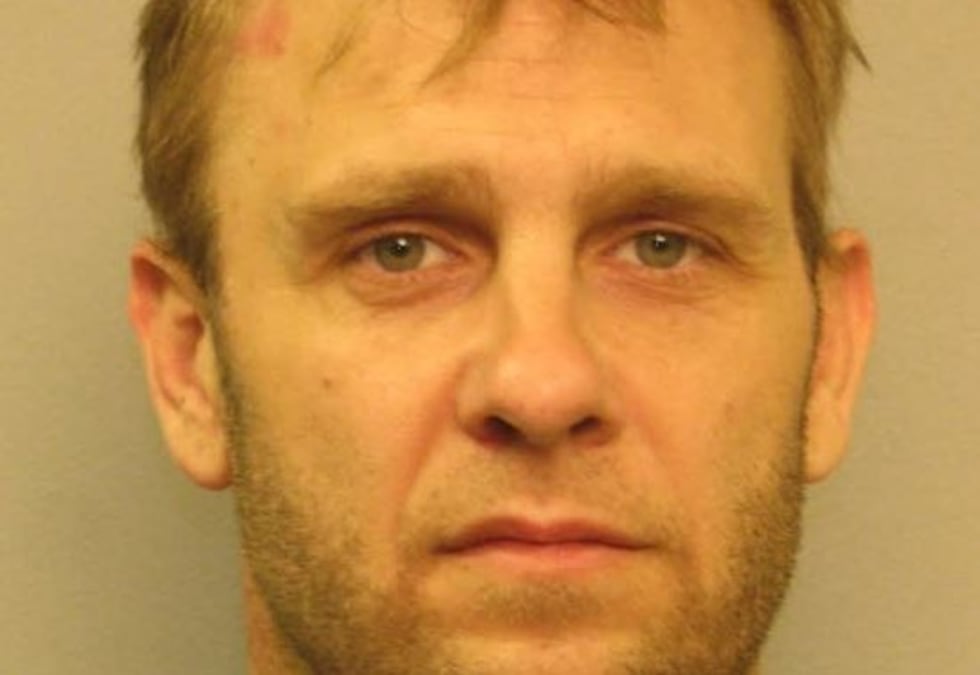 BILOXI, MS (WLOX) - The Mississippi band 3 Doors Down is canceling their four scheduled appearances in the US this spring, after bassist Todd Harrell was arrested over the weekend.
Harrell, 41, has been charged with vehicular homicide by intoxication. And WLOX News has learned Harrell still has a DUI case pending in D'Iberville. The municipal clerk said a trial date for that case is set for May 28. (Read from the WLOX.com News Archive: http://www.wlox.com/story/19068694/3-doors-down-member-arrested-for-dui)
The coast native was arrested late Friday night in Tennessee. He was reportedly driving a 2011 Cadillac CTS on I-40 at a high rate of speed when he clipped a 2003 Ford F-150 pickup truck, police said. That truck was driven by 47-year-old Paul Howard Shoulders, Jr.
Police said, Shoulders was not wearing a seatbelt. He was ejected from the truck and died shortly after the incident. The band said the decision to cancel its next four appearances was out of respect to Paul Howard Shoulders, Jr. and his family.
They do plan to resume touring May 31 in Moscow, and return to the U.S. for scheduled dates in July.
Saturday, 3 Doors Down released a statement to the media saying, "We are deeply saddened by the passing of Paul Howard Shoulders, Jr. Our hearts and prayers go out to his family and friends at this difficult time."
No one from the band is speaking about Todd Harrell's arrest.
Todd Harrell was booked at the Davidson County Sheriff's Department. His bond was set at $100,000 bond. As of Monday afternoon, he had not bonded out.
Copyright 2013 WLOX. All rights reserved.