State Representative Jessica Upshaw found dead
Published: Mar. 24, 2013 at 9:05 PM CDT
|
Updated: Mar. 25, 2013 at 3:04 PM CDT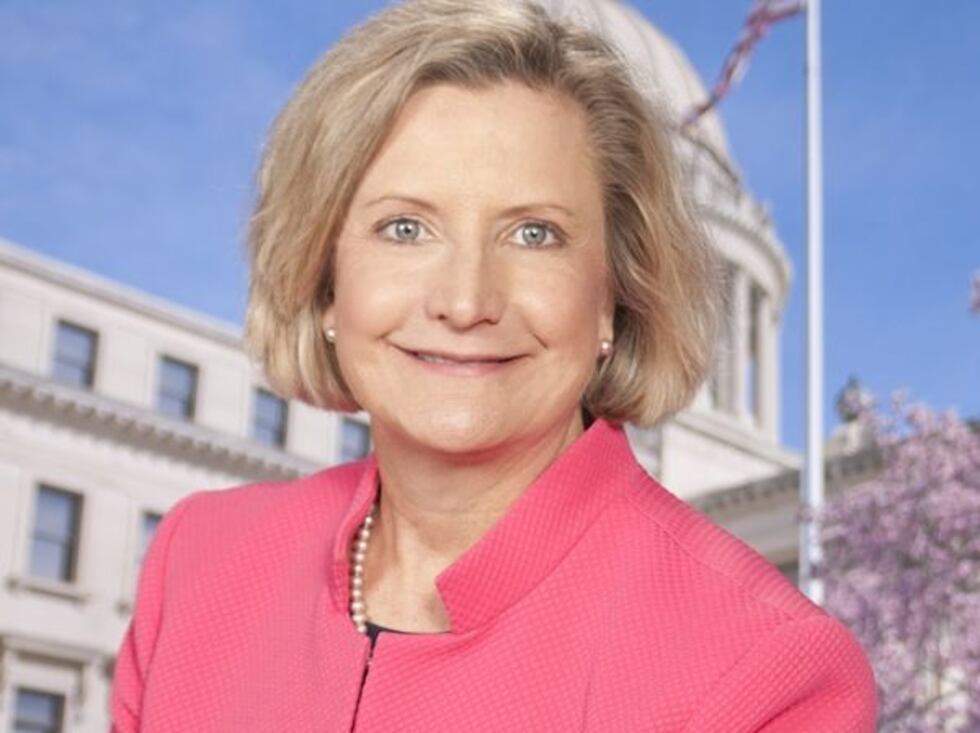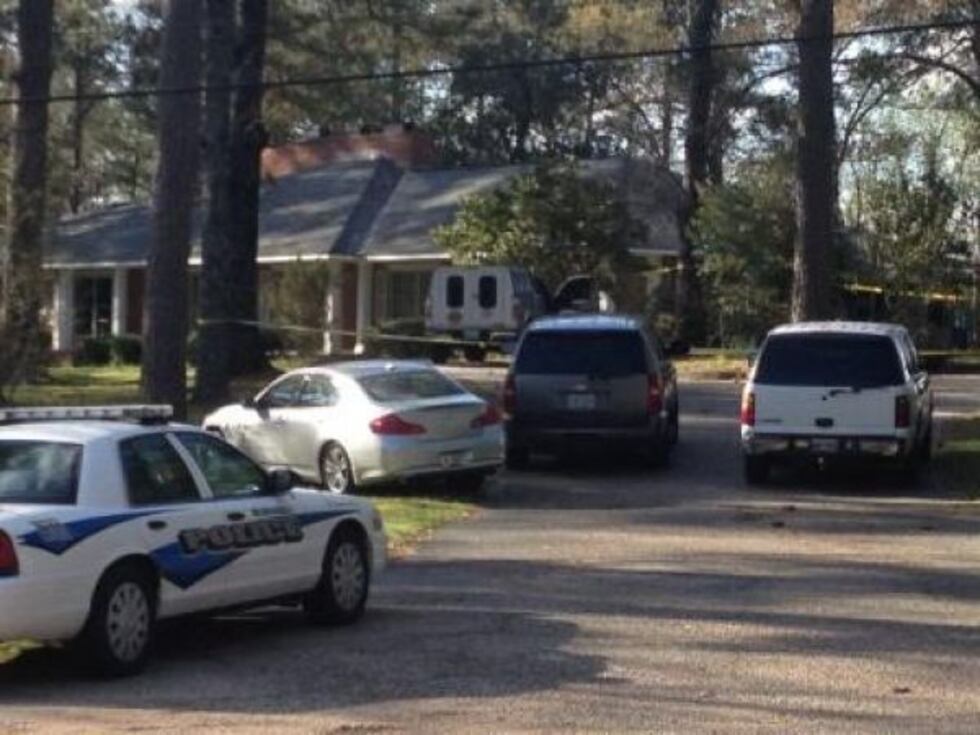 JACKSON, MS (WLOX) - Simpson County and state authorities are investigating the death of 53-year-old State Representative Jessica Upshaw. Representative Upshaw (R) served Hancock and Harrison counties. She was found dead at a home in Simpson County Sunday morning with an apparent self inflicted gunshot wound to the head.
"It appeared she had a gunshot wound to her head; it appeared to be self inflicted," said Simpson County Sheriff Kenneth Lewis.
Governor Bryant issued a statement Sunday saying he and the First Lady were saddened to hear of Upshaw's passing.
"I have known Jessica for many years as an unselfish and dedicated public servant. This is a tragic loss for her family and all Mississippians, and our thoughts and prayers go out to her family during this difficult time," Bryant wrote.
Speaker of the House Philip Gunn said Upshaw was an outstanding legislator and friend.
"She was one of the brightest and most competent members of the House. Our hearts break for her family, and our prayers go out to them during this tragic time," Gunn wrote.
Copyright 2013 WLOX. All rights reserved.