Identity theft can haunt a victim forever
Published: Jun. 17, 2012 at 7:50 PM CDT
|
Updated: Jun. 28, 2012 at 4:02 PM CDT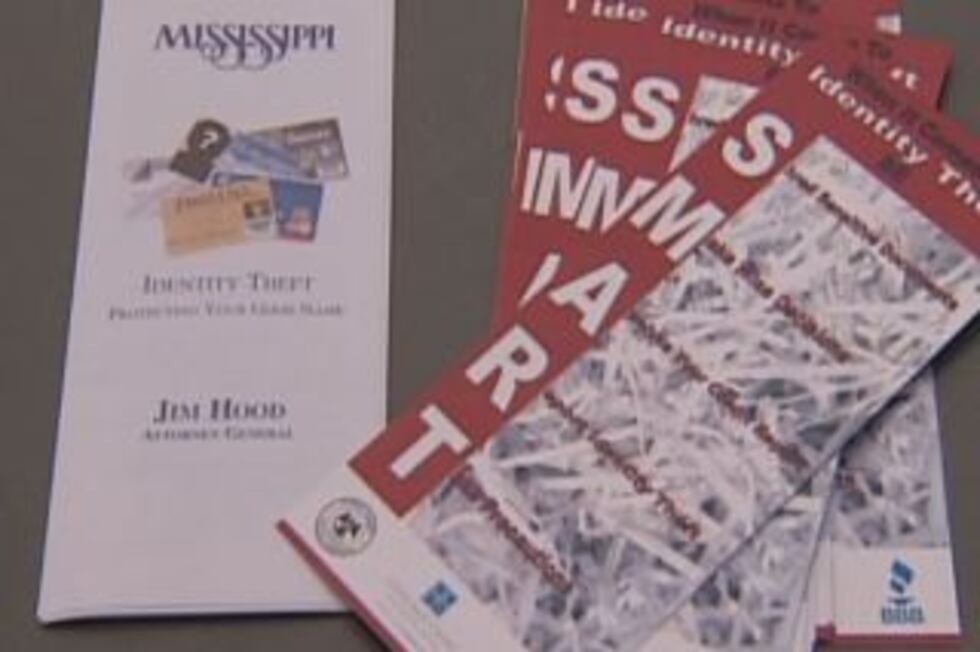 BILOXI, MS (WLOX) - Identity theft is a serious crime that could haunt the victim for a long time. Some spend months or even years and thousands of dollars to clean up the mess thieves have made of their name and credit record.
Donnie Dobbs with the Biloxi Police Department's Cyber Crime Unit said, "Identity theft is one of the fastest growing violations all across the country, and yes we do see it all the time."
You may not think twice about buying something online, filling out a job application or throwing away junk mail, but these are all ways thieves can steal your identity.
"The key is to obtain the social security number and date of birth and once they do that they can become that individual," Dobbs said.
The thief can open a bank account, buy a car, file your tax returns or even get a drivers license.
"All I need to do is generate a fraudulent birth certificate and contact a credit agency get a credit card. I've got two forms of identification. I take it to the licensing bureau. I get an ID and I become you," Dobbs said. "The victim is probably going to wind up with bad credit, if someone gets arrested it will look like the that person committed the crime."
Even though the victim was not actually arrested it stays on their criminal record forever. The only thing a victim can do is file a petition with the attorney general's office to get an identity theft passport.
"They will give you a card which is called an identity theft passport where if you are ever stopped by law enforcement, you can say no actually I have been the victim of the identity theft here is my passport," Dobbs said.
A victim will also have to explain every time someone does a background check on them so while it may only take a thief minutes to steal an identity, it will haunt a victim for the rest of their life.
Dobbs recommends you check your credit report every year.
Copyright 2012 WLOX. All rights reserved.