Pearl River fish kill puts fear in residents
Published: Aug. 14, 2011 at 11:36 PM CDT
|
Updated: Aug. 15, 2011 at 12:10 AM CDT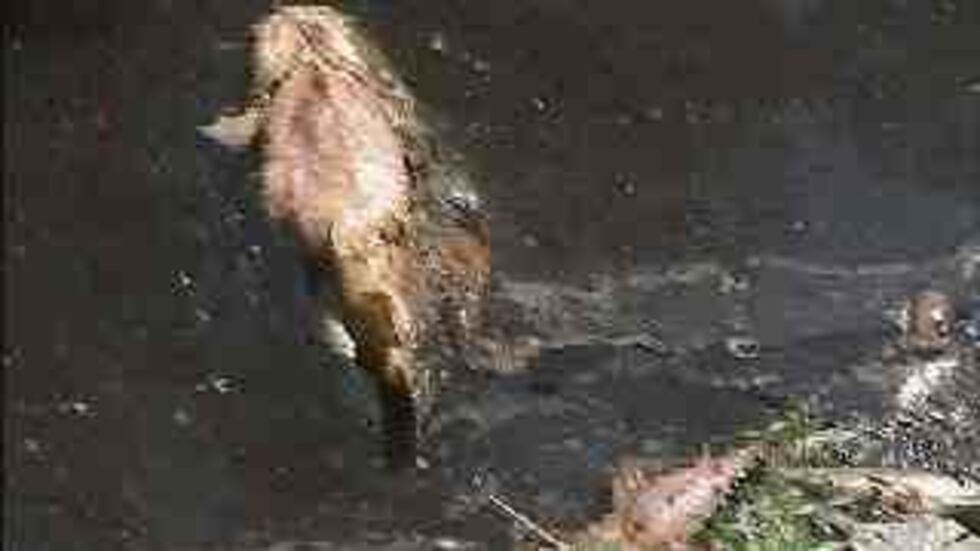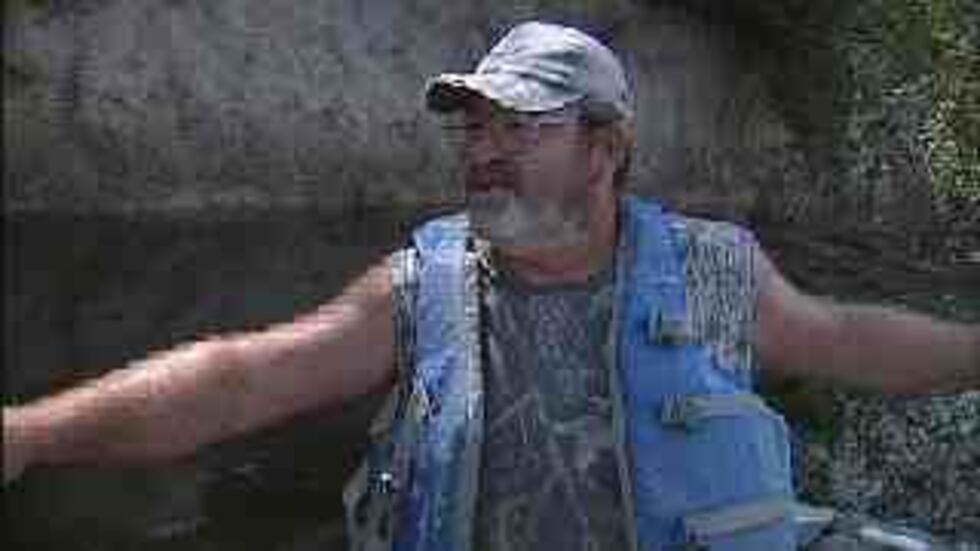 PEARL RIVER COUNTY, MS (WLOX) - For the past few days a surge of dead fish has been the scene for folks living along the Pearl River. Residents in Picayune have also been effected by the scare.
For families like the Mitchells, living along the Pearl River isn't just beautiful scenery, it's a complete way of life.
"We feed our families three times a week from these rivers. Whether it be frogs, fish, the wildlife that we hunt during the Winter it's a big portion of our meat for the year," said Mitchell.
But now that way of life is in question and to make matters worse, there's no explanation for the problem.
"I've been out here 59 years and I've never seen nothing like this. I've seen a fish kill before, but nothing like this," said Picayune resident Dan Taylor.
Floating on top of the discolored water you'll find everything from various species of fish, eels, muscles and even snakes.
Mitchell said, whatever is going on it's wiping out life in the river.
Some are theorizing that dissolved oxygen levels are to blame as a result of the intense temperatures this Summer. But these men said they are confident that there's more to it.
"Every fish in our river is dead. Not just one, not just two, every fish in our river is done. We have had oxygen deficiencies before and it don't kill everything in the river. This has killed everything in the river. Every species of fish here is dead," said Mitchell.
"I think something got put in the water somehow or another. Some kind of chemical or something got put in this water. They got chemical plants above us, up here and they got paper plants above us," said Taylor.
Officials in Louisiana with the Department of Environmental Quality are investigating the possibility that a paper plant in Bogalusa may be responsible. However, authorities said, they aren't prepared to assign blame to the company at this time.
The paper plant is allowed to discharge a certain amount of black liquid into the water but, the Louisiana Department of Environmental Quality said the company had a problem where they dumped a substance called "black liquor" into the creek earlier this week.
One Pearl River County family said, they speak for all the families that live along this river when they say, "this is effecting their livelihoods and they want answers."
"It's a livelihood for a lot of people who live on this river. There's a lot of commercial fishermen out here and there livelihood is going to be gone now," Taylor said.
The Mississippi Department of Marine Resources said they do not cover Pearl River, however, they are taking samples and they are closely monitoring the river.
Samples are being collected by the multiple agencies in both Louisiana, Mississippi and Temple Inland.
The company that owns the Bogalusa paper plant said it's cooperating in the investigation.
The Louisiana Department of Environmental Quality said Temple Inland could face Hefty fines from both states, as well as, the federal government if the company is determined to be the cause of the fish kill.
Copyright 2011 WLOX. All rights reserved.