Postcards Notify Neighbors Of Sex Offenders
Published: Jan. 8, 2003 at 9:30 PM CST
|
Updated: Jan. 9, 2003 at 9:40 AM CST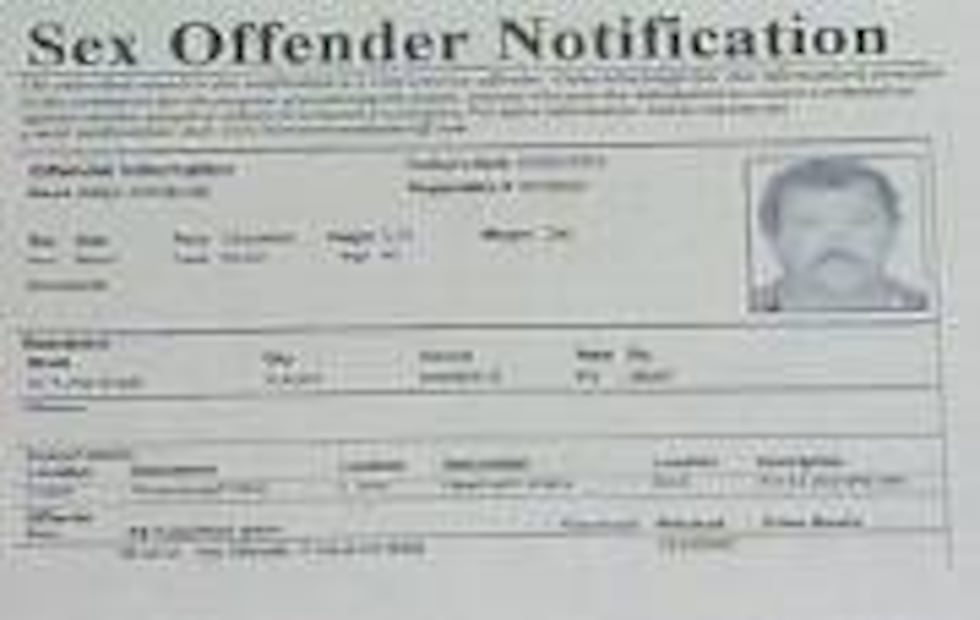 The next time you go to your mailbox, you might find out there's a convicted sex offender living nearby. The Harrison County Sheriff's Department has sent out 3,000 postcards to neighborhoods where convicted sex offenders are living. The new system is designed to make better informed and safer communities.
Jason Elder investigates crimes involving sexually abused children for the Harrison County Sheriff's Department. Elder says since most sex offenders prey on children in their own neighborhoods, parents need to know when a sexual predator is nearby.
"If that person lives on Pass Road at a certain address, for a two block radius everybody will receive a card with that offender's name, his picture, where he lives and what he's been charged with," said Elder.
The postcards are part of the "Watch Match" system now being used to let citizens know where sex offenders live. There are nearly 230 of them in Harrison County.
Monie Vista Drive in Biloxi is just one of the streets where residents will open their mailboxes and find a card that says that there's a sex offender living in their neighborhood. The Sheriff's Department hopes they'll use that information to protect themselves and their children
"Over 50 percent of sex offenders and pedophiles will offend again and it's my job to make sure that we don't have any victims here in Harrison County," said Sheriff George Payne.
City residents will get a postcard if a known sex offender lives within two blocks. Rural residents will get one if an offender lives with in a mile of their home.
Sheriff Payne says the warning system is important because the number of sex offenders is growing. In fact, he says someone new is added to the list almost everyday.
The Harrison County Sheriff's Department will send out the postcards every week. The "Watch Match" system is also available on the Internet. You can sign up to receive e-mail alerts whenever a convicted sex offender moves into you neighborhood.